Here's How Much Tyler Hoechlin Is Really Worth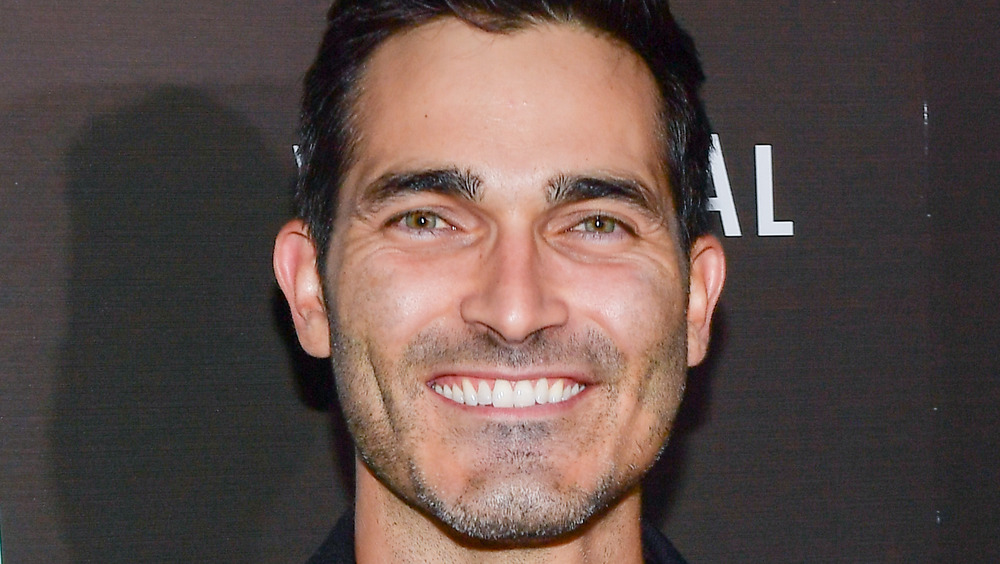 Matt Winkelmeyer/Getty Images
DC Comics fans have been anticipating the premiere of the TV show Superman & Lois. Tyler Hoechlin plays Superman and Clark Kent, and this starring role has been a long time coming. He played this same part on Supergirl, The Flash, Arrow, Batwoman, and DC's Legends of Tomorrow. To say he is prepared for the role would be a major understatement. In addition to playing Clark Kent and his crime-fighting alter ego Superman in every TV show possible, Hoechlin has also portrayed some other memorable characters. He had a standout role in the 2002 film Road to Perdition among an all-star cast that included Tom Hanks, Jude Law, Paul Newman, Daniel Craig, and Stanley Tucci.
Soon after that, he played Martin Brewer on the iconic TV series 7th Heaven from 2003 to 2007. In 2016, he told Empire, "My original contract was a two-episode arc with an option to be picked up for the rest of the season and an option for a second season." After the first episode aired, he got an offer to star in his own spin-off show, but he turned it down because he wanted to pursue a career in baseball. He tried to balance acting and baseball for as long as he could, but eventually, he had to leave the game behind. As tough as that was for him, it did lead to some major money-making opportunities.
Tyler Hoechlin turned down Twilight for baseball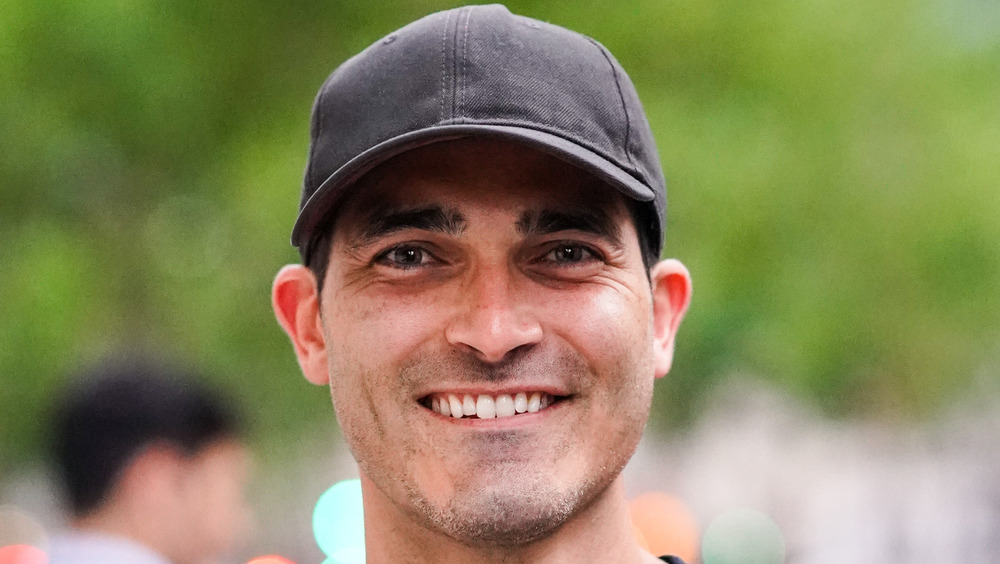 Edward Berthelot/Getty Images
For years, Tyler Hoechlin managed to play baseball and act in movies and TV shows. Baseball was his number one focus though. He even passed on some parts in order to devote time to his high school team, per ESPN. He followed that up with a stint playing for Arizona State University before he transferred to UC-Irvine. He told ESPN in 2016, "I even turned down a role in the movie Twilight," explaining that he put "acting on the back burner" to prioritize sport. However, he got hurt and his baseball coach advised him to step away and choose acting instead. He called the moment an "answered prayer," admitting, "I wasn't going to quit until someone told me to stop." Then he landed a role on the popular MTV series Teen Wolf, which helped him gain fans and financial opportunities. He starred in a series of Toyota commercials with his Teen Wolf co-stars. 
And now he's headlining his own series, playing Superman himself. Yes, it's unfortunate that he didn't become a baseball player or that he didn't manage to make it as a baseball player/actor, but he's doing just fine. In fact, Celebrity Net Worth estimates that he is worth $4 million. He may have struck out with baseball, but he's winning at the game of life.