Here's How Much Octavia Spencer Is Really Worth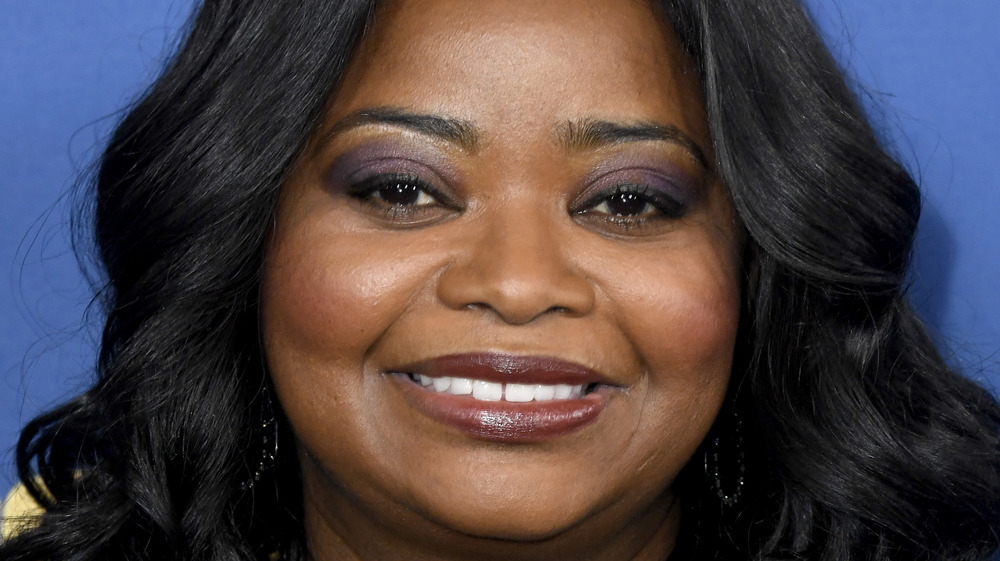 Frazer Harrison/Getty Images
There's no doubt that Octavia Spencer is a successful star, but it took a lot of work to get to where she is today. In fact, the actor spent a fair share of her early career establishing herself as someone to watch in the entertainment industry. "It took me 15 years to become an overnight success," she told Variety. She continued, "That's the case for the majority of people. It took a little time, a lot of relationships. Building relationships with the people I worked with. I don't take it for granted."
Becoming famous may not have been easy, but Spencer also noted that she's "always been a big dreamer," and claimed that "if you don't dream big and you don't see yourself where you want to be, it's hard to put yourself there." And where did Spencer end up thanks to dreaming big? Well, along with appearing in a long list of popular films and shows, she's also earned an impressive amount of industry honors including Academy Award nominations for Best Performance by an Actress in a Supporting Role thanks to her work in both 2016's Hidden Figures and Guillermo Del Toro's The Shape of Water which came out the next year. She also took home the Oscar in the same category for her performance in 2011's The Help while also making history with her accomplishments, per Entertainment Weekly.
Spencer, however, has earned more than just industry acclaim. She's also earned a fortune.
Octavia Spencer is a millionaire thanks to her mother's motivation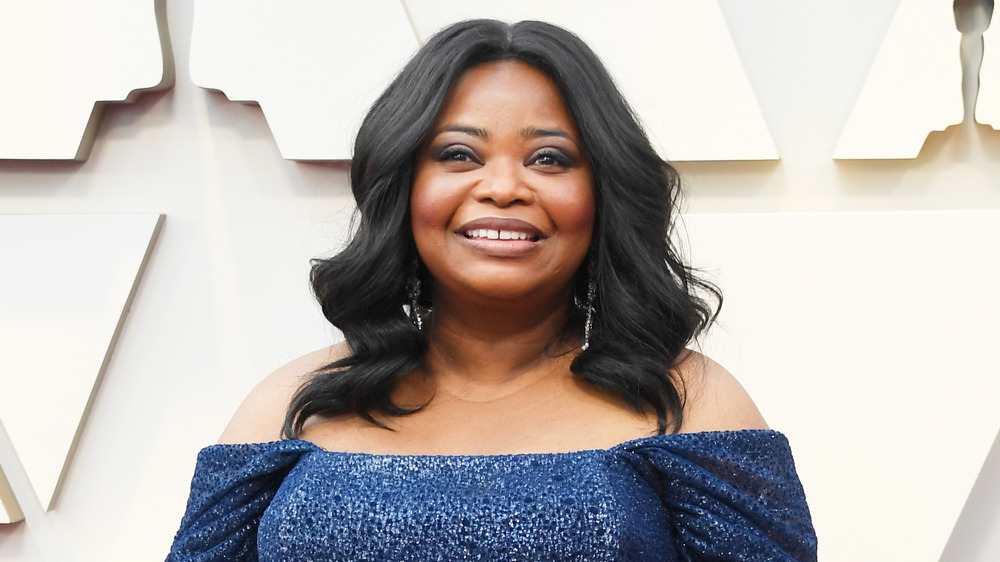 Frazer Harrison/Getty Images
Octavia Spencer may be an inspiration to others thanks to what she's accomplished, but there was someone special in her life who gave her the motivation to succeed. "The woman who has inspired the most is my mother," she told People. While Spencer's mom died when the actor was just 18 years old, she explained, "I am a product of her disadvantages in life, and she tried to make sure that we took advantage of all of the opportunities that were afforded to us." Spencer continued, "We had more than she did, and a lot less than a lot of people, even to this day." And yet, the push that her mother gave her by teaching her daughter "to be practical, grounded, and hardworking from an early age," as People notes, obviously paid off, which is why the star added, "She is the one woman that I credit everything to."
Beyond that, Spencer has a few famous peers advocating for her and helping her fight for fair pay. Along with Jessica Chastain teaming up with Spencer to score five times more money than she would have for a role, LeBron James also stepped up to make sure that she was paid what she deserved for a Netflix production.
With Spencer's talent and support from those around her, she can now command a salary of $75,000 per episode and has a $14 million fortune, according to Celebrity Net Worth. That's definitely an inspiring net worth!