Why You Recognize Elizabeth Leefolt From The Help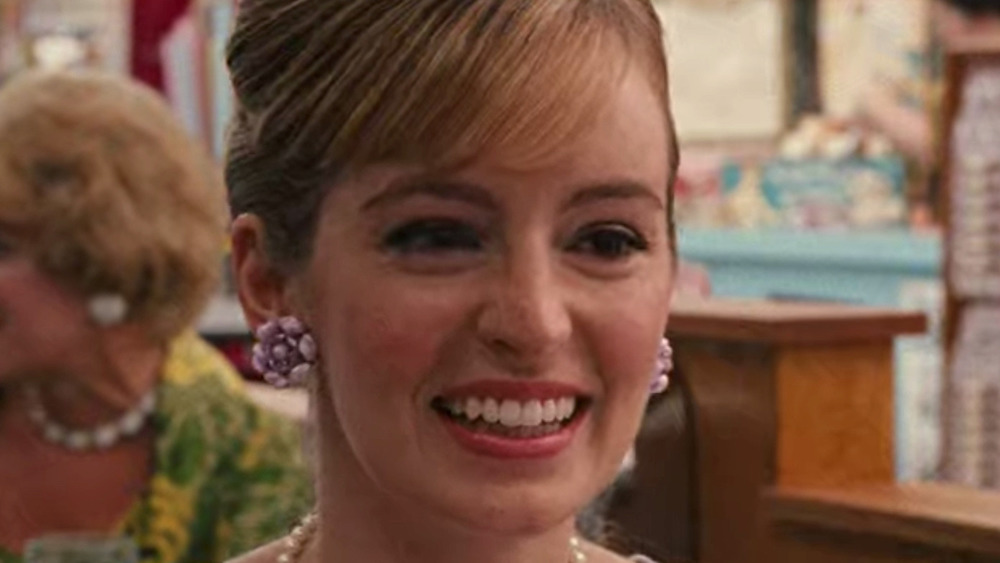 Netflix
Octavia Spencer won an Academy Award (and pretty much every acting award possible) for her performance in The Help, but her character Minny Jackson wasn't the only memorable one from the film. Ahna O'Reilly played Elizabeth Leefolt, one of the antagonists in The Help. In the movie, Elizabeth was a neglectful mother to her daughter, who was taken care of by Viola Davis' character Aibileen Clark.
Even though O'Reilly didn't play a particularly likable character, taking on the role was a breakout moment for her career. In 2011, O'Reilly told The Almanac that Spencer was the one who called her about The Help, telling her, "There are so many female parts in it, you have to get in that room!'"
The actor admitted, "I did not have a very long resume. I did not have anything to get my foot in that door. So it was really Octavia being like: 'You've got to see this girl.' All of the stars aligned thank God!" Talking about her future career moves, O'Reilly said, "I want to do anything," explaining, "I just want to do things that are good, with good people, that are inspiring," which she has. Fans probably recognize the star from her roles in some other major movies.
Ahna O'Reilly has been in memorable films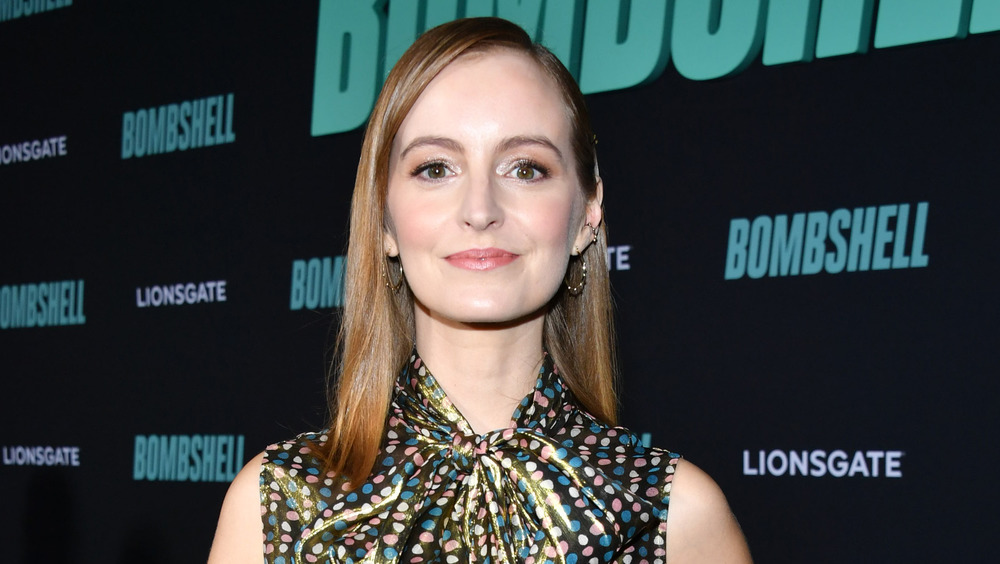 Amy Sussman/Getty Images
The word "Marshall" probably comes to mind when some people see Ahna O'Reilly. She had a small part in the movie Forgetting Sarah Marshall, appearing in a scene with Jason Segel and Bill Hader. She also played a juror in the Thurgood Marshall biographical movie Marshall.
In 2018, O'Reilly told Women's Wear Daily, "I felt like I was getting to observe a master class in beautiful acting." She said it was a "real treat" to "watch these beautiful performances unfold." She shared, "I mean [my costars] are just some of the best [actors] out there. Sterling K. Brown, Josh Gad, and Chadwick Boseman starred in the film. 
She starred opposite Ashton Kutcher in the 2013 movie Jobs, which was about the life of Apple co-founder Steve Jobs. O'Reilly played former Fox News contributor Julie Roginsky in the movie Bombshell. She also played one of the women who accused Steve Carell's character of sexual misconduct in The Morning Show, according to The Hollywood Reporter.
O'Reilly's résumé is full of variety, so yes, it's likely that someone recognizes her from The Help, but there are also so many standout projects to associate her with.