Here's How Much Vanessa Kirby Is Really Worth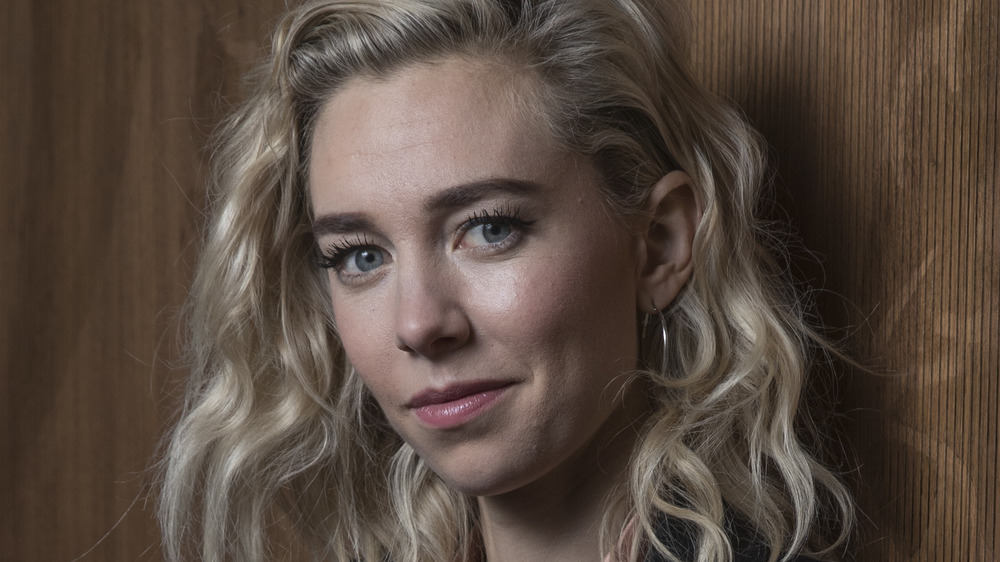 John Phillips/Getty Images
When Vanessa Kirby was a child, she watched many movies with her father and her sister. That led to her interest in acting, and it became an important outlet for her throughout her childhood. In 2018, she told The Guardian, "I was quite badly bullied for a few years and I became self-conscious about everything I did in relation to the bullies. But drama was the place where I didn't."
Kirby said that she "felt the most alive" when she was acting. Clearly, she found her niche, landing a breakout role as Princess Margaret during the first two seasons of Netflix's The Crown, an experience that she described as "the gift that I was given." (For fans who don't know, the show switches out the actors every two seasons to progress in time and age up the characters.) Kirby said, "The Crown was the best time of my life," admitting that it was "awful" to leave the show behind and that she "grieved" the loss.
Understandably, she would miss being on the series. However, her career didn't skip a beat when her final season aired in 2018. She received her first Golden Globe Awards nomination for her starring role in the 2020 Netflix movie Pieces of Woman. She has been very busy working, taking home some big paychecks along the way. So how much is the star worth? Let's find out.
Vanessa Kirby is not afraid to put in the hard work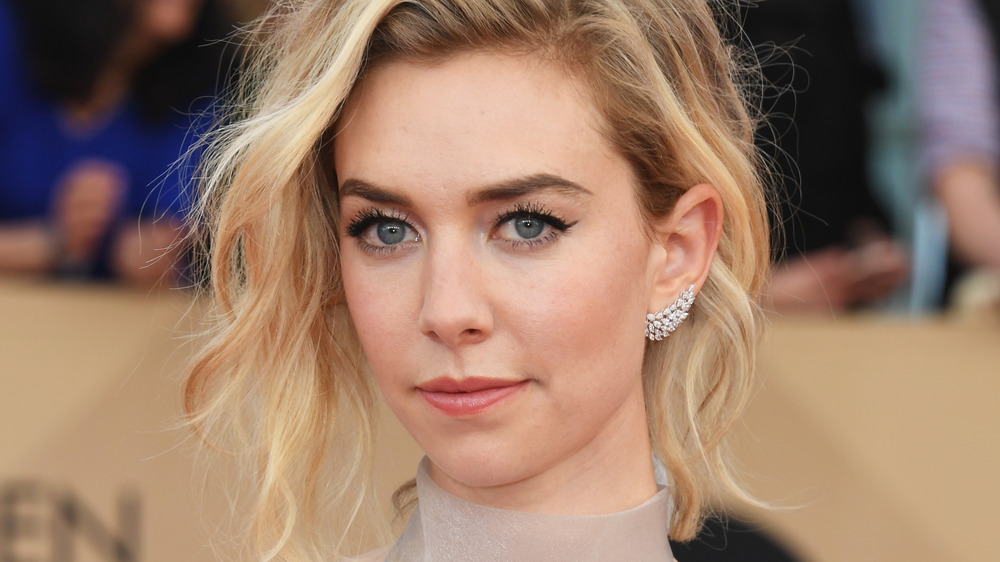 Alberto E. Rodriguez/Getty Images
Ever since Vanessa Kirby ended her run on The Crown, she's really been on a roll. She starred in Mission: Impossible – Fallout opposite Tom Cruise, who she called "such a pro" during a 2018 interview with The Guardian. Kirby said that Cruise "always wants everything executed at a super-high level, so you have to train really hard." And, apparently, Kirby came through at a "super-high level" because her IMDb page confirms that she will be a part of the seventh and eighth Mission: Impossible movies.
Kirby joined an all-star cast for the 2019 movie Fast & Furious Presents: Hobbs & Shaw, acting alongside Dwayne "The Rock" Johnson, Helen Mirren, Jason Statham, and Idris Elba. Although it was admittedly difficult for Kirby to say goodbye to playing Princess Margaret on The Crown, it seems like that two-season cut-off time was such a great thing for her career. If she had been locked down for the rest of the show, she might not have had the opportunities to capitalize on that success and take on her subsequent movie roles. Everything does seem to happen for a reason.
Kirby has come a long way from the little girl who enjoyed acting as a chance to escape childhood bullies. Now, she's a bonafide star, with an estimated $4 million net worth, according to Celebrity Net Worth. And, she probably has more of those Mission Impossible checks coming her way.