Ludacris' Net Worth: The Rapper Is Worth More Than You Think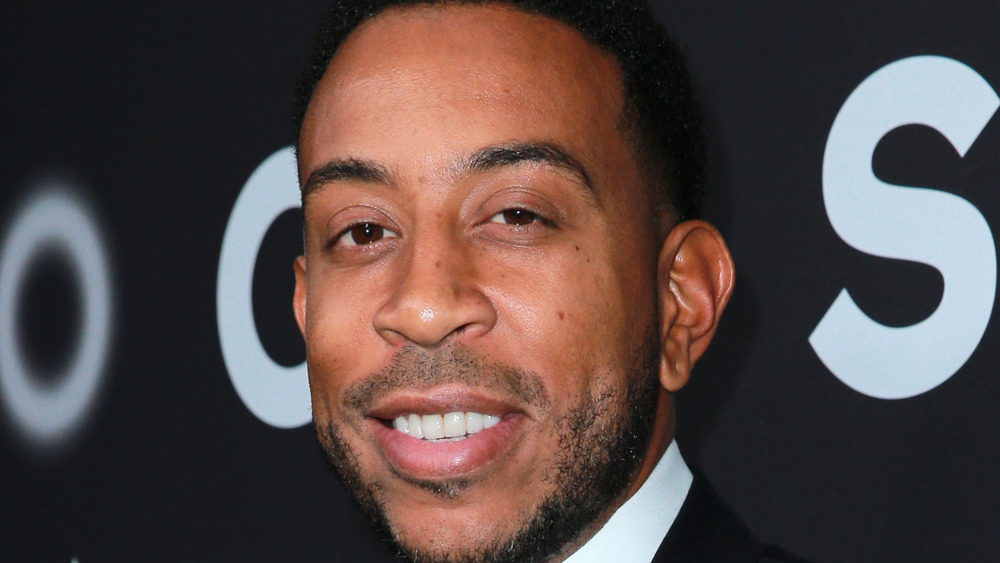 Rich Fury/Getty Images
Rapper Ludacris is one of a rare breed of artists who successfully straddles both the music and film industries, in addition to his other business pursuits.
Ludacris, who was born Christopher Brian Bridges, first shot to fame in the early 2000s. With hits such as "Rollout" and "What's Your Fantasy," he was asked to collaborate with Usher and Lil Jon in one of the biggest hits of the decade. He won his first Grammy with "Yeah!"
With his fame and fortune, he was able to upgrade his lifestyle considerably. In the song "Stand Up," he was spitting some rhymes about his wealth. He rapped: "Watch out for the medallion, my diamonds are reckless" and "I pulled up with a million trucks / Looking, smelling, feeling like a million bucks."
However, the "Mouth of the South" is equally known for his acting. Ludacris plays the role of Tej Parker in The Fast and the Furious franchise and has made the role of the racer-turned-mechanic his own. Luda also had parts in Crash, Max Payne, New Year's Eve, and several other hits.
Ludacris is in a league of his own, and his net worth may surprise you. Like his Fast and the Furious co-stars, he has amassed a considerable fortune. Keep scrolling to find out how much he's worth.
Ludacris cashes in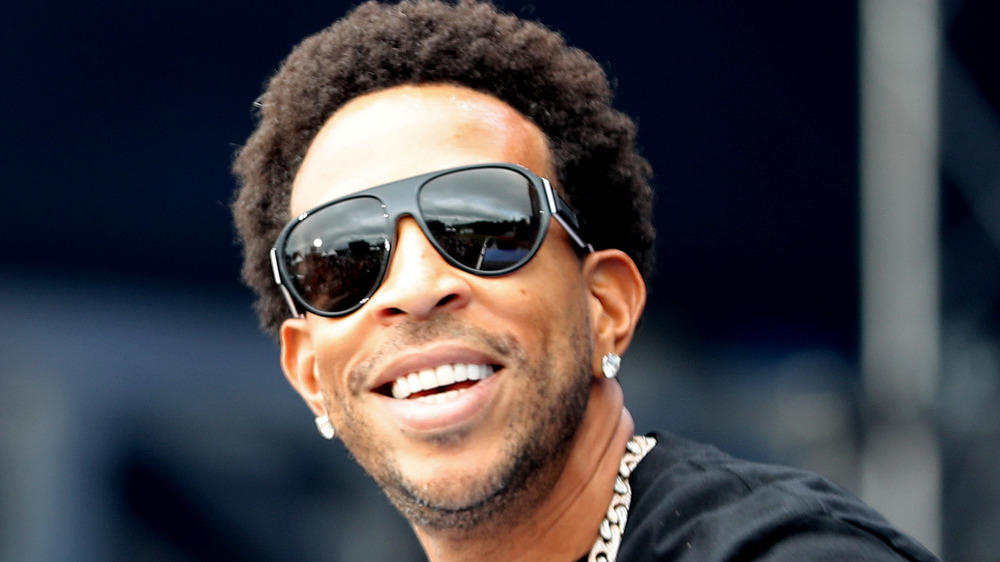 Tasos Katopodis/Getty Images
Ludacris supplements his income from his career in the entertainment industry with some side hustles. In fact, he has come a long way since his days as a radio station host. According to Celebrity Net Worth, he has a net worth of $25 million. He has several streams of income that have also established him as an astute entrepreneur.
Ludacris leveraged his fame to bring several international brands to the table. Notably, he has partnered with Puma for several years. He starred in a 2006 commercial where he promoted Puma Suedes and has designed several shoes for the brand.
The father-of-four co-owns a spirits brand, Conjure Cognac, a "bold, full-bodied blend" that has been critically acclaimed. Luda also owns the SOUL headphones line, and is a restauranteur. Yes, the rapper who cannot cook owns Chicken + Beer. The eatery is located in Atlanta's Hartsfield-Jackson airport and serves traditional southern comfort food.  In a December 2020 interview with Forbes, he revealed his business philosophy. When asked how much he has changed because the music industry has evolved, he shared that he adapted to the times.
"Man, I have changed so much and the business has changed so much... I don't like to hustle backwards, as they like to say... If you don't evolve, you'll evaporate," Ludacris said.
With F9 slated for release in May 2021, Ludacris can count on the cash continuing to roll in.