Why You Recognize Jolene French From The Help
In the decade since The Help premiered in August 2011, the movie has been mired with controversy. The Help features white savior tropes, and Viola Davis — who was nominated for an Academy Award for her role in the movie — has said that she regrets acting in the film, per Entertainment Weekly. Plus, Kathryn Stockett, the author of the 2009 novel the movie was based on, was sued by Ablene Cooper, a nanny for Stockett's brother, who claimed that Stockett's character Aibileen Clark was based on her likeness, per ABC News.
Still, the movie was a box office success, bringing in $216.6 million worldwide, via Box Office Mojo. And for many casual moviegoers, The Help was their first time seeing Emma Stone, Jessica Chastain, Bryce Dallas Howard, or Octavia Spencer on the big screen. But there's one other Southern character who's played by an actor that people might not remember is in the movie. Long before Pitch Perfect, this Barden Bella was a Southern belle.
Anna Camp has enjoyed an illustrious movie and TV career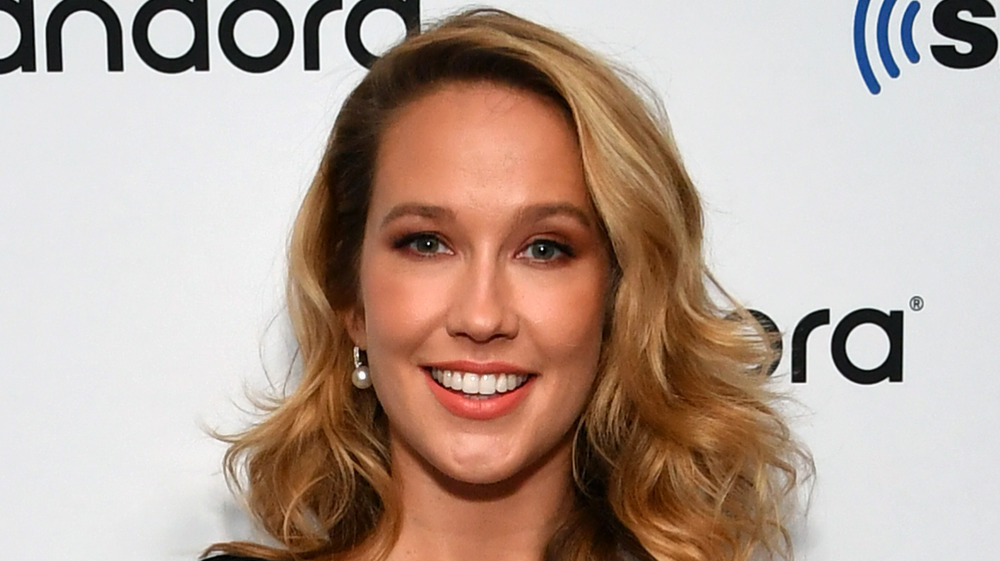 Slaven Vlasic/Getty Images
Fans will recognize Anna Camp from shows like True Blood and The Mindy Project or from movies like Pitch Perfect and Desperados. But before she became a household name thanks to her appearances in comedic movies and shows, Camp played Jolene French in The Help. One of the Jackson, Miss., society ladies, Jolene is friends with Bryce Dallas Howard's character, Hilly Holbrook, the main antagonist of the film.
The Help isn't the only time Camp has donned a Southern accent, either. In a memorable scene from Netflix's The Lovebirds, Camp's character, Edie, attempts to torture the titular couple. And, of course, Camp had a Southern accent in True Blood. While she doesn't have quite such a Southern way of speaking in real life, Camp is from South Carolina, so she's well-versed in the Southern scene.
The Help isn't what Camp is most known for, but viewers may be surprised to see a familiar face when tuning into the film. And between her Oscar-winning costars, she's in great company.