The Real Reason Fans Are So Upset Over Emma Watson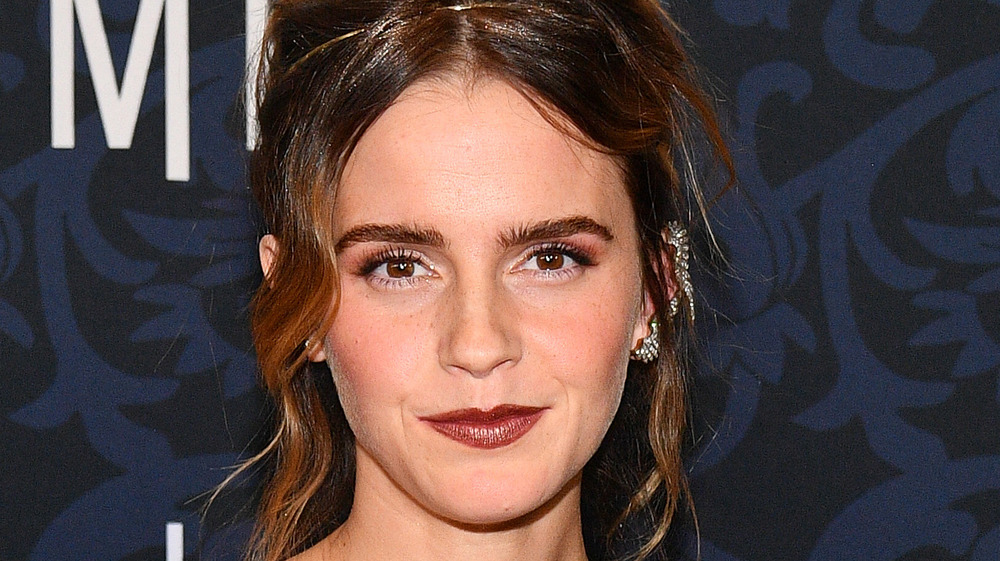 Dia Dipasupil/Getty Images
Emma Watson was 11 years old when Harry Potter premiered in 2001 and transformed her into one of the most well-known actors in Hollywood. Since starring as the iconic Hermione Granger, Watson has continued acting, scoring lead roles in movies such as The Perks of Being a Wallflower (2012), Beauty and the Beast (2017), and Little Women (2019).
Two decades into her career, Watson is no stranger to the limelight — but that does not mean she adores it the way it adores her. The British actor has been very mindful of what she shares with the public, and has ultimately kept her private life under wraps. "The story of my life has been of public interest, which is why I've been so passionate about having a private identity," Watson told Interview in 2017. "And not having everyone know every single intimate detail of my entire life is part of me trying to protect my ability to do my job well."
Watson seemed to further protect her privacy after ditching social media in 2020. In fact, her Instagram account confirms that she is purposely stepping away from the platform. "Emma's official Instagram page is currently dormant and is not being updated," the bio reads as of this writing. The actor is not the first celebrity to take a break from social media, but her departure now seems to be a part of a larger plan — and fans are not happy. Keep reading to learn the real reason fans are so upset over Emma Watson.
Emma Watson is making a pivotal move in her life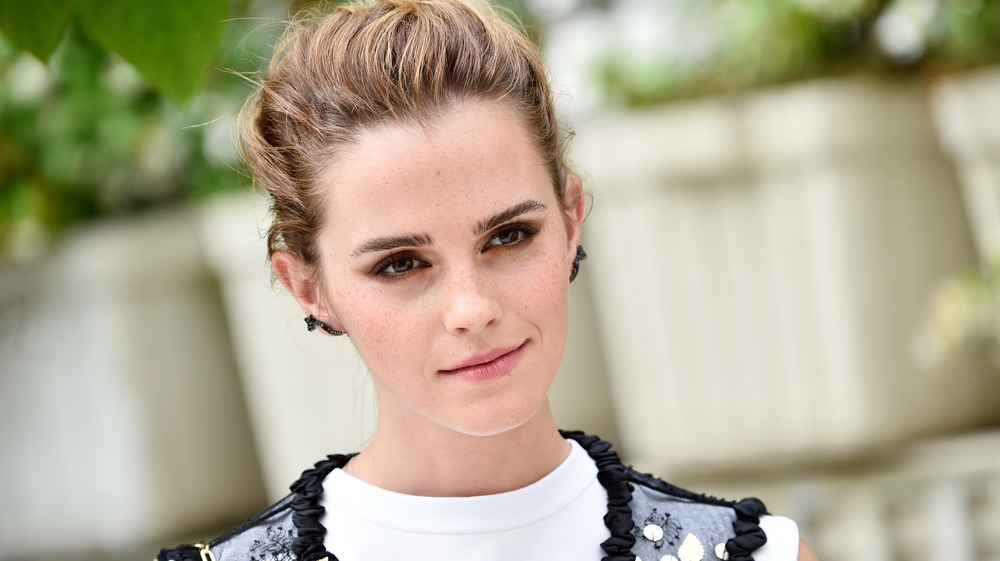 Pascal Le Segretain/Getty Images
Emma Watson's fans are distraught following a February 2021 report from The Daily Mail that claimed she might be retiring as an actor. The publication revealed that Watson's agent informed them that she has gone "dormant," causing the newspaper to hypothesize that she is retiring from the business entirely. A source told The Daily Mail that she is stepping away from the spotlight to take on "new commitments." One of these "new commitments" is thought to be settling down with her boyfriend of 18 months (and rumored fiance), Leo Robinton. "Emma has gone underground, she is settling down with Leo. They're laying low. Maybe she wants a family," the source said.
Fans were not happy to hear the news and immediately took their grief to the internet. "Emma Watson retiring is something very personal to me," one fan tweeted. "No I will not be getting over this." Another fan protested, saying, "She can't retire i need to see her in more movies." However, some were understanding of her potential yearning to move into a new chapter of her life. "Emma watson has given us some of the most iconic roles," an understanding fan tweeted. "I'm wishing her all the best for the future. she deserves this."
Robinton and Watson were first spotted together in October 2019. Elle reported that once the public caught whiff of his romance with the actor, Robinton deleted all of his social media to protect their privacy, too.