Simon Cowell Opens Up About His Scary Accident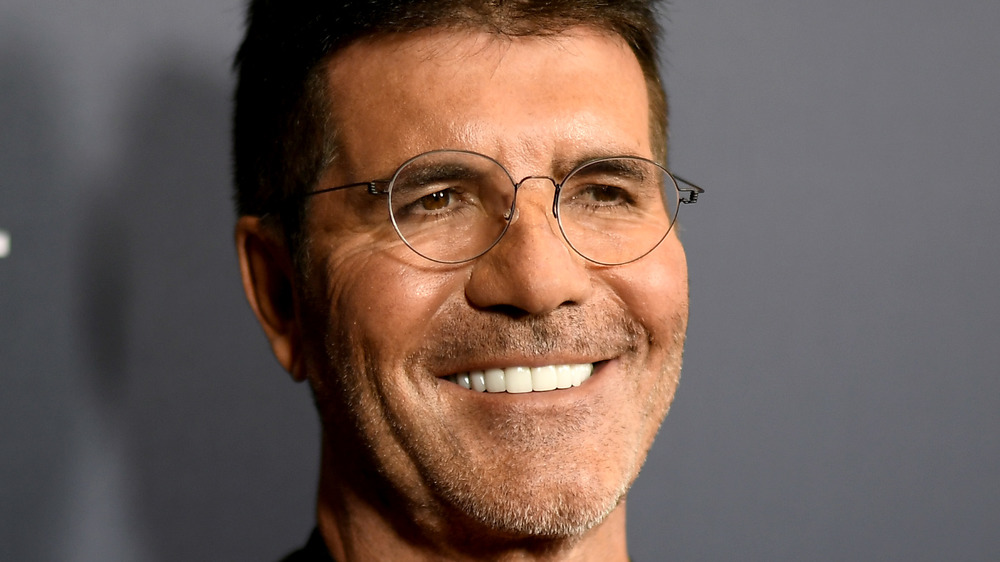 Frazer Harrison/Getty Images
Simon Cowell has spoken for the first time about the accident that broke his back, revealing that his injury could have been "a lot worse." In August 2020, as Sky News reported, Cowell fell off his electric trail bike outside his Malibu home. "I knew I'd broken my back the minute I landed," he revealed in an interview with his ex-girlfriend Terri Seymour on Extra in late February 2021. "It was really, really kind of sudden and it hurt."
Cowell remembered thinking to himself, "I've got to get back into the house because I can't lie there." He repeatedly lost consciousness after being carried into his home. After being rushed to a hospital, the record executive went through six hours of surgery and had a metal rod inserted into his back, per Sky News. The accident led him to sit out on most America's Got Talent episodes for the rest of 2020, but as Cowell described, this was not the worst possible outcome.
"It could have been a lot worse," he reported. "When I saw the X-ray, I really nearly could have smashed my spine to pieces, so I literally wouldn't have been able to walk." Keep reading for the rest of Cowell's comments about the scary accidnet.
Simon Cowell described his girlfriend and son as his 'support'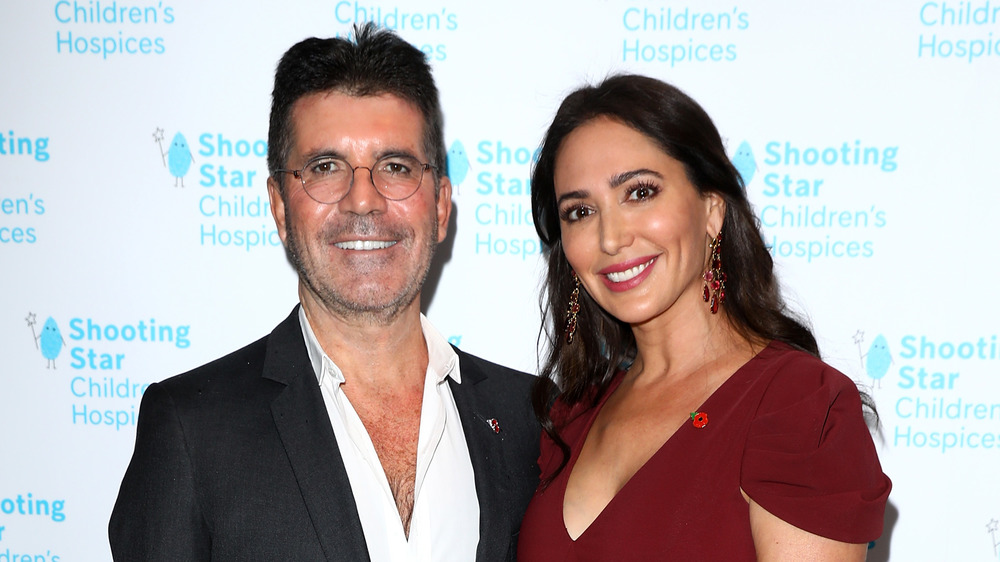 Tim P. Whitby/Getty Images
The America's Got Talent judge also paid tribute to his current girlfriend, Lauren Silverman, and his son Eric for getting him through a difficult time. "They were like my support," Simon Cowell admitted to Extra, describing how the three of them spent more time together after the accident. "I couldn't have gotten through it without them, so we got closer." His son nicknamed Cowell "Iron Man" after his surgery, because of the screws and rods inserted into his back.
Reflecting on the recovery he has made, the TV personality commented, "I've never been in this situation in my life where you literally can't move. The pain was off the charts." Cowell promised himself that he would come back "fitter than I was before I had the accident," and began a regimen of walking at least 10,000 steps every day.
The TV star made light of himself on Twitter after the incident, writing, "Some good advice... If you buy an electric trail bike, read the manual before you ride it for the first time." He also gave sincere thanks to fans for their "kind messages" as well as the medical staff who looked after him.
Cowell is reportedly considering a lawsuit of up against Swind, the company who made his e-bike, according to Page Six, and could seek up to $10 million in damages.