The Truth About Michelle Pfeiffer's Ex-Husband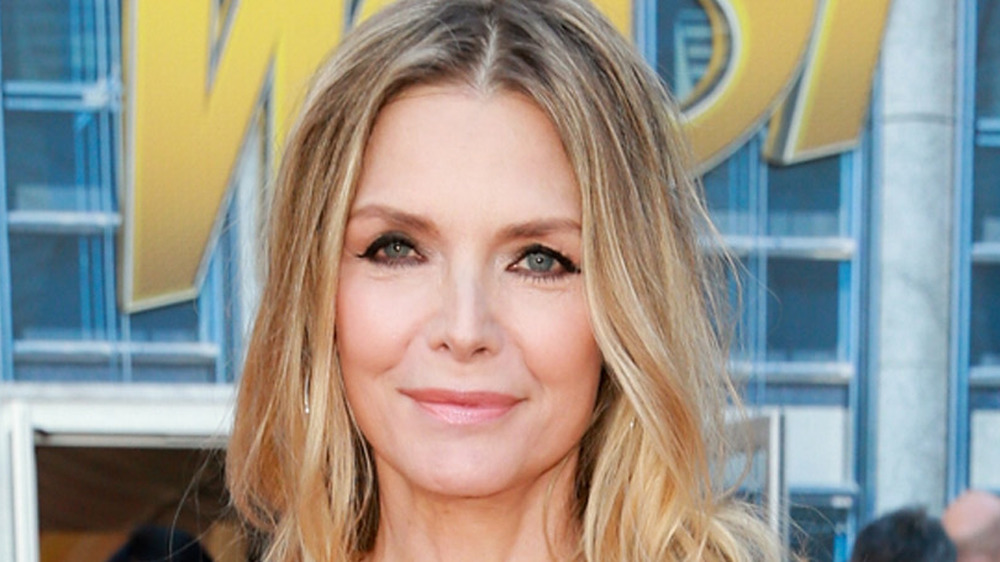 Rich Fury/Getty Images
Michelle Pfeiffer first tied the knot in 1981 when she wed fellow actor and director, Peter Horton. As reported by CheatSheet, the couple were not only husband and wife but also collaborators, working together on many projects during the length of their marriage. Sadly, the marriage did not last and in 1988 they divorced.
As luck would have it, Pfeiffer would find love again; in 1993 she wed television writer and producer, David Kelley. And while both worked in the Hollywood industry just like her first marriage, Pfeiffer was adamant about not mixing business with pleasure this time around. In an interview with The New Yorker, Pfeiffer spoke candidly about her decision to keep business out of her marriage. "I've seen a lot of couples where they seem to have a really great marriage, and then they work together and next year they're filing for divorce," she explained. (Perhaps she also noticed that pattern in her previous marriage to Horton, eh?)
While Pfieffer's first marriage ended decades ago, fans are still curious about the other half of it. Keep reading after the jump to learn all about Pfeiffer's first husband!
Why didn't things work with Peter Horton?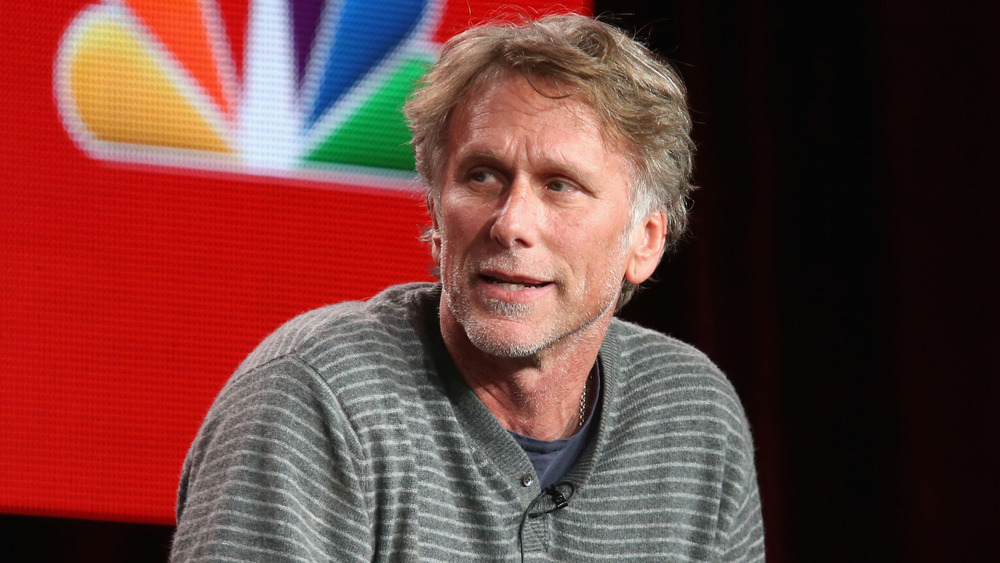 Frederick M. Brown/Getty Images
When Michelle Pfeiffer met her first husband, Peter Horton, he was most well-known for his role on the show Thirtysomething. After the pair wed, they worked together in Amazon Women of the Moon, and he even directed his then-wife in the 1985 ABC Afterschool Special, One Too Many, per IMDb. Following their split, Horton continued to work in the entertainment industry and his list of acting and directorial experience is pretty impressive. Today, Horton is highly regarded as one of the executive producers of the beloved ABC series Grey's Anatomy. He also produces New Amsterdam, and every now and again he jumps in front of the camera to keep his acting chops fresh.
Despite what Horton and Pfeiffer had in common, as previously stated, Pfeiffer has a rule about getting involved with actors and she admitted she probably should have trusted her instincts, especially since we now know what happened when she didn't go with her gut.
"I married Peter at a very young age," Pfeiffer told Parade in 2012, opening up about where things went wrong between the two. "I'm not the same person I was then. I forget I was even married before," she admitted. Adding that the time in her life wasn't significant enough to have a talk with her children about, whom she shares with husband David Kelley, she gushed over the father of her kids, adding, "I chose really well with David. I got really lucky."
Michelle Pfeiffer's ex-husband was instrumental in her leaving a cult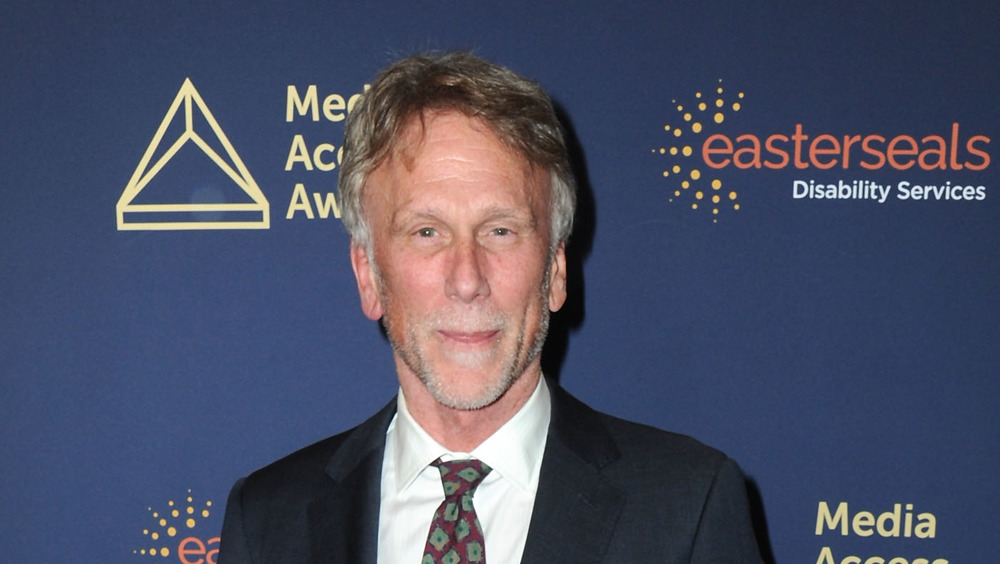 Joshua Blanchard/Getty Images
While it obviously didn't work out between the French Exit star, Michelle Pfeiffer, and her first husband, Peter Horton, he did manage to leave a positive, lasting impact on her — one that would change the course of her life forever.
Soon after arriving in Hollywood, Michelle Pfeiffer fell prey to a cult headed by a couple that discouraged its members from consuming food or water. According to Pfeiffer, the couple were "breatharians" and advised their followers that they only needed sunlight to exist. "They believed that people in their highest state were breatharian," Pfeiffer explained in an interview with The Sunday Telegraph's Stella magazine. She also admitted that the couple was "very controlling." "I wasn't living with them, but I was there a lot and they were always telling me I needed to come more. I had to pay for all the time I was there, so it was financially very draining," Pfeiffer explained about her time in the cult. 
Fortunately for Pfeiffer, it was Horton who helped her realize that she was in way over her head. According to Pfeiffer, her husband was working on a project about followers of the Unification Church. "We were talking with an ex-Moonie and he was describing the psychological manipulation, and I just clicked. I was in one," she confessed in the interview.
Okay — maybe sometimes it does work to mix business with pleasure!