Here's How Much Prison Time Lady Gaga's Dog Thieves Could Be Facing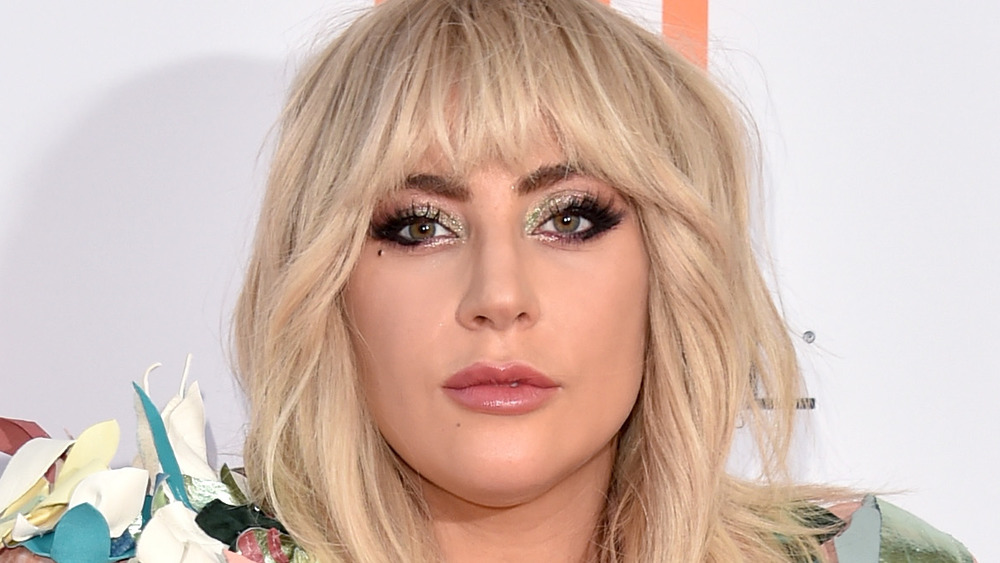 Alberto E. Rodriguez/Getty Images
Lady Gaga is "beside herself" following an incident involving her trusted dog walker Ryan Fischer. On Feb. 24, 2021, Fischer was shot in the chest while walking the performer's three French bulldogs and two of the pups were stolen, according to Us Weekly.
An insider told Us Weekly on February 25 that Gaga "is hoping and praying for the safe return of Koji and Gustav and for the speedy recovery of their walker, who is doing as well as can be expected given the circumstances." Gaga has a long-running relationship with Fischer, who was looking after her dogs while she was away in Italy for work. Fischer runs a company called Valley Of The Dogs, as noted by the Daily Mail, and the company has been mentioned frequently on Lady Gaga's Instagram account for her dogs. 
As the hunt for the assailants continues, the "Stupid Love" singer has reportedly offered a $500,000 reward for the safe return of her beloved dogs, Koji and Gustav. Fischer's attackers were last seen entering a white sedan with the stolen dogs, which then drove northbound on Sierra Bonita Avenue in Los Angeles, per the Daily Mail. The men involved in the violence have multiple charges facing them, which, as San Diego criminal defense attorney David P. Shapiro told Nicki Swift, can add up to a long jail sentence if convicted. Keep reading to learn how much prison time Lady Gaga's dog thieves could be facing.
Lady Gaga's dog thieves could be facing could be locked up for a while
In an interview following Lady Gaga's dog walker's shooting, San Diego criminal defense attorney David P. Shapiro revealed to Nicki Swift that he believes "it's only a matter of time" before the assailants are caught. "Cell phone tracking, the vehicle's GPS travel history if located, and the suspects' behavior in the hours and days ahead will determine how soon, if at all, they are apprehended," he explained.
After surveying the surveillance video, Shapiro said there is a range of crimes committed in the attack, which will result in an array of possible charges, which may include "multiple Robbery counts, Assault with a Deadly Weapon, charges for the discharge of the firearm, theft of the dogs, and potentially Attempted Murder." He added that additional charges could emerge if the stolen dogs were harmed and if the gun used had any enhancements. 
With that in mind, Shapiro informed Nicki Swift that he believes if convicted, the men involved in the attack could be sentenced to state prison for "well over a decade." Lady Gaga asks that any tips about the attack or the whereabouts of her beloved dogs be sent to KojiandGustav@gmail.com.