Elisabeth Rohm Brings Shocking True Story Of A Daughter Held Captive 24 Years By Her Father To Lifetime - Exclusive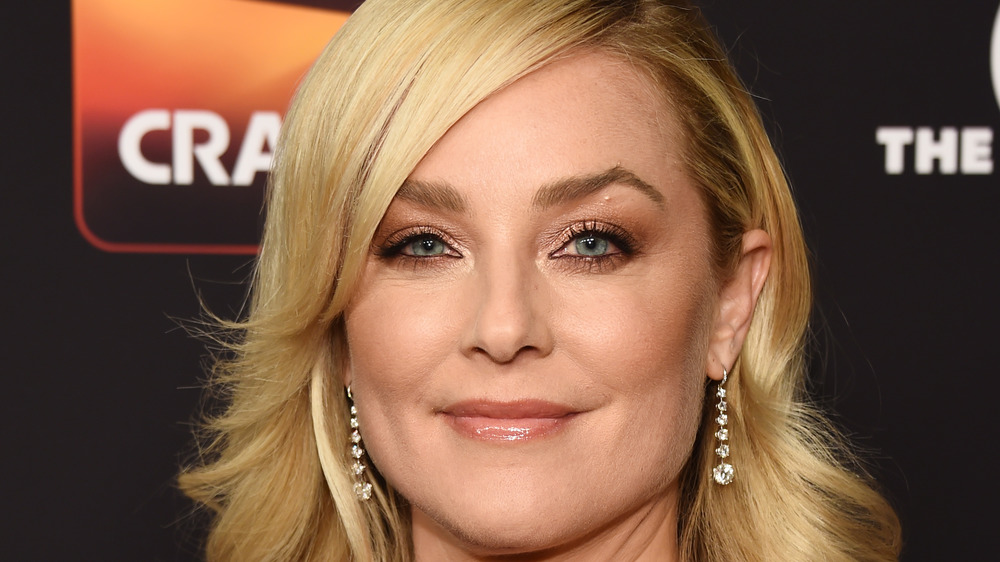 Amanda Edwards/Getty Images
Movie drama is all about creating empathy. Filmmakers need you to really feel their character's pain. After nearly a year of isolation and lockdowns due to the coronavirus pandemic, perhaps there's no better time for Elisabeth Rohm to bring viewers a story inspired by infamous captive Elisabeth Fritzl to the small screen.
In 1984, a then-18-year-old Elisabeth Fritzl was lured into a soundproof bunker that her father, Josef Fritzl, had been constructing "as far back as the late 1970s," according to The Guardian. Over the course of her 24-year captivity in a single, windowless room, she bore seven children as a result of sexual assault at the hands of her father. Per The Straits Times, she "emerged in April 2008 to her first breath of fresh air and ray of sunlight in a quarter of a century."
Elisabeth Rohm, a veteran star of film and numerous Lifetime productions, was tapped by the network to make her directorial debut with a story inspired by the Fritzl case for the aptly-titled TV movie Girl in The Basement. It's a harrowing and devastating take on isolation, trauma, and ultimately, survival. In an exclusive interview, Rohm spoke with Nicki Swift about how she brought the terrible themes of the shocking case to life.
Elisabeth Rohm on how real-life monsters thrive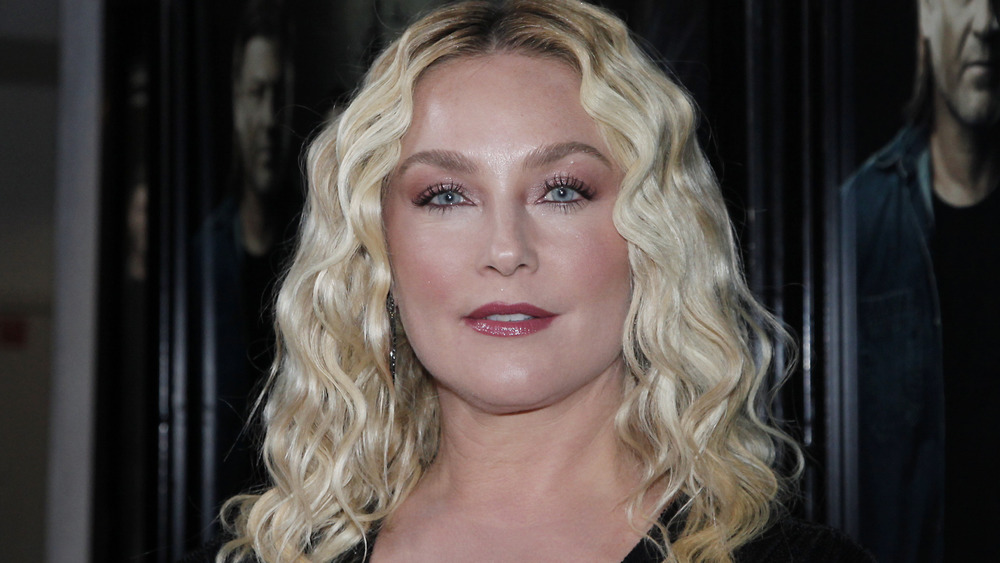 Tibrina Hobson/Getty Images
Elizabeth Rohm is not only known for her many TV and film appearances, but for her work with RAINN, "the nation's largest anti-sexual violence organization." Needless to say, she had a particular view of a story about a family harboring the darkest imaginable secrets in their own basement.
In the real Fritzl case, the perpetrator's wife and other children — including some of those of the incest crimes — all lived above the captive Elisabeth, seemingly oblivious to the suffering of their own kin. For Rohm, that contradiction is meaningful, "The secrets we keep for those that we love can create generational and familial abuse to the point where a monster is built. And that's really what it is," she told Nick Swift.
Rohm entered the project very familiar with the Fritzl story but also wanted to tell a unique version that spoke to the larger themes. "I was really moved by Elisabeth Fritzl's story. I knew a lot about it." She added, "I was very motivated to use that as an inspiration. Not necessarily in the script, because, of course, it is an amalgam of several incidents where imprisonment, sexual abuse, incest, physical abuse in the family dynamic were expressed."
Why Elisabeth Rohm thinks Elisabeth Fritzl matters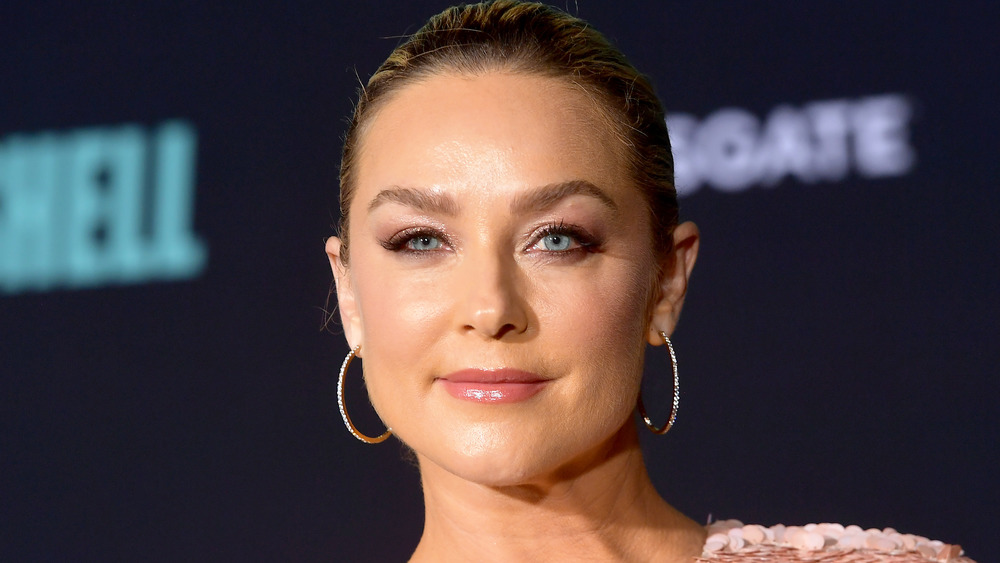 Matt Winkelmeyer/Getty Images
Elisabeth Rohm and Elisabeth Fritzl share a name, of course. However, beyond that, the similarities end. Rohm's glamorous life as a Hollywood actor-turned-director started with an appearance on the legendary soap opera One Life to Live when she wasn't much older than Fritzl during her earliest years of total isolation. Rohm, worldly and glamorous, wants her audience to understand this story of total depravation. 
"What the world needs now are stories of hope. And Elisabeth Fritzl, or any woman who survived something like this that makes it out alive and then can continue her life and rise like a phoenix out of the ashes of that abuse, is a story of hope and positivity," she explained. "It's very dark," Rohm warned for more sensitive viewers, adding, "but she's a survivor. And so I think it's a beautiful story. It's a testament to the triumph of the will, really."
Rohm also credits her cast. Insidious: The Last Key star Stefanie Scott plays the "Fritzl" role. "She is so brave from the pregnancies to all of those births, to aging there, to telling the story of incest, to her children. I knew [Scott] had the chops," Rohm said. The paternal monster is played by former "Brat Packer" Judd Nelson. Rohm revealed, "He did his Bryan Cranston in this performance. He was bold, and he did not hold back from playing this villain."
Girl in the Basement premieres on Lifetime on Feb. 27, 2021, at 8/7c.

If you or someone you know has been the victim of sexual assault, you can call the National Sexual Assault Hotline at 1-800-656-HOPE (4673) or visit RAINN.org for additional resources.