Lady Gaga's Stolen French Bulldogs Returned Unharmed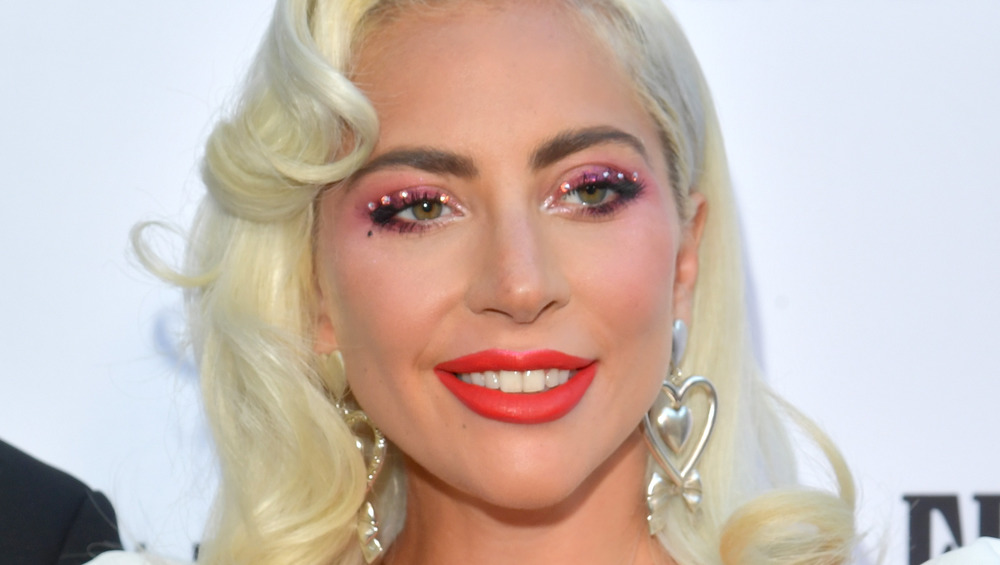 Lester Cohen/Getty Images
Lady Gaga's French bulldogs were found just hours after the singer repeated her $500,000 reward for their return on social media. Los Angeles Police told the Associated Press that the dogs, which were stolen by armed thieves who also shot the singer's dog walker on Feb. 25, 2021, were "unharmed." A woman brought the two dogs — whose names are Koji and Gustav — to the LAPD's Olympic Community Police Station somewhere around 6 p.m. 
Los Angeles Police Capt. Jonathan Tippett said that Lady Gaga's representative and detectives went to the station and confirmed they were her dogs. The singer is currently in Rome shooting her second film about the Gucci "Black Widow," directed by Ridley Scott. It's not clear yet as to how the woman discovered the celebrity pets, but Capt. Tippett said she appears to be "uninvolved and unassociated" with Wednesday's attack. 
Dog walker Ryan Fischer was shot and wounded just after 9:40 p.m. on Sierra Bonita Avenue in Hollywood while walking three of the "Shallows" singer's dogs, per People. A distressing video obtained by TMZ shows Fischer being confronted by two men and saying "Help me" after one of the men tells him to "Give it up." Two of the dogs were then forced into a white sedan, while one remained at Fischer's side. As Dr. Fred Pescatore, Fischer's friend and former client, told People, the injured dog walker was dedicated and cared deeply for all the animals in his care. "He would do anything for them, anything," Pescatore said. "He would protect these dogs with his life. And he almost has. And let's hope he has not."
Lady Gaga calls dog walker Ryan Fisher a 'hero'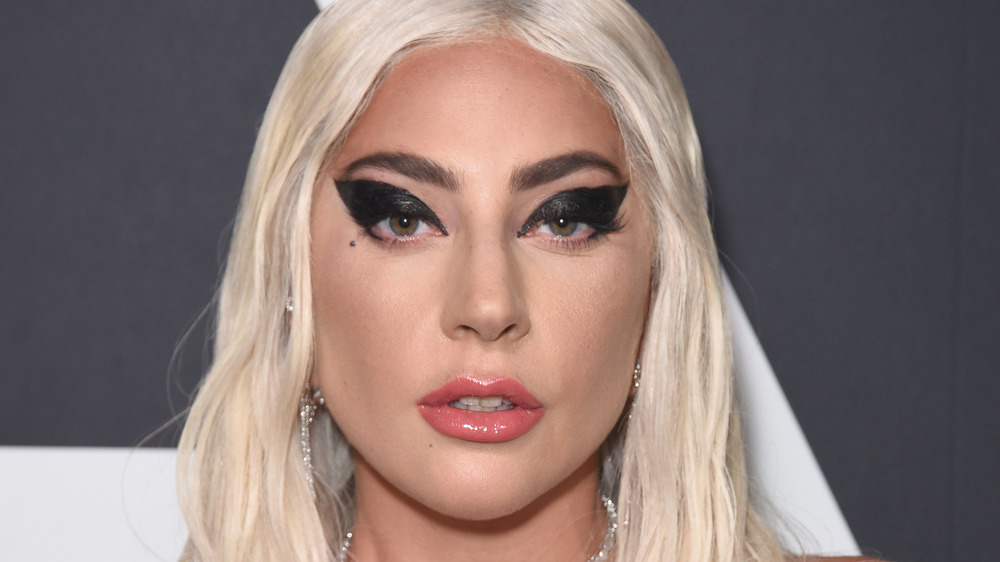 Presley Ann/Getty Images
Lady Gaga posted to Instagram that she was "praying" for her "beloved" dogs' safe return just two hours before they were found on Feb. 26, 2021. The singer confirmed the handsome half a million dollar reward in the post after several outlets revealed her intentions via sources close to her. Lady Gaga wrote: "My heart is sick and I am praying my family will be whole again with an act of kindness." 
She then shared the compensation value and provided an email address for suspects or witnesses to contact and said: "[I]f you bought or found them unknowingly, the reward is the same." She concluded the post by commending her dog walker Ryan Fischer. "I continue to love you Ryan Fischer, you risked your life to fight for our family. You're forever a hero," Lady Gaga said. 
Los Angeles Police Capt. Ryan Tippett told People that Fischer is expected to make a full recovery. Fischer's family confirmed the news in a statement to TMZ, saying, "Ryan is receiving extraordinary care in the hospital right now and his doctors expect him to make a full recovery." They added, "We cannot possibly say enough to thank all of the first responders, nurses and doctors who have worked so tirelessly to care for Ryan."
Capt. Tippett also revealed that it's unlikely the thieves were even aware of the dogs' famous owner — instead they were "probably individuals that recognize the value of the dogs." French bulldogs can cost between $3,000 and $5,000 and are the fourth most popular dog in the United States, per People. At the time of this writing, Lady Gaga has yet to comment on their safe return.