Taylor Swift Shares 'Sad' Update With Fans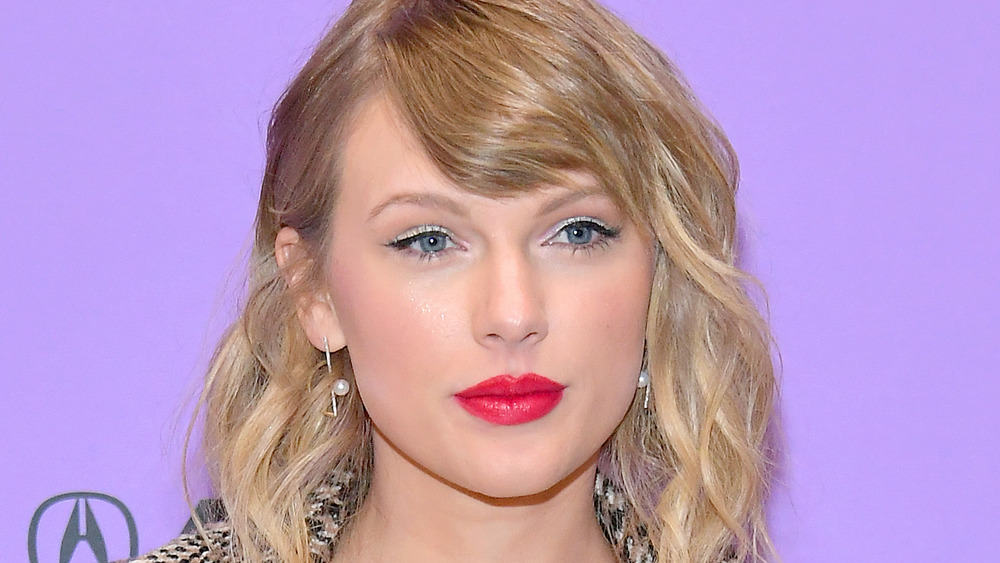 Neilson Barnard/Getty Images
Taylor Swift has made yet another music announcement — albeit not the "good news" kind — revealing that her "Lover Fest" tour has been officially cancelled. Disappointing thousands of fans, Swift said on social media that she was "sad" to now cancel the previously postponed festival-style tour dates in Los Angeles, Calif. and Foxborough, Mass.
"I love coming on here to tell you good news, or to share a new project with you. It's not my favorite thing in the world to have to tell you news I'm sad about," Swift began in a statement posted to both her Twitter and Instagram Story. She then explained she could not reschedule the shows and that fans will be refunded for their tickets. Her website also notes that refunds will be processed automatically. "[M]any of you hung onto your tickets and I too hung onto the idea that we could reschedule," Swift said before explaining that the pandemic had made touring difficult. 
"This is an unprecedented pandemic that has changed everyone's plans and no one knows what the touring landscape is going to look like in the near future." She concluded the statement by saying she was "disappointed" that she cannot see fans in person and that she "can't wait til we can all safely be at shows together again." Rather than take on a world tour, Swift decided to perform at two U.S. concerts — dubbed "Lover Fest West" and "Lover Fest East" — with additional appearances across Europe and one stop in Brazil, per Rolling Stone.
Taylor Swift will release the re-recording of 'Fearless' in April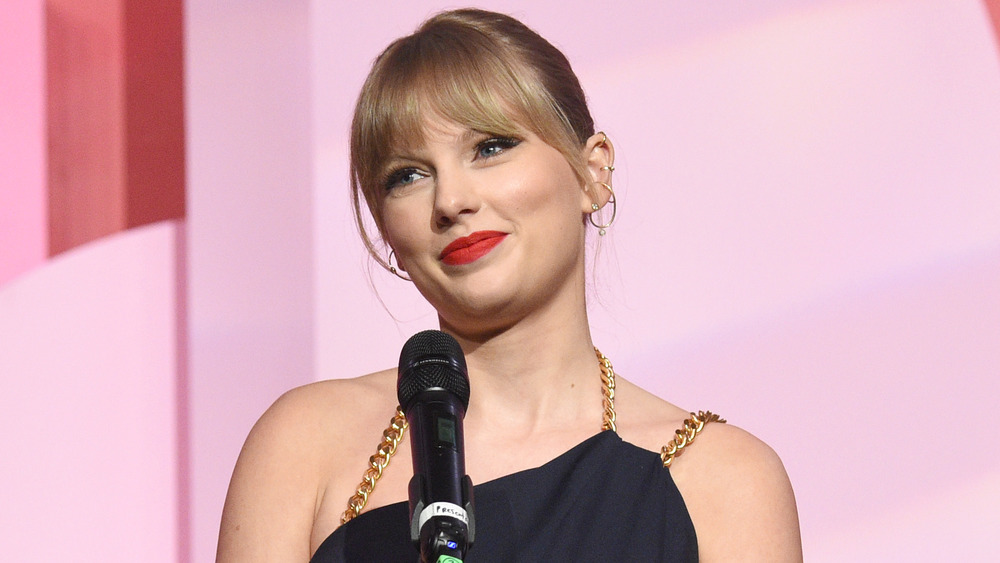 Kevin Mazur/Getty Images
While fans might be upset that they will not get to see Taylor Swift in person anytime soon, they can look forward to her dropping more music in April 2021 — although it's not all new music exactly. As Swift prepares to release "Taylor's Version" of her first six studio albums, she announced via social media on Feb. 11, 2021 that she planned to share the re-recording of her second album, Fearless, which will feature 26 songs — including six entirely new tracks — in the spring. 
In a statement, Swift explained the songs, which were not originally released when the album came out in 2008, were held back for various reasons that were outside of her control. "Those reasons seem unnecessary now. I've decided I want you to have the whole story, see the entire vivid picture," she wrote. The move comes after Swift spoke up about her lack of autonomy as an artist with her former record label Big Machine Label Group and Scooter Braun's acquisition of the rights to all her master recordings, per People. Last year, Swift also surprised fans with two new albums, folklore and evermore, amid the nationwide coronavirus pandemic lockdown.