The Truth About Taylor Swift's Original 'Fearless' Album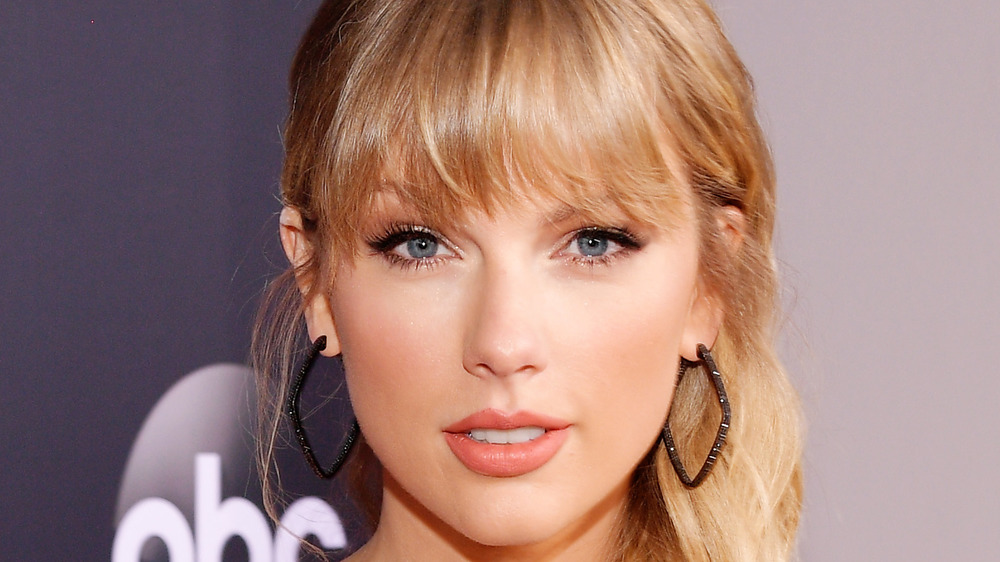 Matt Winkelmeyer/Getty Images
On Feb. 11, 2021, Taylor Swift fans everywhere rejoiced after the singer announced that she's releasing a new recording of her second studio album, Fearless. The announcement of the re-recorded album, titled Fearless (Taylor's Version), comes on the heels of two surprise albums, Folklore and Evermore, which both dropped in 2020. Though Swift hasn't given an official release date for the album — even though some Swifties think it will drop on April 9, 2021 – she did announce that the first single off the re-recorded album, "Love Story," will be available at midnight ET on Feb. 12, 2021.
While Swift's eight and ninth albums came as surprises, fans have been anticipating the re-recording. The star has been candid about her battle for the rights to her masters, and in a tweet in November 2020, she divulged that she had recently started to re-record her old music. Then, in December 2020, Swift gave fans a glimpse of her re-recording of "Love Story," which she lent to pal Ryan Reynolds to use for a commercial. 
So, while fans have known that a re-recording was in the works, they didn't know when it would come. And, needless to say, they're thrilled to revisit Fearless, which, regardless of any re-recordings, was a huge success on its own and skyrocketed Swift to fame.
Taylor Swift's 'Fearless' made her a star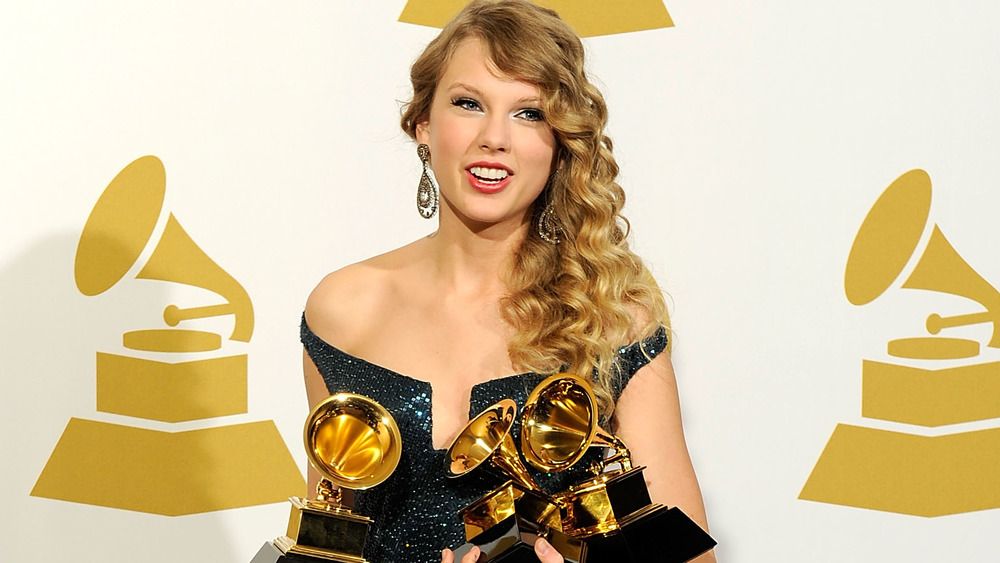 Kevork Djansezian/Getty Images
Taylor Swift's second studio album, Fearless, came out on Nov. 11, 2008. Though Swift had already made a name for herself as an up-and-coming country star with her self-titled debut album, Fearless truly skyrocketed the singer into mainstream success. The album's lead single, "Love Story," became an instant hit and set a precedent for many more successes to come. 
Upon the album's 2008 release, it peaked at No. 1 on the Billboard charts, which was a first for Swift at the time. And, according to People, it sat in the No. 1 spot for 11 weeks. By the end of 2009, Fearless had secured the No.1 spot on the Billboard Year-End 200 chart as well. While fans clearly couldn't get enough of the album, they weren't the only ones. Fearless was critically acclaimed, earning Swift numerous Grammy awards, including Best Country Album and the ever-coveted Album of the Year. The album's success paved the way for her albums to come, which would send Swift straight to the top of the charts and win her countless awards and accolades. 
While all of the success is surely a bonus for Swift, the impact of Fearless is a little more personal. "Fearless was an album full of magic and curiosity, the bliss and devastation of youth," she wrote in her announcement. She added, "When I think back on the Fearless album and all that you turned it into, a completely involuntary smile creeps across my face."
Fearless (Taylor's Version) will have a whopping 26 songs — some re-recorded, and some never before released — and, if Swift's previous albums are any indication, Fearless (Taylor's Version) will become a beloved and celebrated part of her discography.