This Is How Much Jane Levy Is Really Worth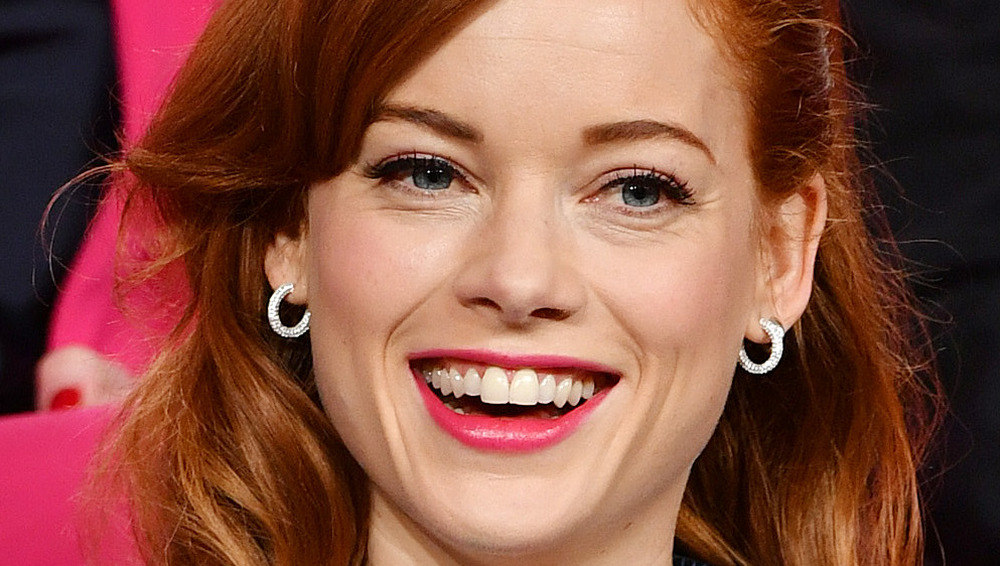 Amy Sussman/Getty Images
Jane Levy is giving us the feels in the NBC hit show Zoey's Extraordinary Playlist. It's so successful that Levy was nominated for a Golden Globe in early February 2021, according to Deadline, and she said: "We have really poured our hearts into this project and it seems that it's resonating and d*mn, that's cool."
Levy is up against several others for the win as the best actress in a TV musical or comedy series, including: Lily Collins, Kaley Cuoco, Elle Fanning, and Catherine O'Hara. Obviously, the latter nomination is for O'Hara's performance as Moira Rose in Schitt's Creek. This begs the question: is Levy related to that delightful Levy crew, including Eugene and Dan? (Short answer: no.)
While Levy is a big shot now, she had a small role in Season 1 of Shameless, playing the character Mandy Milkovich, according to Distractify. But she left the show after. Clearly, she's moved on to bigger opportunities, so what is Levy worth?
Jane Levy took a risk ditching Shameless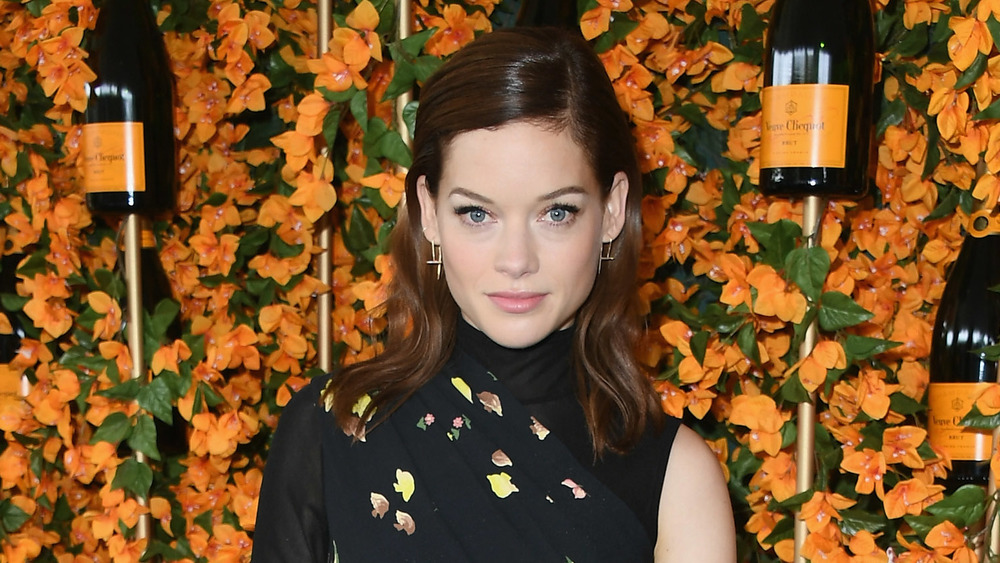 Jon Kopaloff/Getty Images
Jane Levy decided to leave Shameless after Season 1, and, according to Distractify, it was a decision she made on her own. She left for the sitcom Suburgatory, but that ABC show only lasted three seasons.
Levy's since been on There's... Johnny! as well as Castle Rock and What/If, according to her IMDb credits. But Levy's biggest role has definitely been Zoey's Extraordinary Playlist, and Levy seems to think so too. "It's a feel-good show even though it deals with real, heavy issues," she told Deadline in June 2020. "I think ultimately afterwards, it's a show where you feel like those tears you shed opened you up a little bit more. Or, you have a cathartic experience, where you work through some of your own grief."
So what has this catharsis done for Levy's bank account? According to Celebrity Net Worth, she's worth $3 million. While Levy's sitting pretty, she's not a bit entitled about her good fortune. She told Deadline: "[I]t's been such an honor. Truly, I still can't even believe that I'm on a show that people watch." Well, we can believe it!