Here's How Much Dev Patel Is Really Worth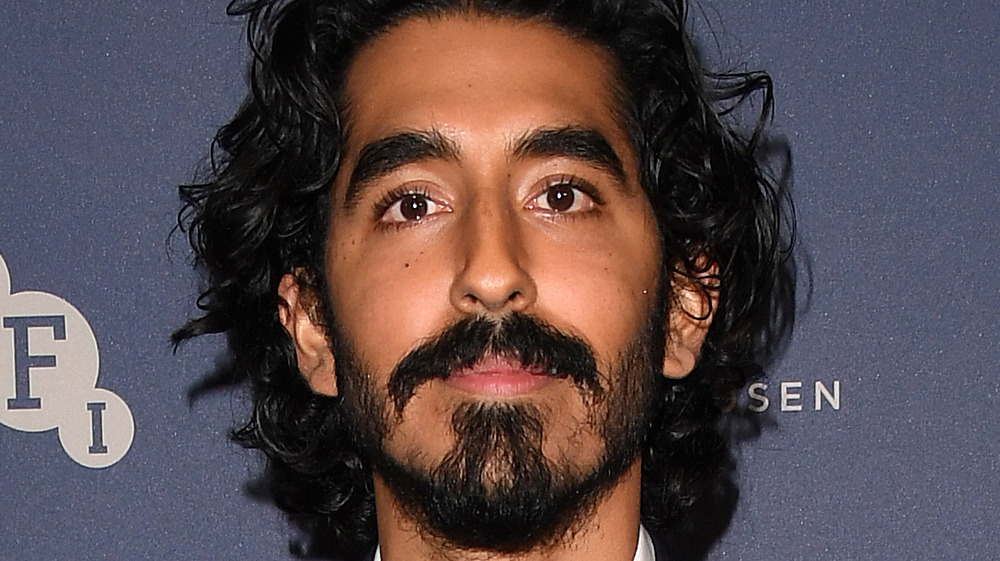 Stuart C. Wilson/Getty Images
For more than a decade, Dev Patel has enjoyed a prosperous career in Hollywood. The British actor got his start on the hit U.K. television series Skins in 2007. Normally, actors go through a series of smaller roles before landing their big break — but Patel's career played out a little differently. Fresh off of his work on Skins, Patel would land his breakout role in the acclaimed film Slumdog Millionaire, and his success in the limelight only continued from there.
Slumdog Millionaire took home a number of awards at the 2009 Oscars, including the coveted prize for Best Picture. Of course, all eyes were on the outstanding performances in the movie, especially by Patel. Though Patel hasn't won any Oscar awards himself, he has made a splash in the film industry with a number of critically acclaimed roles and performances. With so many achievements under his belt, many fans are wondering the same thing: What is Dev Patel's net worth?
Dev Patel has gone from 'Slumdog Millionaire' to a straight-up millionaire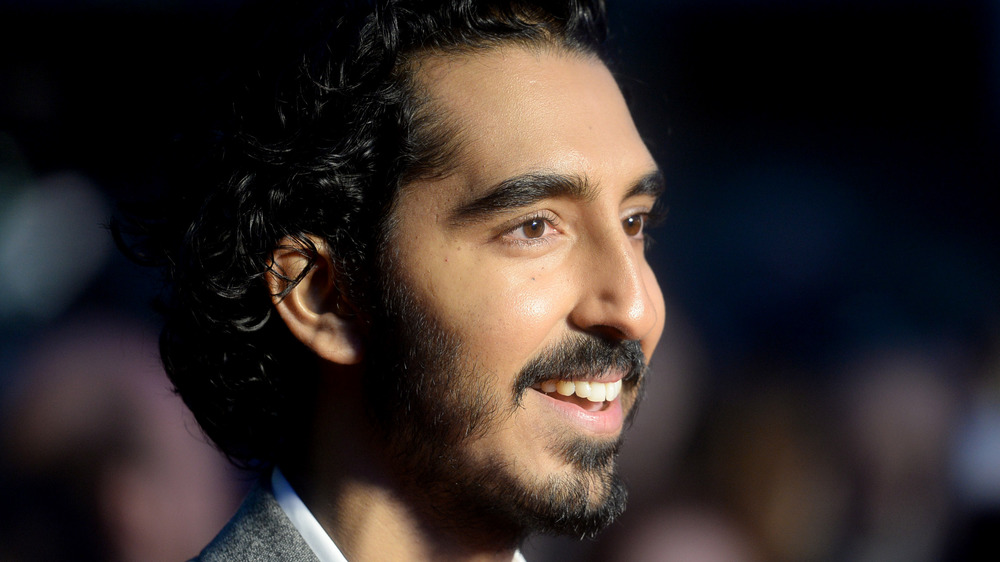 Dave J Hogan/Getty Images
Dev Patel quickly shot to fame thanks to his role as Jamal in Slumdog Millionaire, and his net worth certainly reflects his Hollywood success. According to Celebrity Net Worth, Patel has a net worth of $10 million, and his wealth can easily be attributed to his decade-long film career.
After Slumdog Millionaire, Patel went on to star in a number of critically acclaimed films. Per his IMDb page, the actor took on the role of Sonny Kapoor in The Best Exotic Marigold Hotel in 2011 and returned for the film's sequel in 2015. The actor also starred in the sci-fi film Chappie that same year, alongside Sigourney Weaver and Hugh Jackman. By 2016, Patel shined in Lion, which also landed the actor his first Oscar nomination for Best Supporting Actor. And, speaking of award nominations, Patel is up for Best Actor in a Musical/Comedy at the 2021 Golden Globes for his work in The Personal History of David Copperfield.
Despite his growing list of nominations, Patel isn't necessarily interested in the awards. "Where I want to focus my emphasis are not on the award ceremonies but on the birth of the stories," Patel explained to Time when asked about diversity in 2017's Oscar nominations. "Where the stories are born is important, because that's what enables us to go and do these great films."