Here's What Daniel Kaluuya's Net Worth Actually Is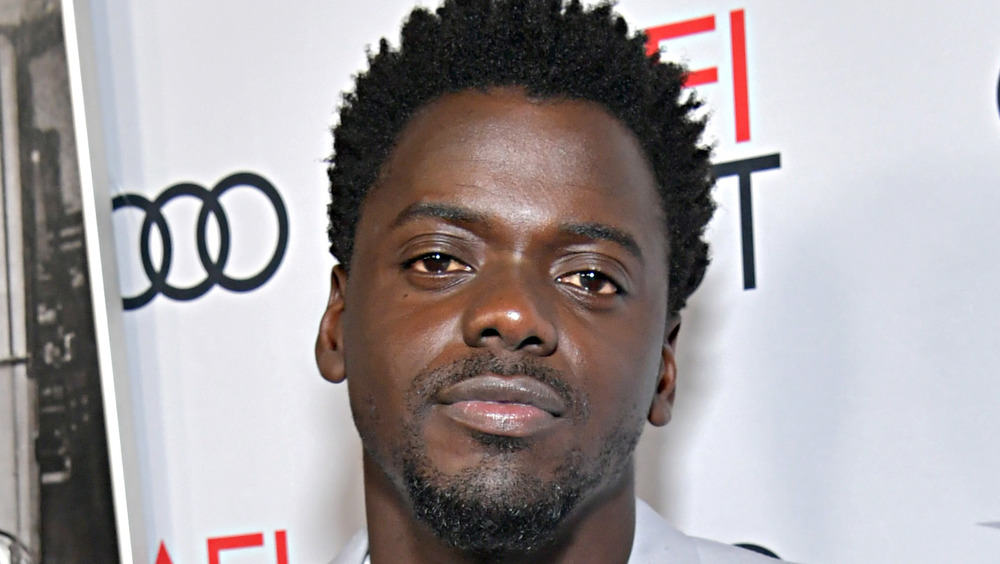 Emma Mcintyre/Getty Images
There's no shortage of break-out talent in Hollywood and Daniel Kaluuya is at the top of the list. The British actor has been steadily working in America throughout the past decade where there have been plenty of opportunities to showcase his talents. "I think there's more room in the US to create something and see what happens," Kaluuya told The Guardian in 2018. "While in England, I feel, there's The Way and if you don't fit in with The Way, then you don't fit in. A lot of people think their way is The Way. I think my way is a way. And you're imposing your way on to my way, and I'm like: no way."
Kaluuya's determination and artistic instincts have paid off as he's starred back-to-back in blockbusters including Jordan Peele's directorial debut Get Out in 2017 and Black Panther which grossed $1.3 billion in 2018, per Time. Those box office scores have surely raised his profile and his wealth. Keep scrolling to find out how much Kaluuya is worth.
Daniel Kaluuya net worth is more than what he grew up with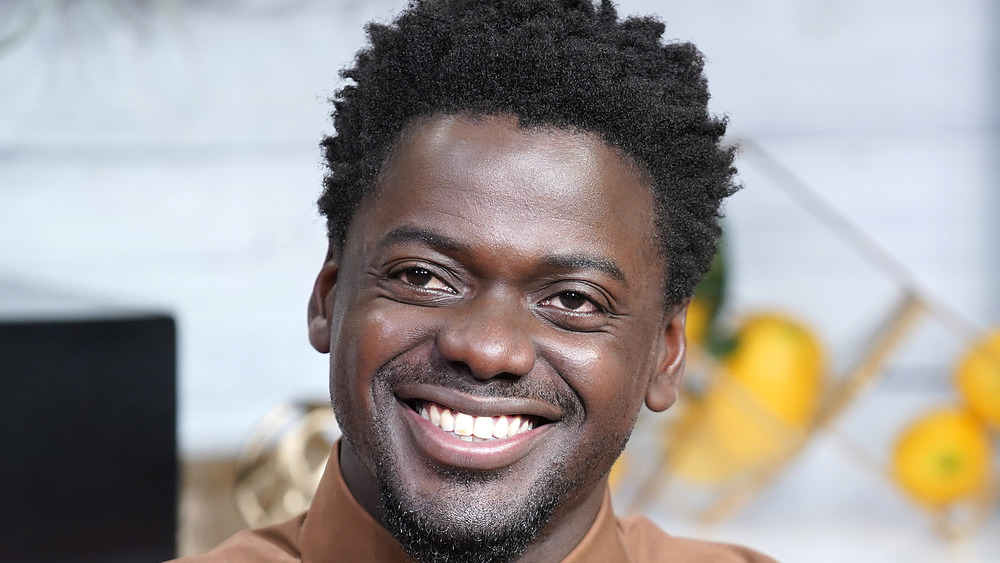 John Lamparski/Getty Images
According to Celebrity Net Worth, Daniel Kaluuya has a net worth of about $15 million. The amount might not be as big as some A-Listers, but it is far more than what he had as a child. Kaluuya was raised by his mother in North London public housing during his childhood and turned to acting because he was too rambunctious at home. "Teachers used to say that I was always busy, so I should probably do performing," he told NME. "No one in my family was really into it."
Upon hearing from a plumber about the Anna Scher Theatre School in London, Kaluuya's mother enrolled him there, even though he wasn't entirely pleased with it. Kaluuya told The Guardian that he would've gone to a full-time drama school if he had "had the money" because it would've afforded him an earlier start to his career. However, Kaluuya is not doing too bad for himself with a Best Supporting Actor in a Motion Picture nomination for his role in Judas and the Black Messiah at the 2021 Golden Globes. Kaluuya is also a strong contender for an Oscar nomination for the film, per Variety, which would be his second after Get Out.