Who Is Mark Ruffalo's Wife, Sunrise Coigney?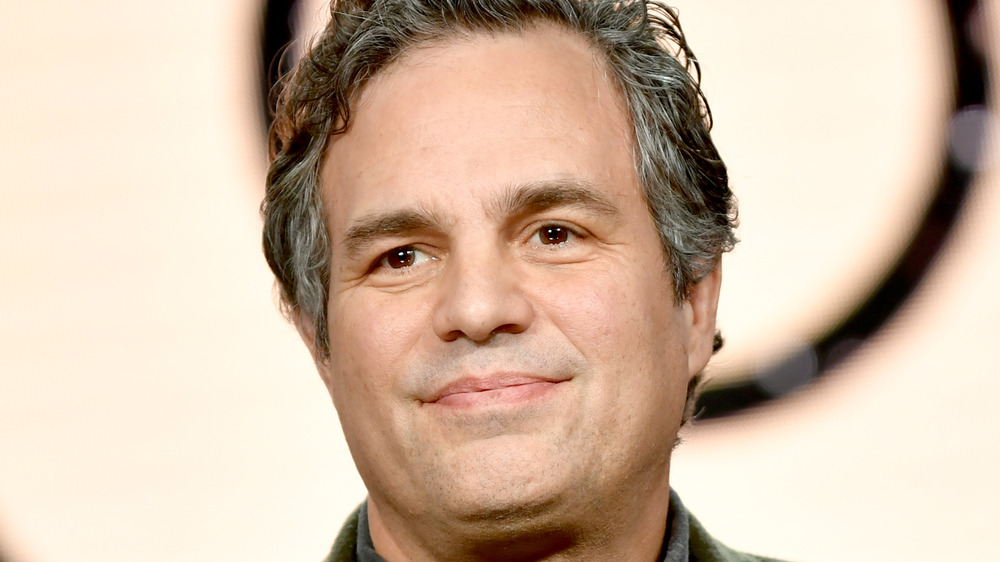 Emma Mcintyre/Getty Images
Sunshine Coigney and Mark Ruffalo have been married for over two decades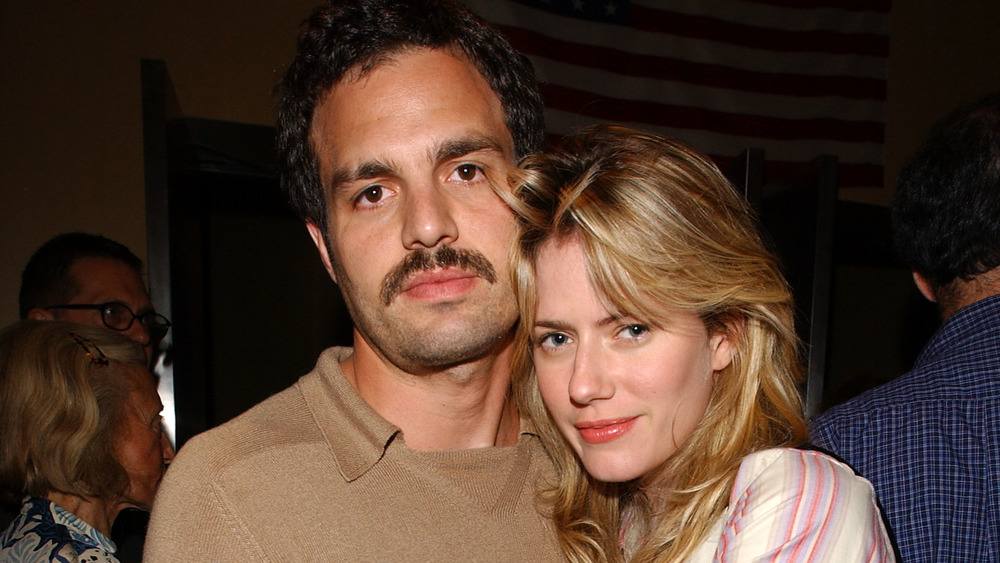 Frank Micelotta Archive/Getty Images
They're in it for the long haul! Even though Mark Ruffalo called it love at first sight when he spotted Sunrise Coigney, she has a different take on their 1998 meeting. "She thought I was a mess, but she believed in me," Ruffalo recalled, per Closer Weekly. They tied the knot in 2000, and had three children before by 2007, per Romper. The family currently lives in upstate New York, according to Cheat Sheet. 
New Orleans native Coigney also worked as an actress, with four onscreen credits on IMDb, including roles on Campfire Stories and In the Line of Fire. The former model opened seasonal boutique Sunny Pop in Callicoon, New York in 2017, and told WWD that she opted out of the Hollywood spotlight to raise her children. "You'll always get a second chance at your career, but you'll never get a second chance with your children," Coigney recalled of the advice she was given. 
Coigney transitioned into retail and owned the Los Angeles boutique Kaviar and Kind before launching Sunny Pop. She also used her passion for travel to curate her shop. "I've traveled all around the world — by the time I was 18 I'd been around the world three times — and when I got to Callicoon it ticked off all the boxes for me," she stated. It's clear Ruffalo and Coigney know a good thing when they see it.