The Truth About Shari Headley's Ex-Husband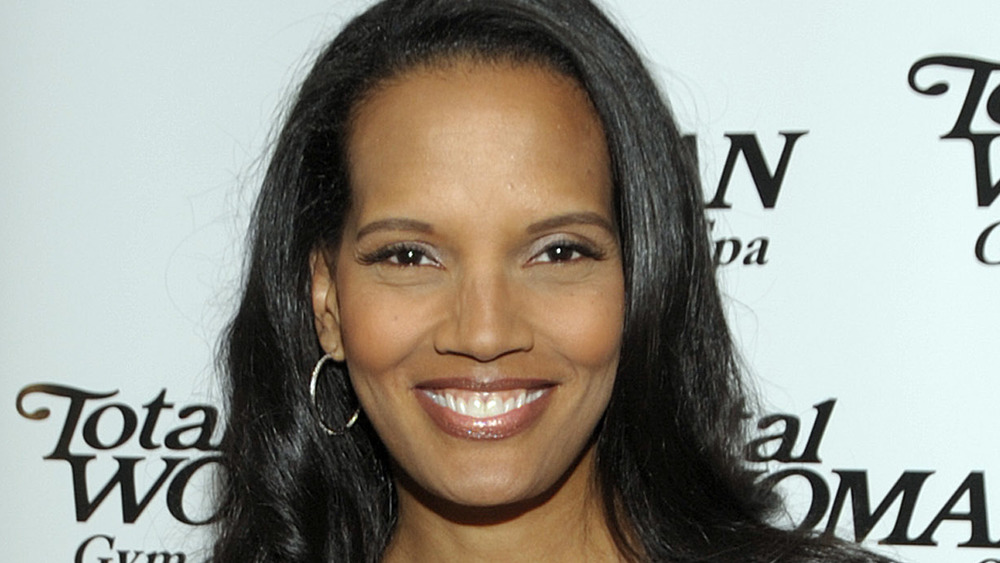 John M. Heller/Getty Images
In the age of reboots and sequels, fans were ecstatic to hear that the 1998 comedy Coming to America was getting a sequel of its own. The highly anticipated sequel arrives on Amazon on March 5, 2021, per USA Today, and will feature Eddie Murphy returning to his role as King Akeem, with Arsenio Hall as Akeem's trusted friend and servant, Semmi. Shari Headley will also reprise her role as Akeem's bride, Lisa McDowell.
Headley may have found her king in the movie, but did she in reality? It seems that Headley is the sole ruler of her own life, because she was married and divorced once, and hasn't walked down the aisle since. Headley married hip hop artist Chris "Play" Martin in 1993, who was part of the uber-popular late '80s/early '90s rap duo Kid 'n Play.
Before being known as "Play," Martin actually went by the stage name of "Playboy" as part of the group Quicksilver and the Super Lovers, per WBSS Media. He then met Christopher Reid (who performed under the moniker Kid Coolout) while he was a part of another group, The Turnout Brothers, per All Music. Eventually, the two joined forces and debuted as the group Fresh Force. However, they later combined their stage names to form Kid 'n Play.
The famous hip-hop group was only the start of Martin's long career in entertainment. Let's look into the truth about Shari Headley's ex-husband.
Chris Play Martin is is still dedicated to music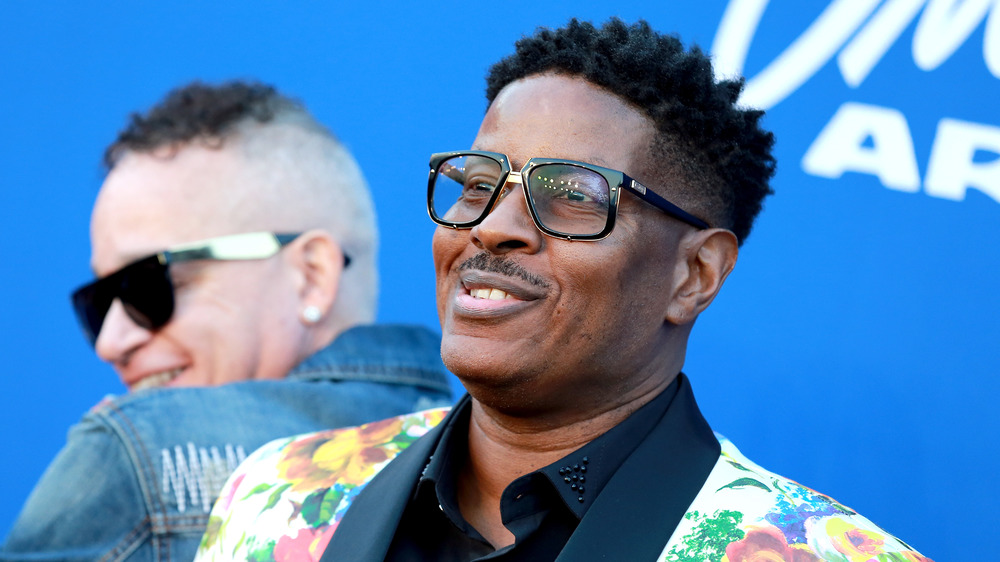 Leon Bennett/Getty Images
During their later years as Kid 'n Play, Christopher "Kid" Reid and Chris "Play" Martin took their skills to the big screen and starred in the House Party trilogy, per IMDB. Martin then married Shari Headley in 1993, but they divorced in 1995 after having a son together in 1994, per AmoMama. His last big role of the 1990s was his starring part in the 1999 film Rising to the Top.
Martin is still passionate about music today and splits his time between teaching N.C. Central University students and creating films. He directed a 2018 documentary called And I Danced which discusses how dancers went from creating low-budget videos to being seen as icons in the R&B world, per Sheen Magazine. He also had a lead role in Amazon Prime's 2020 series Church Folks, a comedy about the behind-the-scenes antics that happen while running a church. 
In a 2018 interview with Starrdom100 Radio (via Sheen Magazine), Martin expressed how much music shaped him and really turned his life around. "I was just going to be the best, I guess, criminal I could be and I flirted with that, tampered with that, and thank God he used something that was eventually going to be called hip-hop to save my life," he recalled. He also told the Durham Voice that he wants to show his students how positive music can be for them, just as it was for him.