Why Mark Ruffalo's Golden Globes Acceptance Speech Is Turning Heads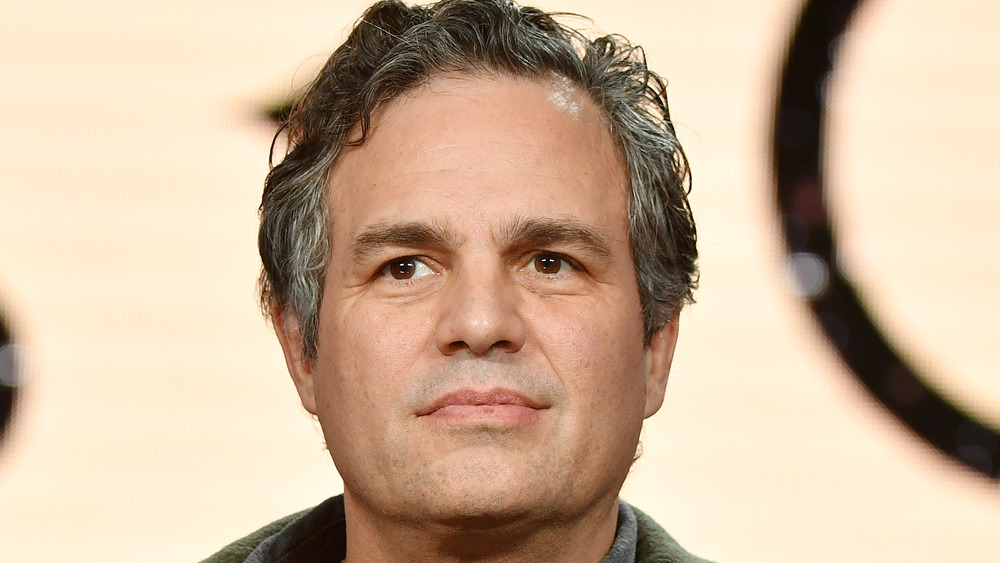 Amy Sussman/Getty Images
Actor Mark Ruffalo took home — quite literally, via Zoom — the Golden Globe Award for best actor in a miniseries or motion picture for TV for his turn in I Know This Much is True. Yet it was Ruffalo's acceptance speech that proved to be the most moving part of the moment. 
Seated beside his wife, Sunrise Coigney, and with his two sons in the background, Ruffalo used his platform to discuss inclusivity, climate change, and a vision of change for America. Ruffalo previously won an Emmy for his role in I Know and similarly used his acceptance speech to spotlight the quality of compassion. 
Prior to the Golden Globes live awards ceremony, Ruffalo voiced his disdain, alongside other celebrities, at the lack of Black voters in the Hollywood Foreign Press Association. Out of 87 voters, not one member is Black. "A cosmetic fix isn't enough #TimesUpGlobes," Ruffalo tweeted mere hours before his win. 
So what about Ruffalo's acceptance speech had viewers applauding on social media? Keep scrolling to find out! 
Mark Ruffalo urged a 'broken' nation to come together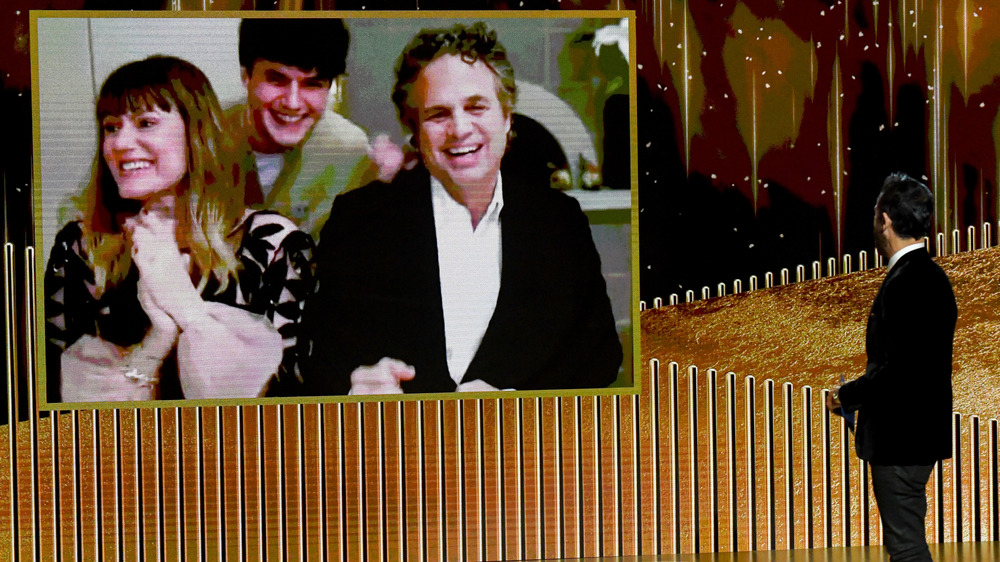 Kevin Mazur/Getty Images
Mark Ruffalo is a beloved and highly successful figure in Hollywood, and now the Avengers star is attracting more support following his acceptance speech at the 2021 Golden Globe Awards. Ruffalo stressed the importance of loving one another and the Earth during a sweeping speech that touched on inclusivity, climate change, and hope. 
"The more we include each other and see each other, the faster we will heal our dying hearts and minds," Ruffalo stated, via CNN. "Let's turn the page on the cruel past of this nation." 
Fans have clamored to praise the actor online. "He gave an emotional speech about coming together on 'mother earth' as the world faces so much cruelty," one fan tweeted. "Damn...Mark Ruffalo never holds back and always says great stuff (and backs it up with action)," another wrote. 
It's no doubt a celebration at the Ruffalo house tonight.