This Is What Mark Ruffalo's Net Worth Actually Is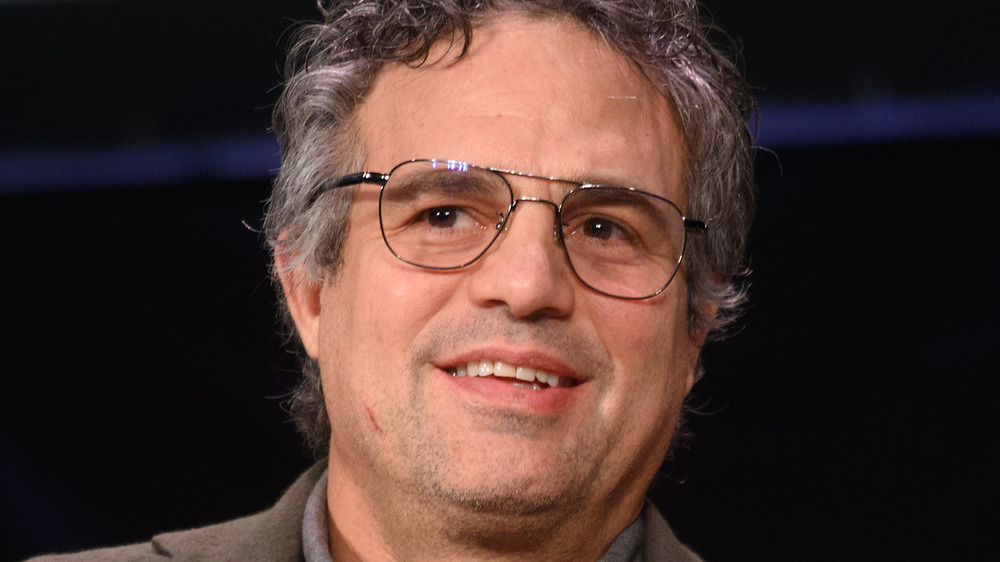 Daniel Boczarski/Getty Images
One might assume that actor Mark Ruffalo would be worth a pretty penny, and they'd be right. The A-lister is known for his iconic roles in 13 Going On 30, Dark Waters, Spotlight, and the Avengers, just to name a few, so it's no wonder his bank account is so impressive.
However, with Ruffalo's success came great hardship. The actor tragically lost his brother in 2008, and although the incident was traumatic, he said, "I don't know what I'd be without those experiences," while talking to the Independent in February 2020.
"Something like that never really leaves you. It's always there," he said of dealing with loss. "There is a gift in everything tragic if you survive it," he continued. "You don't go through that without the person who left you. They leave you a gift that only their passing can give you. That's the only grace that we have as human beings, that through the suffering we actually gain something that couldn't be attained any other way."
Despite what he's been through, it looks like his toughest times motivated him to be the actor he is today. Keep scrolling to see how much he is worth.
Mark Ruffalo has a strong work ethic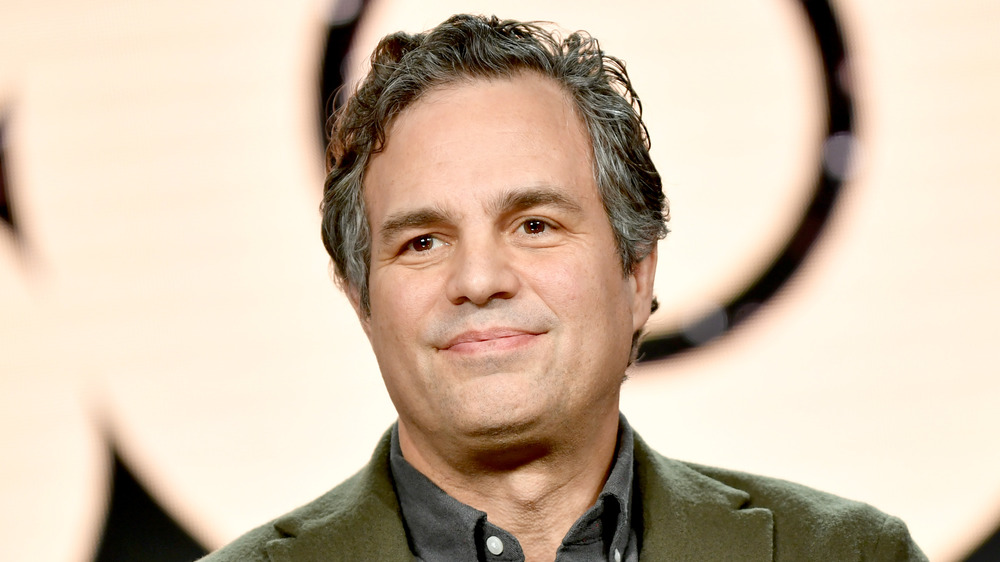 Emma Mcintyre/Getty Images
We'd like to think that hard work pays off, and Mark Ruffalo is the perfect example of this hope. Despite already having a staggeringly impressive bank account, the actor is still hard at work and in late February 2021, he posted about working with his 13 Going On 30 costar Jennifer Garner.
It's been over 15 years since the pair starred alongside one another, and they look thrilled to be back together for The Adam Project, which, as of this writing, has yet to complete production. However, his film Newsflash is in pre-production and TV series She-Hulk is expected to be released in 2022, according to IMDb.
With all of Ruffalo's hard work, the actor has acquired a net worth of $35 million, according to Celebrity Net Worth. Of course, he takes advantage of his funds and is frequently involved in various real estate dealings. With all he's gone through to reach his goals, he deserves it!