The Golden Globes Win That's Sparking Huge Controversy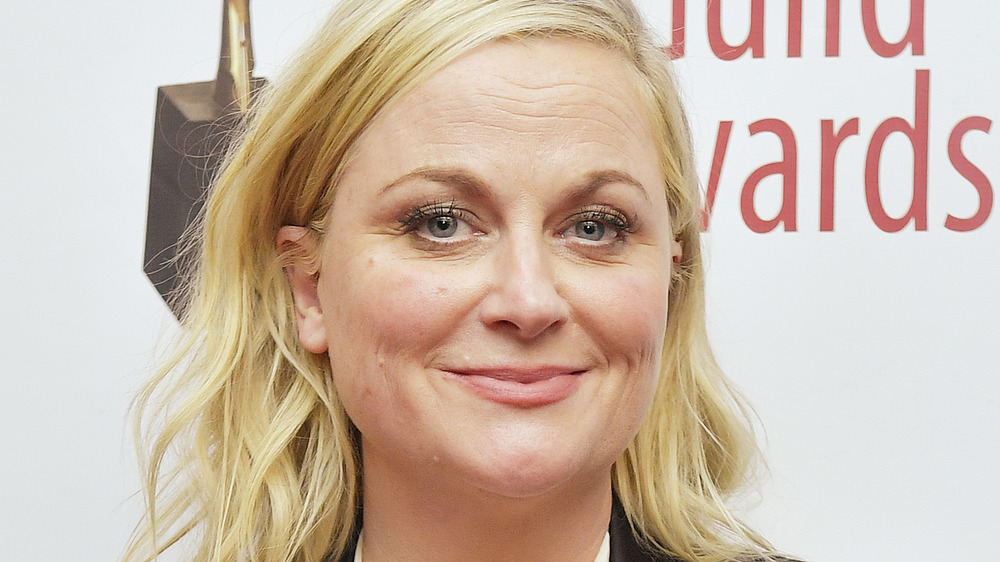 Roy Rochlin/Getty Images
While the Golden Globes offer a way to celebrate the best in cinema, it's also an award show that's surrounded by controversy. Even for the 2021 event, the Hollywood Foreign Press Association scrambled to come up with an apology only days before the big night for a really disappointing reason. As the Los Angeles Times reported, of the 87 members who make up HFPA, not one member is a Black person.
This speaks to the ongoing issues of diversity surrounding the Golden Globes, and not just in terms of who chooses the winners. There has also been a consistent lack of diversity in the nominations, winners, and hosts. Though, as The Guardian points out, there was a refreshing moment in the nominations for best director, with three women on the list. Emerald Fennell for Promising Young Woman, Regina King for One Night in Miami, Chloé Zhao for Nomadland were all recognized, with Zhao taking the win.
But another moment of the 2021 night caused controversy — Minari won for Best Foreign Language Film, which was met with an uproar. Here's what's going on.
The Golden Globes really messed up their treatment of Minari
Rich Fury/Getty Images
Director Lee Isaac Chung's film Minari (pictured) won for Best Motion Picture – Foreign Language at the 2021 Golden Globes. The film is a semi-autobiographical retelling, according to ET, of a Korean-American family who settles into Arkansas to make a life in America. Despite it's American setting, more than half of the film's dialogue was in Korean.
People aren't mad that Minari won. In fact, the film is getting rave reviews everywhere. It's where the Golden Globes placed Minari that's upsetting people. Why is a film based in America slotted into a "foreign" category?
"Can't believe the Golden Globes had the audacity to give a speech on diversity while putting Minari in the foreign language category while also recognising it's an American film," one person wrote on Twitter.
In fact, the placement of Minari speaks to an extremely limited notion of what it is to be American. The big mistake came when the Golden Globes blocked Minari from being eligible for Best Picture because much of the dialogue is in Korean, according to ET. Film director Lulu Wang, who earned attention for the Chinese-American film The Farewell in 2020, highlighted this issue on Twitter: "I have not seen a more American film than #Minari this year... We really need to change these antiquated rules that characterizes American as only English-speaking."