Why Taylor Swift Is Calling Out Netflix's New Show Ginny & Georgia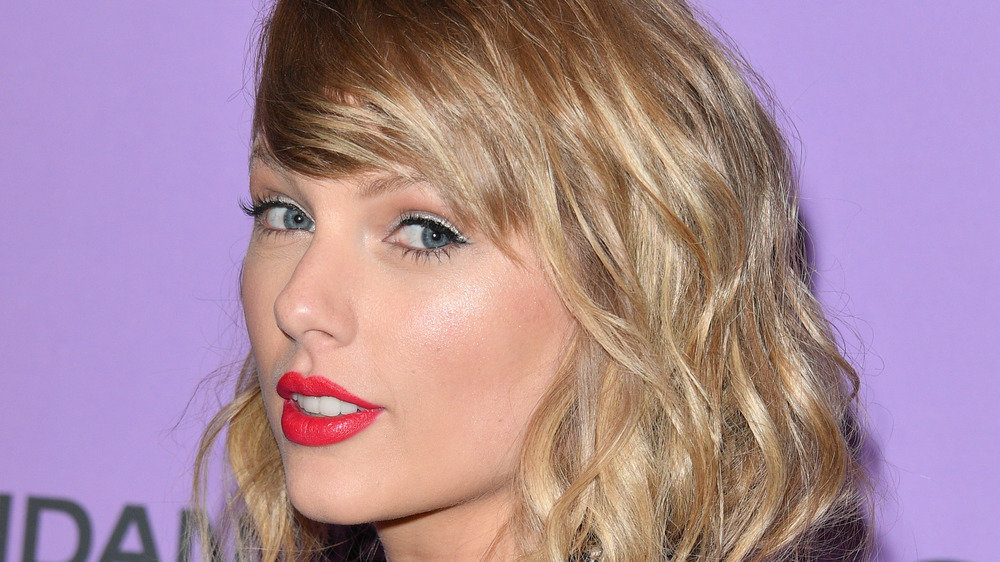 George Pimentel/Getty Images
Beloved artist Taylor Swift is once again proving she is not to be messed with. The "Red" singer took to Twitter on March 1, 2021 to slam Netflix and their new show Ginny & Georgia, which first premiered on the streaming service on Feb. 24, 2021 and already has fans asking for a Season 2. However, although the show has gotten rave reviews, Swift was not too pleased with some of the dialogue that poked fun at the songstress.
"What do you care? You go through men faster than Taylor Swift," read a subtitle from the show, which Swift shared a photo of to Twitter. "Hey Ginny & Georgia, 2010 called and it wants its lazy, deeply sexist joke back," Swift wrote. "How about we stop degrading hard working women by defining this horse s**t as FuNnY." 
And that's not all. Keep scrolling to see what else Swift said about the streaming service and their distasteful jab.
Taylor Swift's fans came to her defense, of course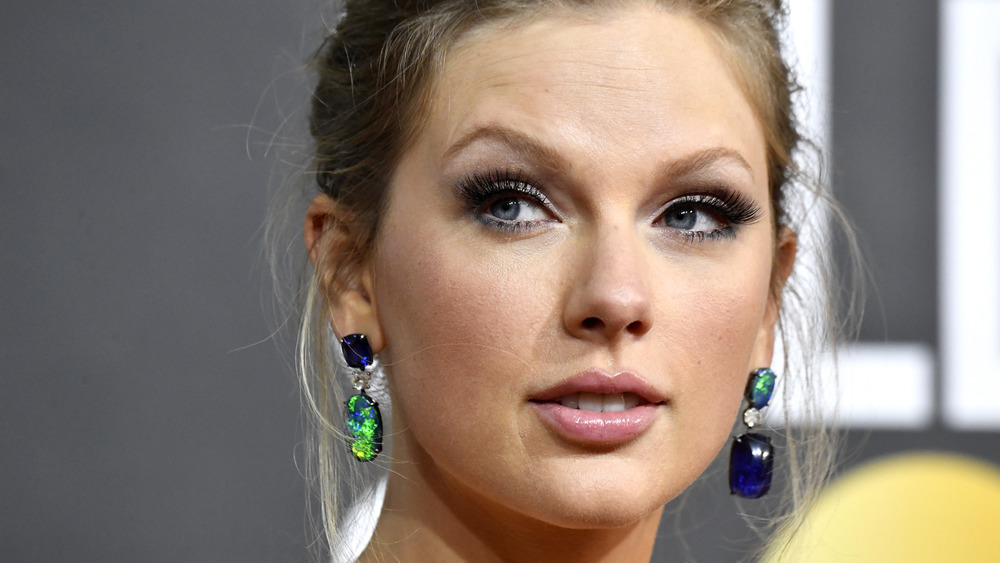 Frazer Harrison/Getty Images
From the look of Taylor Swift's tweet, the pop star seems to be totally over the outdated media scrutiny about her love life, which many celebrities have spoken out against in recent months. But while Swift was denouncing Netflix's remarks in Ginny & Georgia, she also expressed her disappointment in the streaming service after trusting them with her January 2020 documentary Miss Americana.
"Also, @netflix after Miss Americana this outfit doesn't look cute on you," Swift tweeted with a broken heart emoji after slamming the joke made at her expense in Ginny & Georgia. "Happy Women's History Month, I guess."
Of course, Swifties united in the name of their savior. "The fact that platforms like @netflix continue to use Taylor Swift as a punchline for misogynistic and sexist comments, which might I add, would never be made about a male, is the reason we continue to take 3 steps backward for every step forward in feminism," one person replied. "RESPECT TAYLOR SWIFT," they concluded. "Hi @netflix this is something funny, just in case... seems like you need it," another person wrote with a meme from the show Brooklyn Nine-Nine, in which Andy Samberg says, "Point is, haters gonna hate. Shake it off. Taylor Swift, always right." We're going to have to agree with him on this one.