The Real Reason Beyonce's Father Is Quitting The Music Industry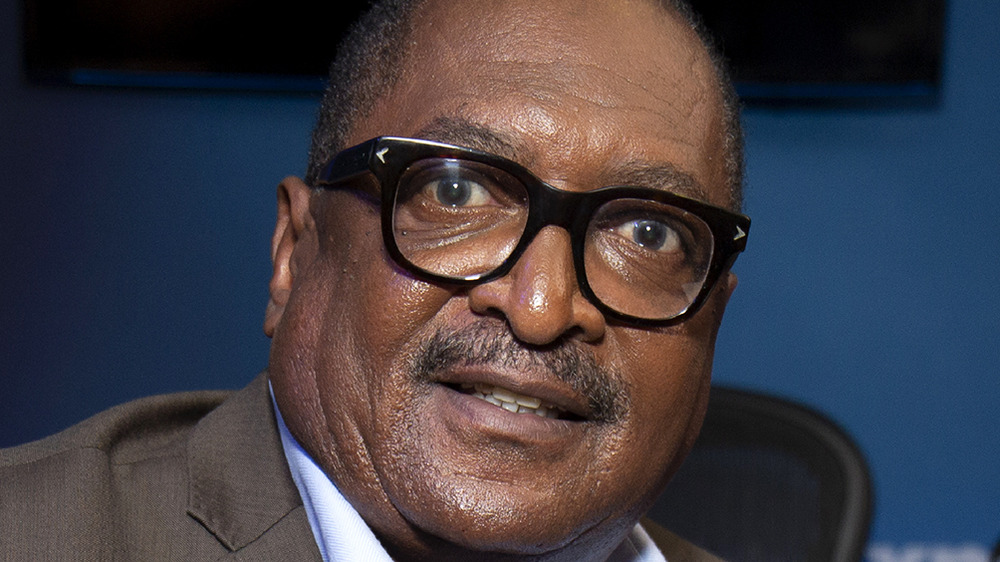 Santiago Felipe/Getty Images
Mathew Knowles, otherwise known as Beyoncé's dad, is quitting the music industry after decades of managing artists.
Knowles famously began Beyoncé's career from her days as a child performing with what would later become Destiny's Child. After successfully managing the rise of Destiny's Child, Knowles went on to help his daughters Beyoncé and Solange Knowles into mega-stardom with solo careers.
However, in 2011, Knowles' business relationship with Beyoncé came crashing down after the artist reportedly fired her father as her manager due to Knowles allegedly stealing money from her tour, according to TMZ. 
"I've only parted ways with my father on a business level. He is my father for life, and I love my dad dearly," Beyoncé said at the time, as per Billboard. "I am grateful for everything he has taught me. I grew up watching both he and my mother [Tina Knowles] manage and own their own businesses. They were hard-working entrepreneurs and I will continue to follow in their footsteps."
Almost a decade later, the music manager is preparing a full departure from the music industry. Find out why.
Mathew Knowles will continue to teach music business at colleges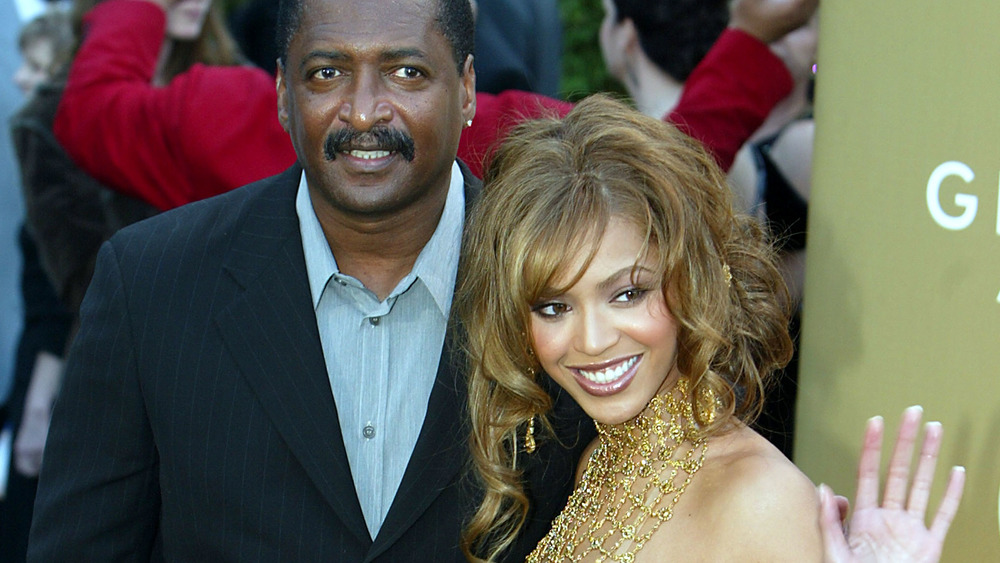 Kevin Winter/Getty Images
Speaking to Page Six, Mathew Knowles announced he is officially ready to end his career in music management.
"In the next two years, I will have transitioned completely out of the music industry... my plan is to be completely dedicated to mentoring, academia," said Knowles to the publication. "There's nothing negative about [the decision]. I'm personally ready to move on. I'll continue to teach about the music business."
According to the Houston Chronicle, Knowles has already begun his teaching career at the University of Houston (the Knowles family's hometown). The music manager is set to teach a course titled "The Music Industry and the Digital Age" in the Spring 2021 semester.
After being removed from his daughter Beyoncé's team in 2011, the music manager went on to manage other artists, and most recently launched a podcast called Mathew Knowles IMPACT with iHeartRadio. Knowles teased to Page Six that one of his family members will make a guest appearance on his podcast — and that he has a wishlist of a wide range of guests, consisting of politicians, TV personalities, and other music industry moguls.