The Tragic Death Of Married To Medicine Star Quad Webb's Brother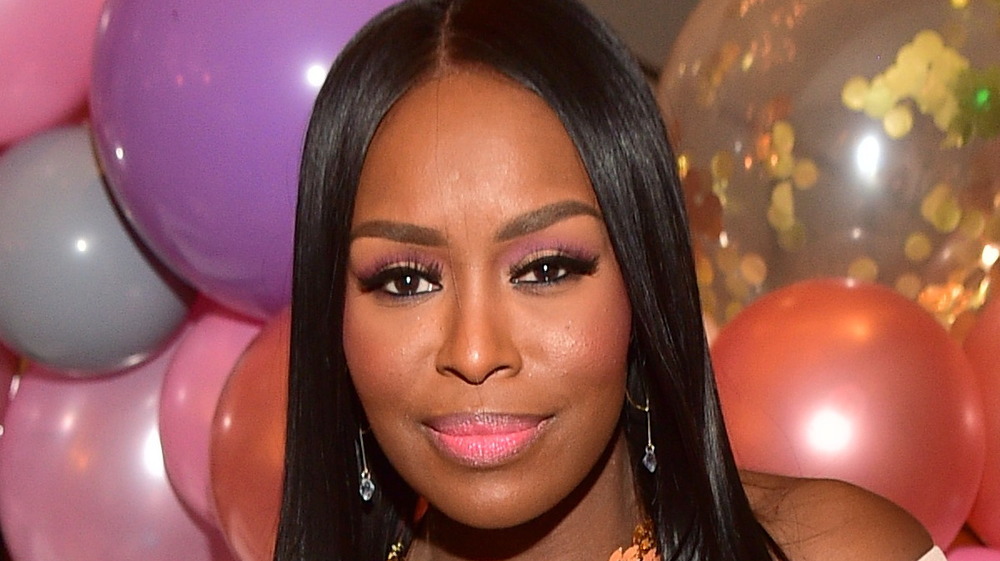 Prince Williams/Getty Images
From the Real Housewives franchise to the Southern Charm and Summer House mashup, Bravo has plenty of reality television shows for all types of people to watch — even those in the medical field. Married to Medicine has been a staple on the network since 2013, and follows the lives of women doctors and the wives of doctors in the Atlanta, Ga. area.
With many reality shows, the original cast doesn't always stay the same and often endures some major switch-ups. Original Married to Medicine cast member Quad Webb, for instance, appeared on the show between 2013 and 2019, and then transferred to the spinoff, Married to Medicine: Los Angeles between 2019 and 2020, according to her IMDb page. However, Bravo confirmed that she would return to the original series for its 8th season, which premieres on March 7, 2021. 
Quad isn't just undergoing a transition to a new show, though. Sadly, the star is transitioning to life without her brother, who died in December 2020 as Season 7 of Married to Medicine finished airing. Keep reading to learn about the tragic death of Married to Medicine star Quad Webb's brother.
Quad Webb's brother left a son behind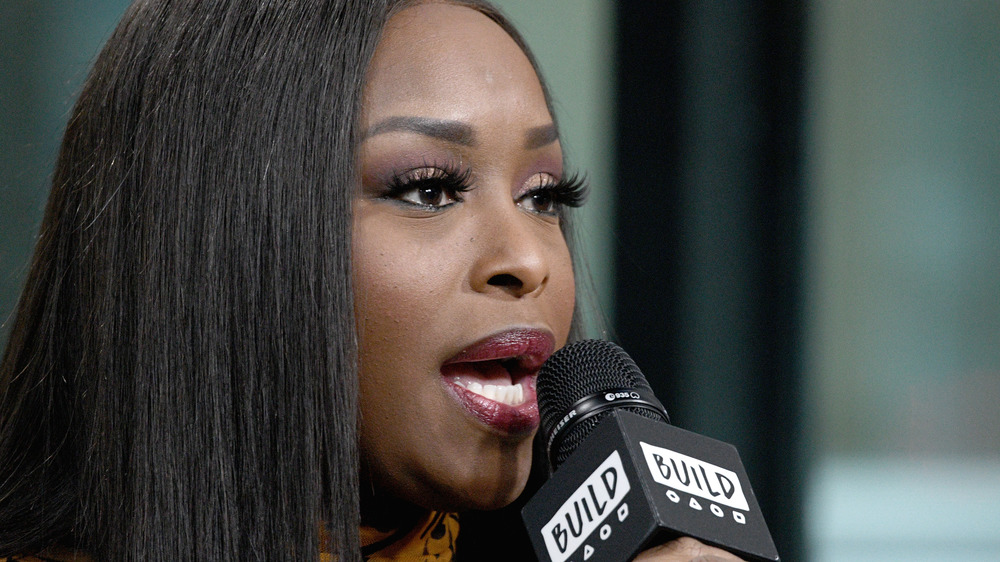 Gary Gershoff/Getty Images
On Dec. 28, 2020, Quad Webb took to Instagram to announce that her brother, Quentin, had died. "Sad it's true, but I could never be selfish with you. God has called you home now. So who am I to interfere," she captioned two photos of her brother. "I'm grateful to have so many amazing memories when I close my eyes there's a motion picture of you smiling with joy and laughter. Just know I'm forever proud of you, always your number 1 fan!" Quad concluded, along with the hashtag, "#FAITHBEFOREFEAR." 
Several of Quad's Married to Medicine castmates reached out to share their condolences in the comments section of her post, per The Daily Dish. At the time of this writing, the cause of Quentin's death is unknown to the public. However, fans may recognize Quad's brother from his Season 4 appearance on Married to Medicine, during which he visited his sister in Atlanta with his then-1-year-old son, Mason, in tow. Mason was in kindergarten at the time of his father's death. 
The news of Quentin's death came about six months after Quad and her mother gained a "supportive role" in helping to raise a baby girl named Ariana, according to an interview with The Daily Dish. Quad first shared a sweet snapshot of her holding little Ari's hand in June 2020, which she captioned with, "Life is precious, it should be protected and valued."