Dr. Jackie Walters' Net Worth: How Did The Married To Medicine Star Get Rich?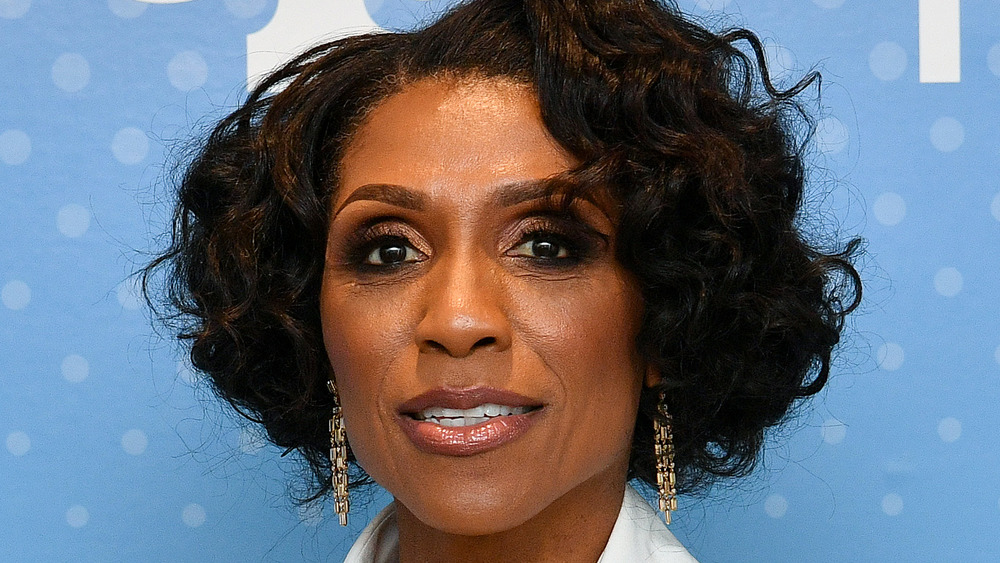 Dia Dipasupil/Getty Images
Dr. Jackie Walters is one of the more self-made cast members on Married to Medicine. While some members of the cast married into their lavish lifestyles, Dr. Jackie earned hers the hard way through years of medical school before becoming a celebrity OBGYN (via Bravo). Dr. Jackie obtained her bachelors, masters, and medical degrees from the University of Mississippi, Alcorn State University, and the University of Mississippi School of Medicine, respectively. The board-certified doctor then went on to complete her residency in Obstetrics and Gynecology at the Medical Center of Central Georgia and Mercer University. 
After years of studying medicine and working with patients, she eventually found herself on the receiving end of such care as a two-time breast cancer survivor. Fans of the show have watched Dr. Jackie share her passion for her 50 Shades of Pink Foundation, where she helps cancer survivors regain their confidence after battling the life-threatening disease. 
Dr. Jackie and her husband Curtis Berry live together and have no children. The couple has shared some of their marital woes on the show, including the time Curtis was caught cheating on his reality star wife, via Reality Blurb. After separating for some time, Jackie and Curtis were able to work out their differences and come back together as a married pair, via All About The Tea. With her busy work as a doctor and Bravo star, as well as being married to a former NBA player-turned-businessman, Dr. Jackie has acquired an impressive net worth all on her own.
Dr. Jackie Walters 'made a commitment' to medicine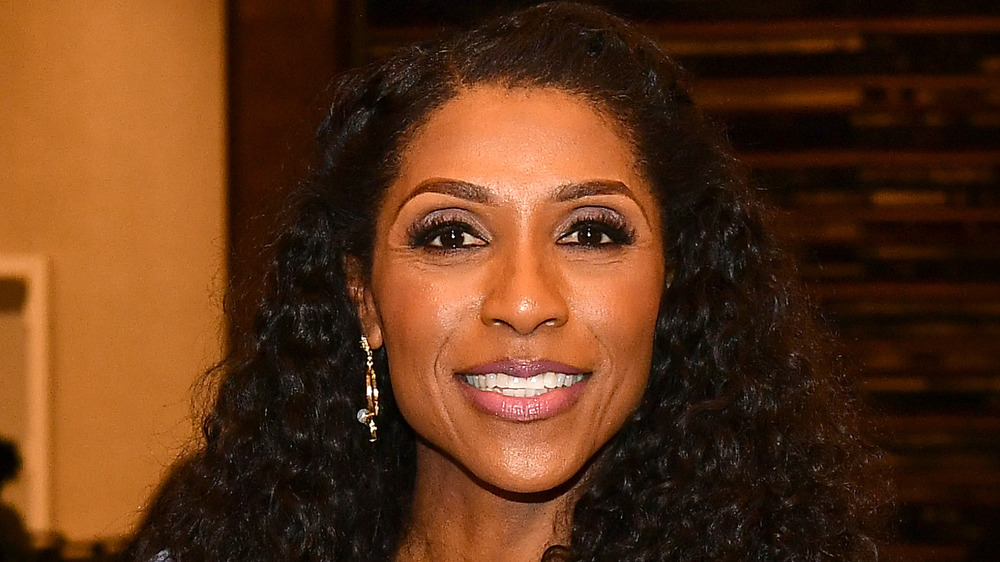 Paras Griffin/Getty Images
After seven seasons starring on Married to Medicine, Dr. Jackie Walters has a net worth valued at $3 million, via Celebrity Net Worth. In addition to her work as a reality star, the Atlanta-based physician has earnings from over 28 years in medicine, via Healthgrades. As a celebrity OBGYN, she has aided in the family planning of Eva Marcille, Kandi Burruss, Usher, and Toni Braxton. 
Having survived breast cancer twice, Dr. Jackie acquired a passion for healthy living and breast cancer awareness. As a philanthropist and health advocate, she serves as the women's healthcare associate at the Atlanta Women's Health Group. She also holds membership positions with the American Medical Association, the Medical Association of Georgia, and the American College of Obstetricians & Gynecologists. Her dedication to her work as a doctor and managing partner at her medical practice, of course, is featured on the show.
After three decades of hard work and obtaining millionaire status, Dr. Jackie maintains her humility by continuing to put her patients first. "When I close that door from my car and walk into the building it really isn't about me," she told Black Enterprise. in December 2017. "I made a commitment and I took a vow that I would do no harm and I would take care of women even if it meant sacrificing sometimes my own good pay." Not all heroes wear capes. Many of them wear scrubs.