What Sister Wives Star Christine Brown Can't Stand About Her Husband Kody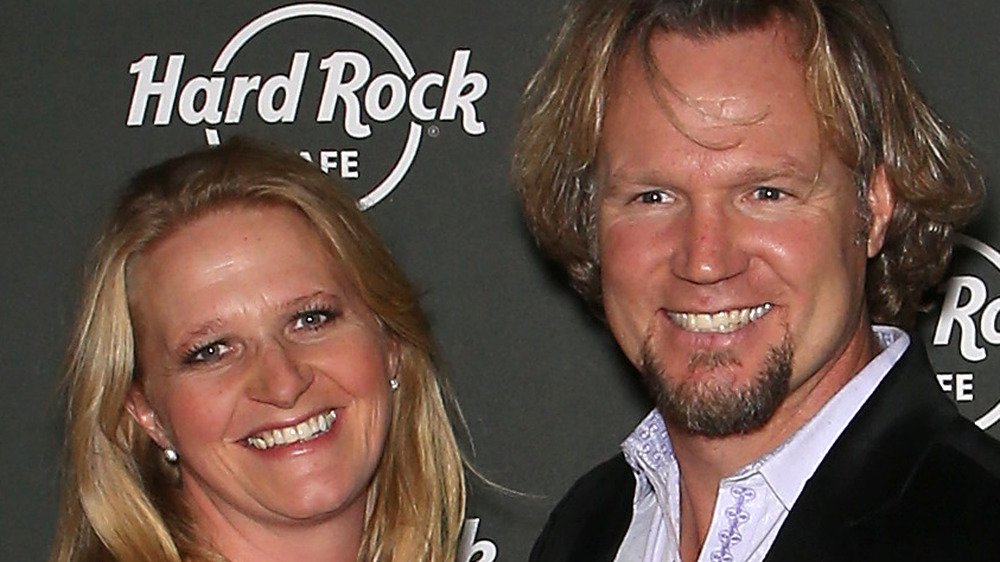 Gabe Ginsberg/Getty Images
Sister Wives has become one of the most popular shows on TLC, and fans love following the lives of Kody Brown and his wives — Meri Brown, Janelle Brown, Christine Brown, and Robyn Brown, along with their 18 total children. The Brown family has practically become synonymous with polygamy, and each episode gives a glimpse into their fascinating lives. The first season aired in 2010, and the show is currently in its fifteenth season, which sees the Browns establishing their roots in Flagstaff. Before moving to Arizona, they made residences in Lehi, Utah, and Las Vegas, Nevada.
In 2021, viewers watched as Kody butt heads with all of his wives, but his relationship with Christine seemed to have the most tension. She has been candid about her desire to move back to Utah, which has caused a considerable rift in her marriage. "I freakin' want to move back to Utah, even though the girls don't want to," Christine said in the trailer (via People). "I'm sure everybody hates me all the time." She also confessed to Meri that she "can't do marriage with Kody anymore," while fighting back tears.
In turn, Kody also confesses that he doesn't know how much longer he can listen "to women tell me how unhappy they are." And while the topic of moving back to Utah is hot, there's another thing that Christine said she hates about her husband. Keep scrolling to find out.
Christine Brown can't stand one of Kody Brown's bathroom habits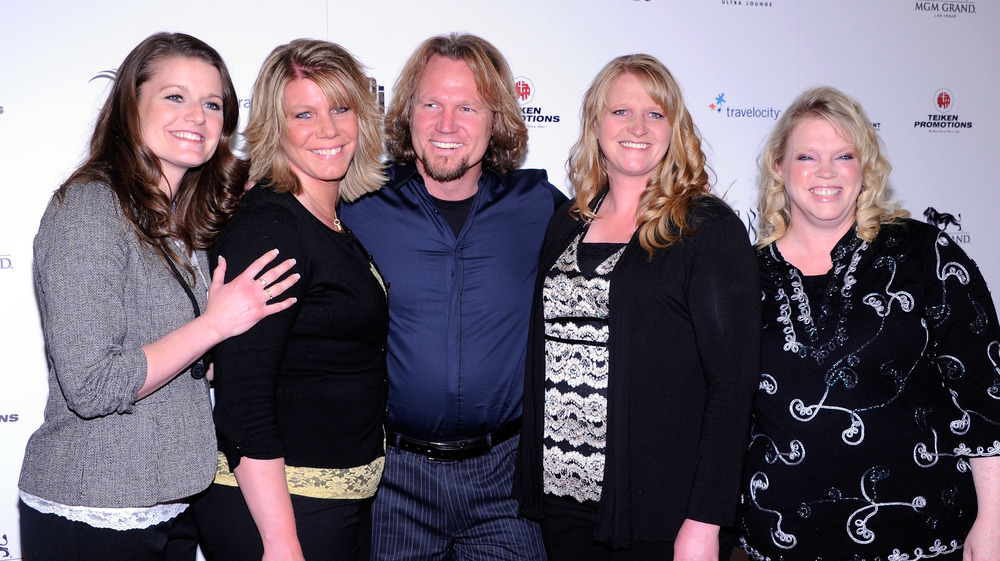 Ethan Miller/Getty Images
Every season of Sister Wives has been dramatic, but by March 2021, it seemed that tensions within the Brown brood were coming to a head. People offered an exclusive look at the series, where Christine Brown again expresses her displeasure over the idea of the entire family living under one roof again — something that Kody Brown has been pushing.
One of the things about a single-family home that annoyed Christine the most was the back entrance. She said that this was a flawed idea because Kody would just "dump" everything and leave without even taking time to shower there.
"I said, 'When you marry Robyn, you're going to shower at her house,'" she recalled. "And he's like, 'Well, yeah.' Then I said, 'Then I need you showering here.'" Kody's argument? He liked some of the other wives' showers better. "'Well, Meri's shower's just better,'" Christine recalled of the argument. "I'm like, 'I don't care. I don't care. Because what you're saying is, I don't matter.'"
Kody later began showering at Christine's home when Robyn Brown entered the family, though Christine felt like Kody only changed his ways at Robyn's suggestion and not hers. As usual, fans can only watch as the messiness unfolds.