The Real Reason Pamela Anderson Is Moving To Canada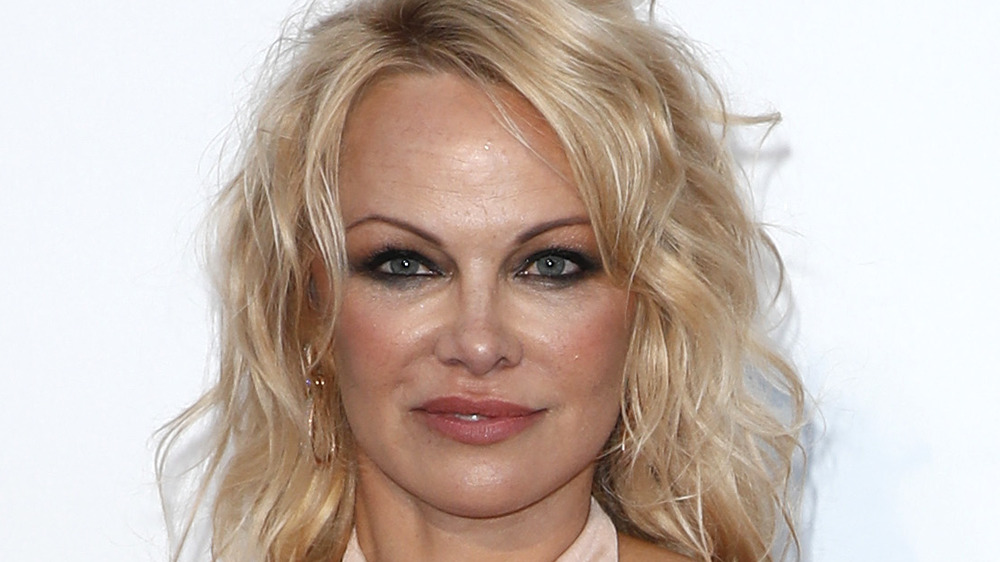 John Phillips/amfar/Getty Images
As of March 5, 2021, Pamela Anderson has put her wow-worthy Malibu mansion on the market to head back to her home country of Canada. 
According to People, the Baywatch star's home officially hits the market on Monday, March 8, 2021, and she's asking $14.9 million for the Malibu Colony residence. The chic and sexy pad was designed by California architect Philip Vertoch and features four bedrooms and three bathrooms, per Zillow. Anderson and her bodyguard-turned-husband Dan Hayhurst are reportedly moving north, and when we mean north, we mean wayyy north. The New York Post confirms that Anderson is swapping her Malibu lifestyle for Vancouver, Canada. 
Before making a name for herself in America, Anderson was born in Ladysmith, British Columbia, and "during her childhood, she moved to the city of Vancouver," per IMDb. People also reports that, due to the coronavirus pandemic, she and her new husband have been residing in Vancouver on her grandmother's ranch. The Playboy model bought the Canadian property about 30 years ago, per People.
So, why exactly does this star want to permanently move back to Canada? We did some digging to get the inside scoop on Anderson's decision to move back to her roots. Keep reading to find out why Anderson is swapping zip codes and countries.
Pamela Anderson says it's 'time I went back to my roots'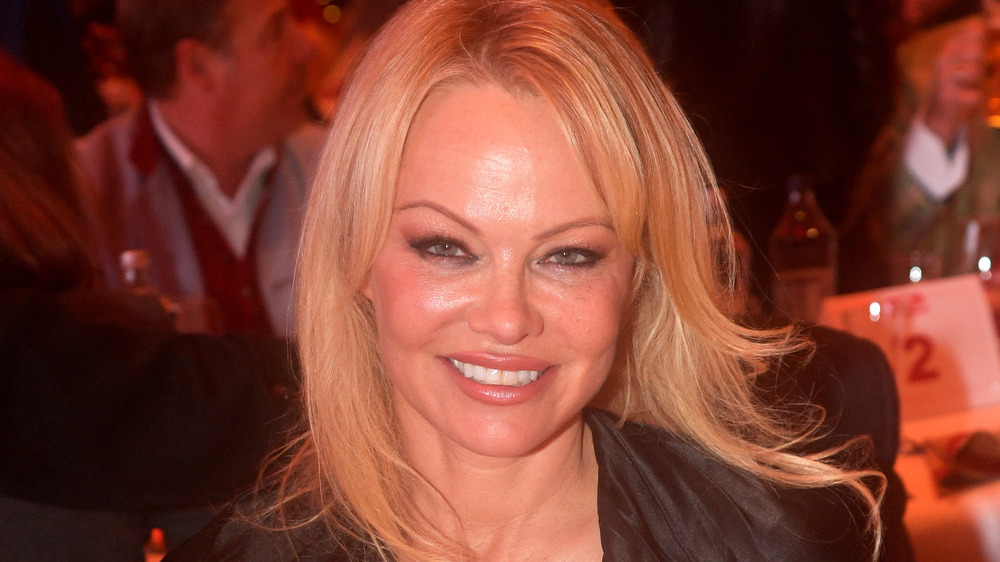 Hannes Magerstaedt/Getty Images
Why is Pamela Anderson moving back to Canada? People magazine reports that Anderson revealed the reason why she is selling her Malibu home and staying in Vancouver. She told the outlet, "It's time I went back to my roots. I'm in love and recently married my 'average Joe' (as he likes to call himself)." Adding, "I'm creating my life here now again where it all started. It's been a wild ride, now full circle [...] I left my small town in my early twenties for Playboy, traveled all around the world, just to come home — one of the most beautiful places on earth. I made it home in one piece, a miracle. I'm a lucky girl."
The New York Post also reported that "the Canadian-American actress and model's move comes as she fights for WikiLeaks founder Julian Assange, who is battling extradition to the US on espionage charges." Anderson told The New York Post, "I am a proud dual citizen and believe strongly that America, of all places, will do right by Julian." Adding, "He is a hero." As of now the Australian WikiLeaks founder is facing a maximum sentence of 175 years in prison.