Nicholas Hoult's Net Worth: How Much Does The Actor Make?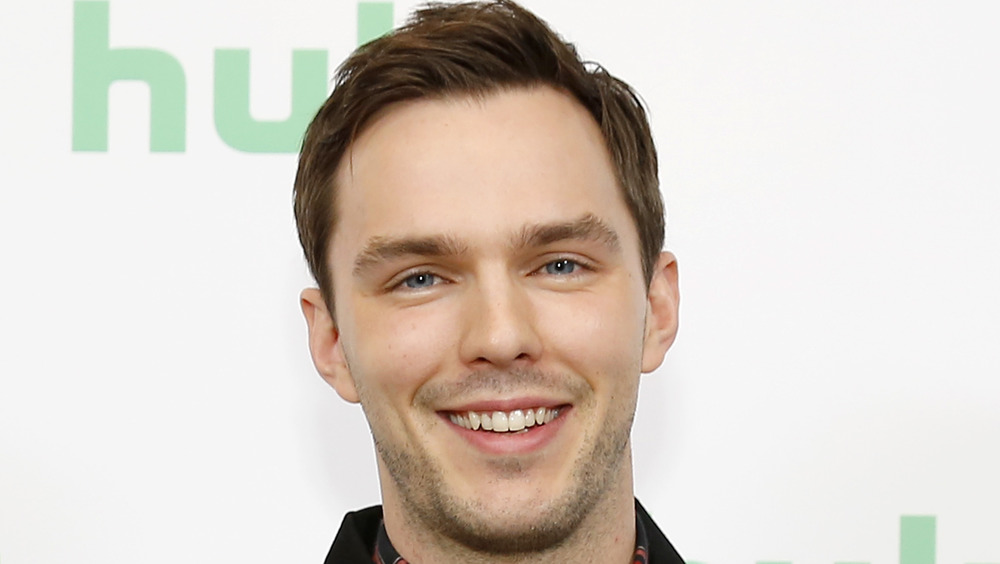 Rachel Murray/Getty Images
The Great star Nicholas Hoult has been captivating audiences since a young age. Prior to his role in the X-Men franchise, Hoult got his start in 1996 with Intimate Relations, per IMDb. Yet it wasn't until the actor was 13 years old that he shot to indie film fame with 2002's About A Boy opposite Hugh Grant. Hoult went on to star in Skins and A Single Man, before being cast as Beast in X-Men: First Class in 2011. He continued his A-list trajectory with turns in Mad Max: Fury Road, Deadpool 2, Tolkien, and the Academy Award-winning film, The Favourite – not to mention his nearly five-year romance with X-Men co-star Jennifer Lawrence. As of this writing, Hoult currently stars alongside Elle Fanning in the hit Hulu period piece, The Great. 
Despite his 25 years in Hollywood, Hoult still feels like he's just getting started. "Each [acting role] feels like you're starting again," he told Vogue in 2019. "You're working with new people, you're playing a new character. You don't know what you're doing ... I guess the thing is the process of learning, you have to learn from your mistakes. And, even though I've been doing it for a long time, I still feel like I'm pretty new to it."
Since Nicholas Hoult has been working nonstop since the mid-90s, how much does he have in the bank? Keep scrolling to find out this star's net worth! 
Nicholas Hoult is worth more than you think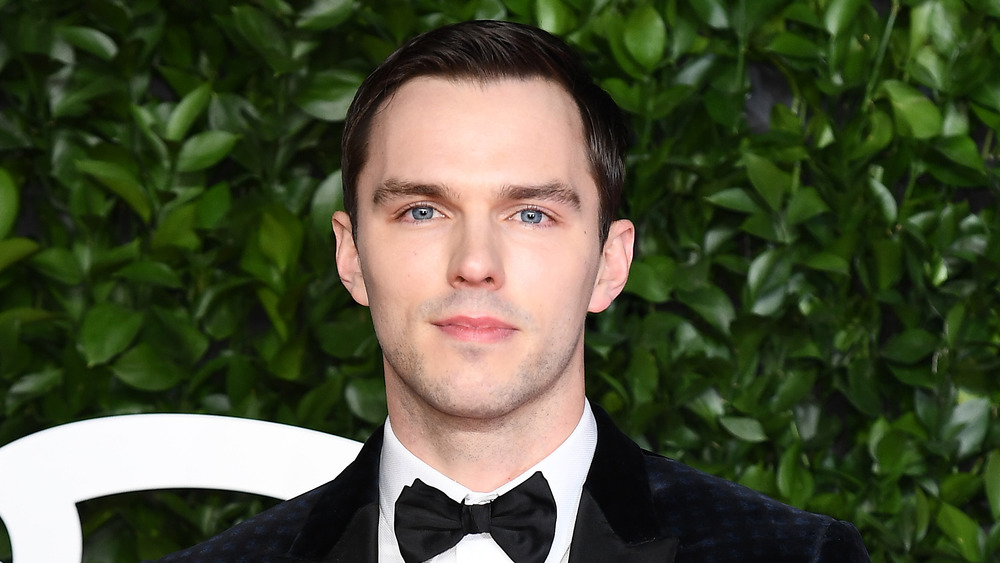 Jeff Spicer/bfc/Getty Images
Nicholas Hoult no doubt collected a large paycheck for three X-Men films. With his mix of independent films and big budget blockbusters, the actor has accumulated a large fortune. According to Celebrity Net Worth, the British star is estimated to be worth $8 million. Those millions will definitely come in handy while raising a family! Hoult welcomed a son name Joaquin with his girlfriend, model Bryana Holly, in April 2018, per People.
Regardless, Hoult's work ethic is second to none. "It's weird to have been in the game for as long as I have," the star told Esquire. "It's good that I can see the highs and lows. I've spoken with older actors about it, who told me, 'There will be moments when you're on top of the world, and there will be moments when you might still be doing well, but not as great. You've got to ride those waves and see how it all pans out.' I've been pretty fortunate to be in quite a few of the things I've been in so far." 
It seems Hoult certainly will be seeing more highs in the future, with both an animated series and the upcoming Angelina Jolie film, Those Who Wish Me Dead, in the works!