Chris Cuomo Is Causing A Stir With His Latest Inappropriate Comment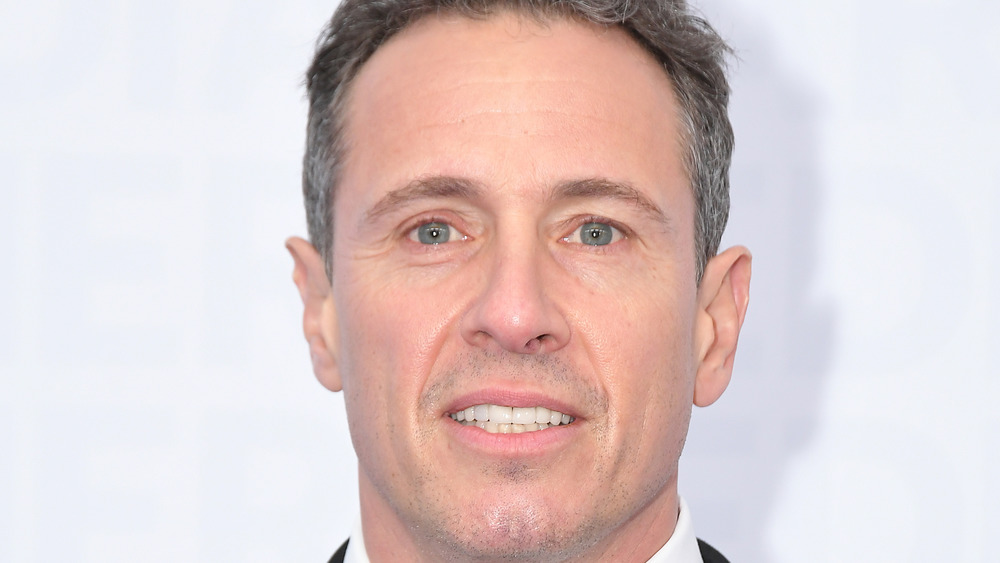 Michael Loccisano/Getty Images
The name Cuomo has been in the news a lot lately, and it's not good news. In late February 2021, Andrew Cuomo, governor of New York, found himself under fire regarding mounting allegations of sexual harassment from at least two former female staffers plus three others resulting in lawmakers calling for his resignation.
Now, Chris Cuomo, television journalist at CNN, and brother of the governor, is under fire for some inappropriate comments he made in an exchange with his colleague Don Lemon on March 5.
As Cuomo was signing off Cuomo Prime Time on March 5 and transitioning to CNN Tonight with Don Lemon, Cuomo made an offensive comment regarding how he knew the theme song to the '70s sitcom Good Times, which featured a Black family living in Chicago. (per People).
The on-air interaction began with Cuomo singing along to the Good Times song. Lemon joined in with Cuomo, and it seemed like a harmless hand-off between the two. However, surprised that Cuomo knew the song, it prompted Lemon to ask, "How do you know the words to Good Times?"
It all went downhill from here.
Chris Cuomo's comment drew mixed reviews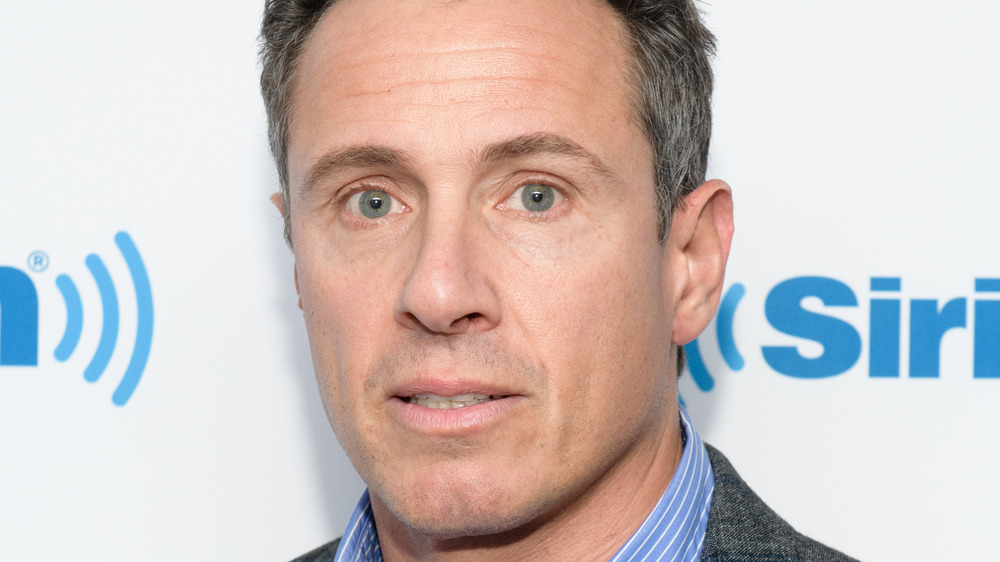 Noam Galai/Getty Images
When Don Lemon asked Chris Cuomo how he knew the song from Good Times, the CNN host responded, "You know I'm Black on the inside," which has not gone down well with the general public.
One person tweeted to Cuomo, "Chris black on the inside. We been knew though," which he replied to, saying, "Said with all respect to reality and our need to fight this amplification of color animus. there is no understanding what it is to live as a black person in America if you are white but it is so important to listen. The majority must change racism."
However, the majority of the feedback on Twitter was not in support of Cuomo's comment. One person took to Twitter to explain why his comment was a problem: "It's f**ing offensive," they commented. "Black isn't something you can just say you feel you are inside without having to deal with the racism that comes with being physically Black on the outside. This is cultural appropriation."
Another user called out his response and wrote, "Difficult to understand what it's like to be black unless you are black. Difficult to accept wage increase unless you make minimum wage. Difficult to understand Public Assistance unless you are poor. STOP RACISM: STOP JUDGING."
Some did come to Cuomo's defense, though. One user thanked Cuomo, writing, "But on a serious note, thank you for always giving black issues a platform on your show. Understand that we have taken notice."
Chris Cuomo has a history of insensitive comments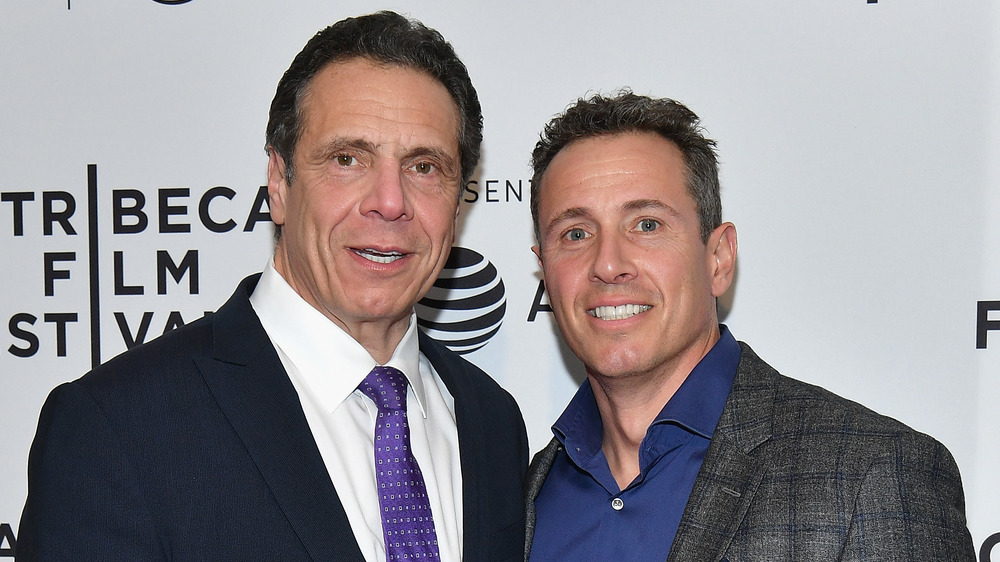 Dia Dipasupil/Getty Images
In the midst of Andrew Cuomo's allegations in February 2021, Chris Cuomo said he couldn't speak about the news surrounding his brother, which led him to be criticized on Twitter for hypocrisy, according to The Hill.
"Before we start tonight, let me say something that I am sure is very obvious to you who watch my show," Cuomo said at the start of Cuomo Prime Time. "Obviously, I am aware of what is going on with my brother. And obviously I cannot cover it because he is my brother."
This is far from the first time the younger Cuomo has been in hot water, though. In 2019, he apologized to then Sen. Kamala Harris after he joked about his pronouns in response to hers at the CNN Equality Town Hall, according to USA Today.
"Thank you, guys. And my pronouns are she, her, and hers," Harris said to the audience, to which Cuomo replied, "She, her, and hers? Mine too."
After the interaction, the LGBTQ+ advocacy organization GLAAD called it "so disappointing" for Cuomo to "mock" Harris, per USA Today.
Following the backlash, Cuomo tweeted an apology: "When Sen. Harris said her pronouns were she her and her's, I said mine too. I should not have. I apologize. I am an ally of the LGBTQ community, and I am sorry because I am committed to helping us achieve equality. Thank you for watching our townhall."
Cuomo has yet to directly apologize for his comments made on March 5, 2021.