Jennifer Garner Talks About How Her Body Changed After Having Three Children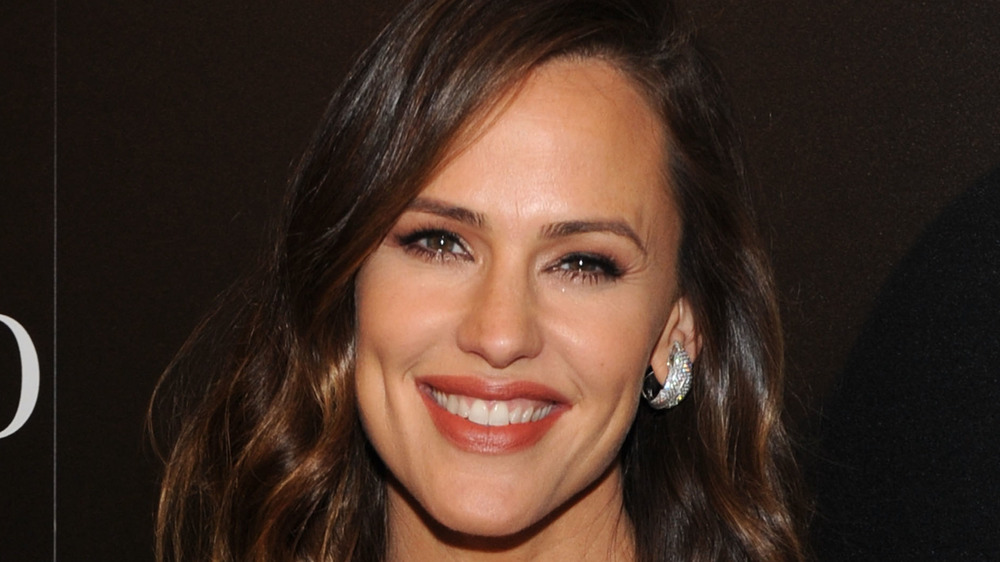 Craig Barritt/Getty Images
It's no secret that Jennifer Garner is one of the most beloved and successful stars in Hollywood. The mother of three made a name for herself in the entertainment industry at a young age. According to IMDb, Garner starred in her first role in 1995, playing the role of Sasha in the made-for-TV movie Zoya. She's perhaps most well-known for her role as Sydney Bristow in Alias, but she's also starred in some blockbuster hits like Pearl Harbor, Juno, Catch Me if You Can, and The Dallas Buyers Club. She's also become plenty popular on Instagram, thanks to her quirky videos and girl-next-door attitude.
Garner wed Hollywood heartthrob Ben Affleck in 2005. According to Insider, the pair met on the set of Pearl Harbor in 2000. It wasn't until 2004 that they began dating, and a year later, they were married. Their marriage was tumultuous at times, and they announced that they were parting ways in 2015. The relationship ultimately ended in divorce by 2018. The former couple share three children — Violet Affleck, Seraphina Affleck, and Samuel Affleck.
Despite the split, Affleck has regularly sung his ex-wife's praises in countless interviews. While sitting down with People, he raved over what a wonderful mother Garner is. "When you have children with somebody you're connected to them forever," he told the publication of his wife. "And I'm very lucky she is the mother of my children."
With 15 years of motherhood under her belt, Garner says she has the body to prove it.
Jennifer Garner says she still has a mom bod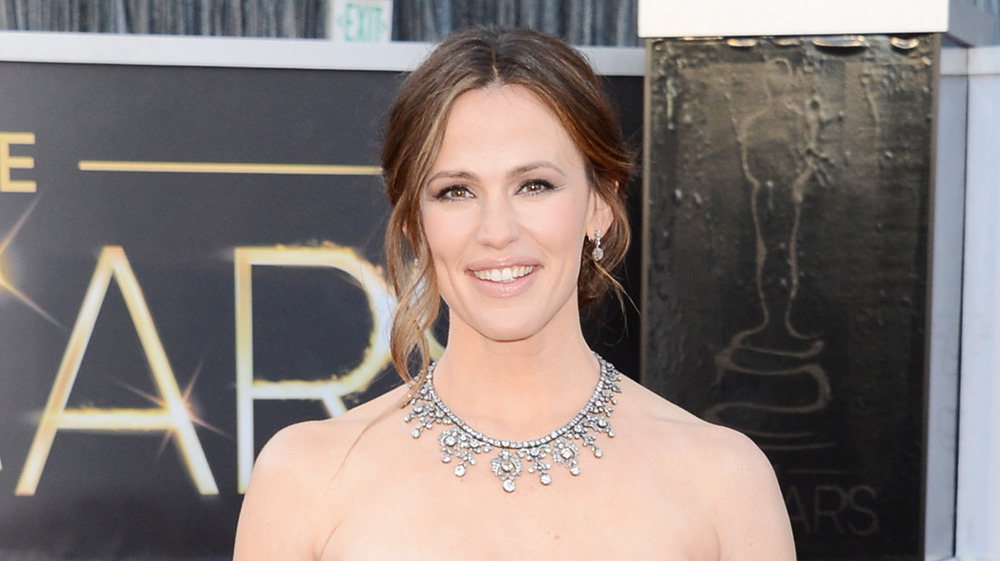 Jason Merritt/term/Getty Images
It's hard to believe that Jennifer Garner's daughter, Violet Affleck, is already old enough to get her learner's permit! In an interview with the podcast Happy Mum, Happy Baby, Garner covered a wide range of topics, including how her body has changed after carrying three babies, per The Daily Mail. Garner shared that she will always have the appearance "like a woman who's had three babies." The actress also pointed out that she knows a lot of women who have bounced back after kids, but that's just not her jam. "I mean it's incredible, I have so many girlfriends who have that physique and I'm so happy for them. I am not one of them, that is not my gig," she dished. "I am not one of them, I can work really hard and I can be really fit and I will still look like a woman who's had three babies and I always will."
Still, Garner still has the same intense workout regimen that she has had for years. According to Women's Health, the actress has been working with trainer Simone De La Rue, doing strength and cardio training on a regular basis. "She trains four to five days a week, when she's not prepping for a movie," the trainer shared. "I really mix it up, and we're never doing one thing. She does everything, which is incredible!"