Lamar Odom's Ex Reveals What Ended Their Relationship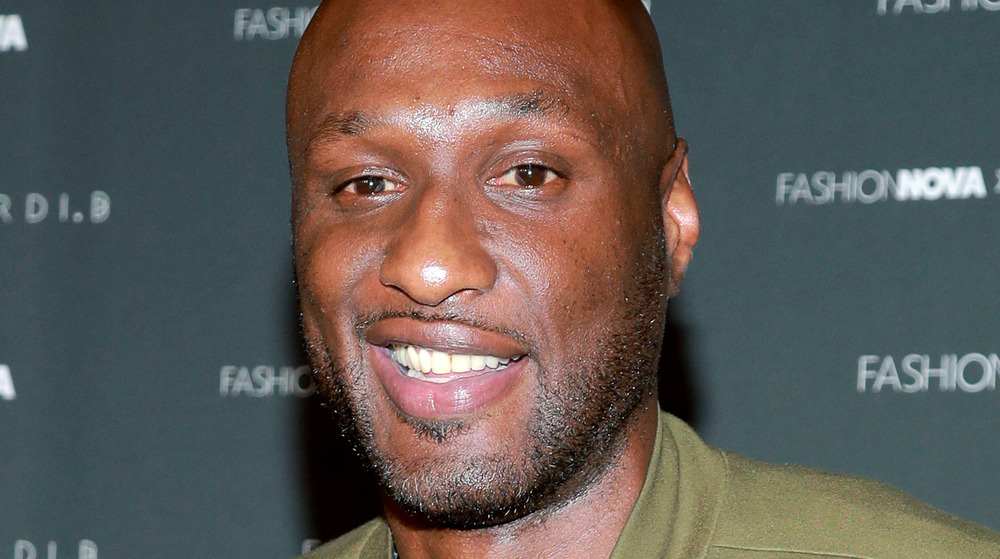 Rich Fury/Getty Images
In an emotional interview with Page Six in March 2021, Liza Morales opened up about how her family with former Lakers star Lamar Odom was torn apart.
Morales — who will be appearing on the ninth season of the reality show Basketball Wives — first started dating Odom in high school. The couple had three children together, as ESPN reported: oldest daughter Destiny in 1998, Lamar Jr. in 2002, and their youngest Jayden in 2005. Morales and Odom moved to Los Angeles together when he was drafted by the Clippers in 1999, which kicked off his successful career in the NBA.
Despite their decade-long relationship, the pair never married. According to ScreenRant, Morales was eager to tie the knot, but Lamar was pessimistic about their future. He worried that their marriage would end badly while he was playing basketball professionally, like Shaquille O'Neal or Dwyane Wade.
Ironically, Lamar would go on to wed Khloé Kardashian after only a month, a pairing that became internationally famous through the E! reality series Khloé and Lamar. Morales only learned about her ex's new relationship through a brief text that read, "I'm getting married."
"It was hurtful at that time to learn of their marriage," Morales told Page Six. "He was getting married and he told me in a text message. I've known you since I was 15; I deserve better than a text message."
Liza Morales shared how grief tore her and Lamar Odom apart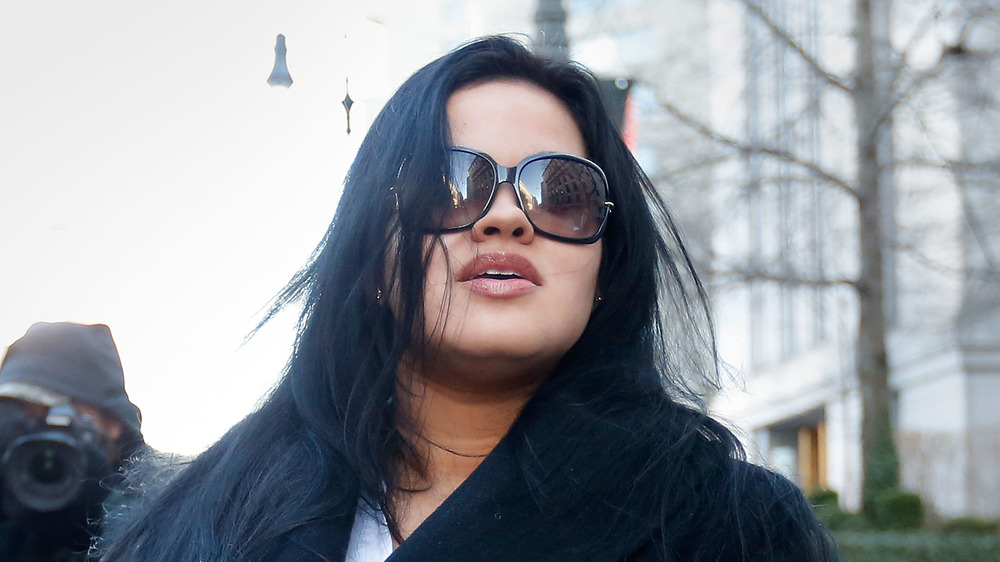 Jemal Countess/Getty Images
The reason Lamar Odom and Liza Morales split up, leading him to rebound with Khloé Kardashian, was the devastating loss of their son Jayden. Odom had begun playing for the Lakers when tragedy struck in 2006, as ESPN wrote. Jayden, who was six months old, died in his crib from a condition called SIDS. "I realized I lost Lamar when our son Jayden passed away," Morales told Page Six. "We grieved so differently."
She opened up about how grief had led Odom to rely on drug use. "I started hearing a lot of rumblings. People coming to me, knowing I am the mother of his kids, telling me, 'I think you need to watch Lamar with the white stuff,'" Morales revealed. "So it was definitely in my head but I couldn't worry about that."
"I was grieving," she continued. "I was severely depressed for like two years, without knowing I was severely depressed. A lot of people don't talk about that stuff. In my family and communities of color, we don't talk about that stuff. So I finally got diagnosed after I went to a therapist."
Morales denied that she would ever get back together with Odom, who had a messy public split with Kardashian in 2015 and broke off his engagement to Sabrina Parr in 2020. "That boat sank a long time ago," she declared. "One person grew up, the other person didn't."