The Bridgerton Scenes Rege-Jean Page Struggled With The Most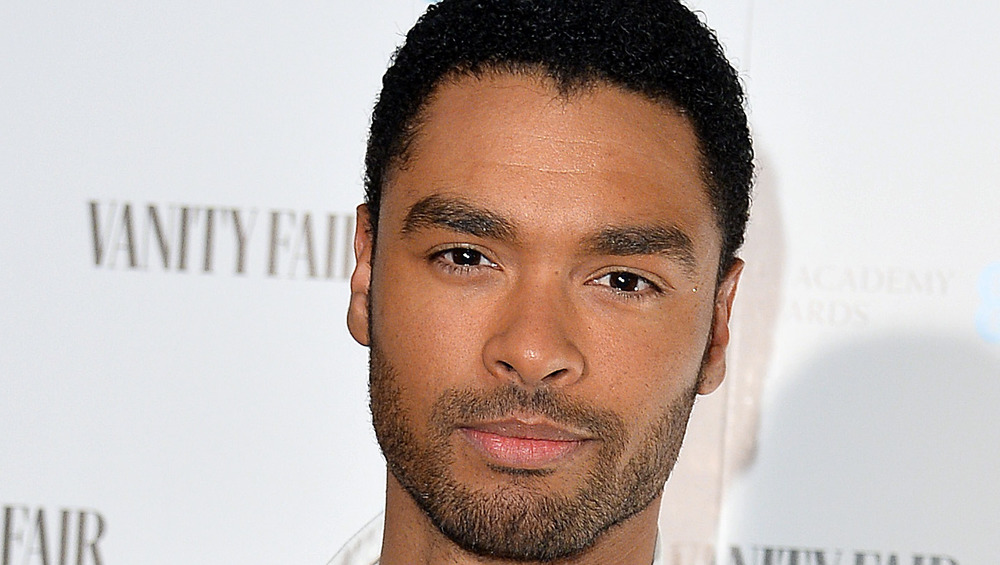 Jeff Spicer/Getty Images
Bridgerton gave us everything: major sex appeal, fantastic costumes, ballrooms as well as boxing matches... and did we mention sex appeal? The series delivered all the things we didn't even know we needed in a Regency-era drama — and the best part might have been the relationship between the two leads: Phoebe Dynevor and Regé-Jean Page.
Their on-screen chemistry was so compelling (not to mention believable) that fans were storming the corners of the internet to find out if they were dating. Frankly, we want to know about all of the real-life relationships of the cast. The questions are pretty on-the-nose since there was so much romance.
In fact, some of the cast has opened up about what it was like to film those NSFW scenes. Page's family even opened up about how they felt about his steamy moments. (We'll give you a hint: they avoided them.) As a matter of fact, Page opened up about which scenes were the most difficult to film — and his answer was surprising.
Regé-Jean Page says the less-extreme scenes were 'the hardest'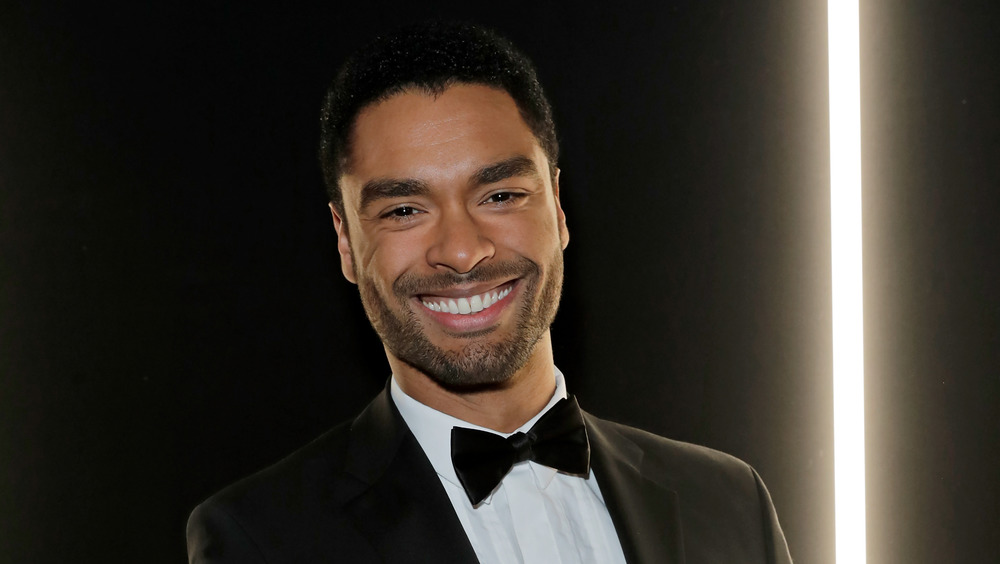 David M. Benett/Getty Images
Regé-Jean Page had a tall order playing Simon Basset, Duke of Hastings, in Bridgerton. He played a complex character who was both a salacious hunk who had a wounded inner child who never got over the pain from his past. Namely, his father Lord Hastings disowned him for his stutter, per ScreenRant.
Of all the challenging scenes, Page told Netflix's Queue & A that the nuanced scenes were the real hurdle. "It's not always the extreme things that are the hardest," Page said. "I think everyone has these heightened emotional moments in them at all times; you're just controlling it and keeping it in check. The hardest moments are the very, very subtle barbs and hurts over the dinner table."
In fact, it was the lack of emotion that was the hardest. "When someone says something that you don't get to blow up about, that you don't get to cry about, you just have to take that sting right in the ribcage and express that through a flick of an eyebrow or through the way that you cut your peas," he recalled.
Page also discussed doing a happy scene with the Bridgerton family. Since that was something Simon never experienced as a kid, Page had to show pain without saying it. "Inhabiting that space is the most challenging but also the most gratifying part," Page explained. While it's not what we expected, that does sound like a challenge.