The Sad Reason Jennifer Garner Doesn't Have Any Family Photos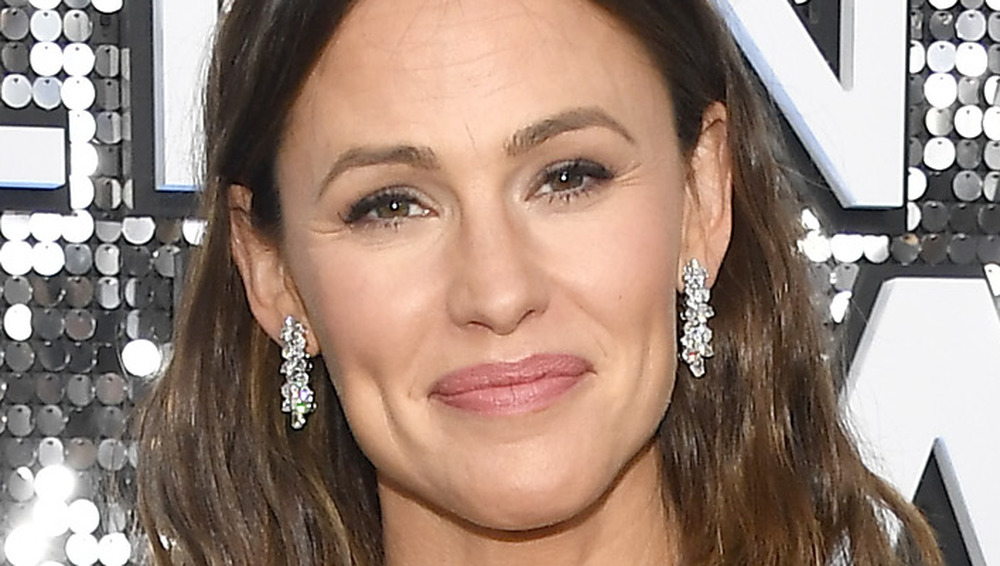 Frazer Harrison/Getty Images
Jennifer Garner has maintained a more private life since her days of being flogged down by paparazzi. As the ex-wife of actors Ben Affleck and Scott Foley, as well as the woman who Affleck moved on with after his high-profile engagement to Jennifer Lopez, Garner spent years under heightened media attention, via Insider. Garner and Affleck got married in 2005, one year after they first started dating. After a decade of being married and welcoming three children together, the two Hollywood stars decided to part ways in 2015 following rumors of Affleck taking their nanny to a Las Vegas getaway. 
Their divorce is something Affleck has called the "biggest regret" in his life, via The New York Times. Garner, meanwhile, clarified the status of their marriage at the time Affleck was accused of hooking up with their nanny. "We had been separated for months before I ever heard about the nanny," she told Vanity Fair. "She had nothing to do with our decision to divorce. She was not a part of the equation." Garner continued to speak highly of the Gone Girl star and regarded him as the "love of her life" even after their split. "'What am I going to do about that?' He's the most brilliant person in any room, the most charismatic, the most generous," she said while noting that "he's just a complicated guy." 
But their days of being hounded by the press ended up doing a number on their kids, and the result is a lack of family photos.
Jennifer Garner's kids think paparazzi is 'scary'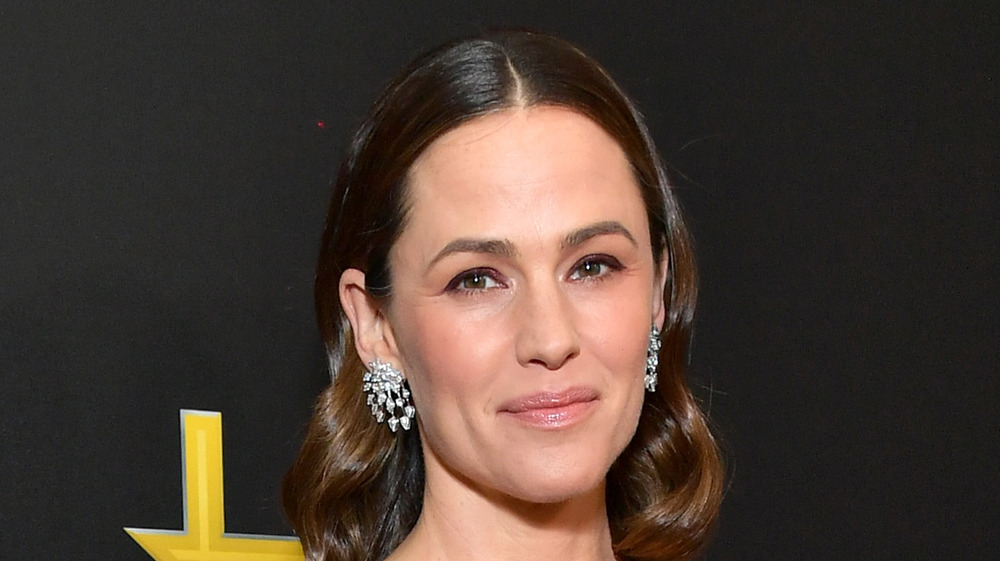 Emma Mcintyre/Getty Images
Growing up with famous parents, Jennifer Garner's children are all too familiar with tabloids. "When they were smaller and there were things out there that were shocking, my request to them was always, 'Let Dad and I talk you through whatever it is,'" she told The Hollywood Reporter. "I'd tell them, 'If you see an image on the front of a magazine, I'll look at it with you and we'll process all the scary feelings that come up together.'" 
Garner's eldest daughter with Ben Affleck has grown in age. But when she was still in kindergarten, Garner recalls her daughter declaring her hatred for paparazzi. "She stood up on a chair in a little velvet dress, with her hair a bit back and her glasses on and she didn't say her R's right, and she said: 'We didn't ask for this. We don't want these cameras, they're scary. The men are scary, they knock each other over and it's hard to feel like a kid when you're being chased,'" Garner shared.
The constant media attention "put so much anxiety in our little family," Garner told THR. It also left the kids with a lasting distaste for cameras. As a result, they have no family photos, Garner said.