Stacey Dash Changes Her Tune On Donald Trump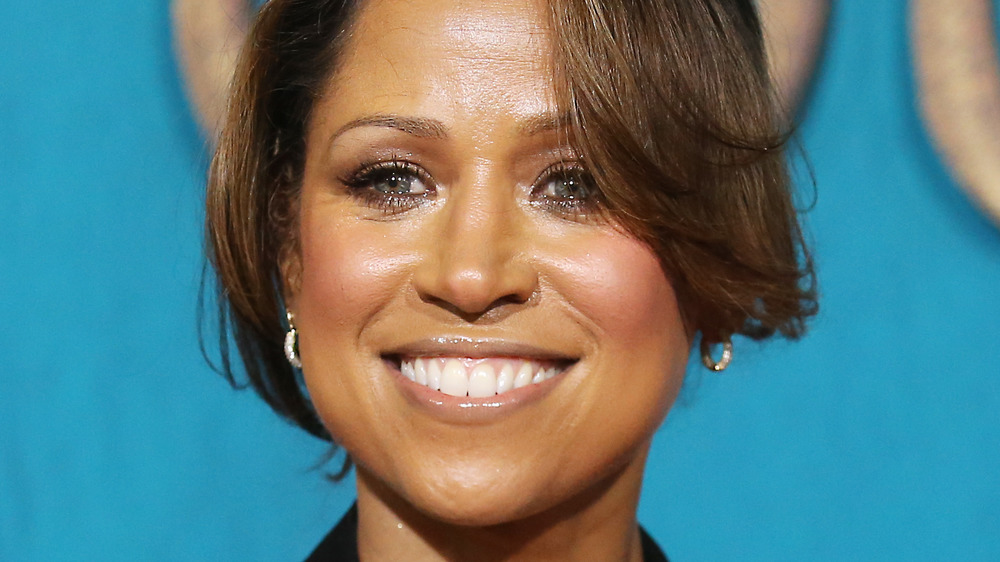 Michael Tran/Getty Images
Stacey Dash has apologized for the divisive comments she made as a commentator for Fox News, announcing that she is now "truly done" with Donald Trump in a March 2021 interview.
Per Complex, the Clueless actor became a Fox News pundit and outspoken conservative voice in 2014, but the network fired her after almost three years. During her stint on Fox News, Dash stirred up controversy by calling for Black History Month, BET, and the NAACP Image Awards to be canceled. In 2015, she also declared that Barack Obama didn't "give a s**t" about terrorism and drew criticism for her comments about the transgender community.
In 2018, Dash announced that she would be running for Congress as a Republican in California, but quietly dropped out of the race only a month later, as Complex reported. In a new interview with DailyMailTV, the actor denied that she still had any dreams of a career in politics. Dash explained that her opinion on Trump had changed after the Capitol building riots, opening up about the turning point that her political views had faced.
"Being a supporter of Trump has put me in some kind of box that I don't belong in," Dash said. "I think the Capitol riots were appalling. When that happened I was like 'OK, I'm done. I'm truly done.' Because senseless violence of any kind I denounce. What happened on January 6 was just appalling and stupid."
Stacey Dash apologized for her controversial comments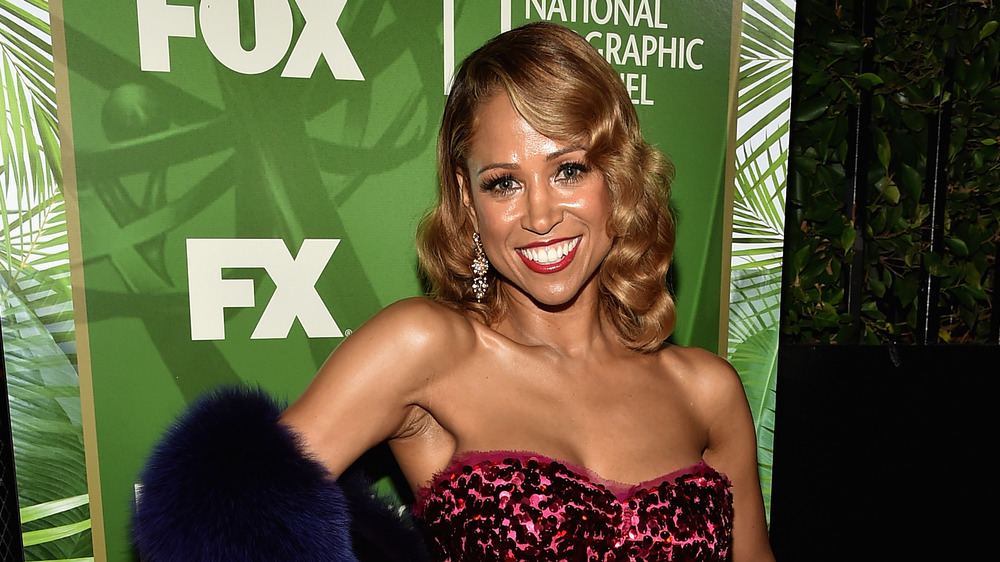 Alberto E. Rodriguez/Getty Images
In March 2021, Stacey Dash told DailyMailTV that she regretted comments she had made out of anger, explaining that on Fox News she had been "the angry, conservative, Black woman."
"I realized in 2016 that anger is unsustainable and it will destroy you. I made a lot of mistakes because of that anger," Dash said. "There are things that I am sorry for. Things that I did say, that I should not have said them the way I said them. They were very arrogant and prideful and angry. And that's who Stacey was, but that's not who Stacey is now. Stacey's someone who has compassion, empathy."
She continued by denying that she was a "victim" of anyone. "Working for Fox at the time, that was my job," the actor said. "I did my job from the place I was at. Stacey now would never work at Fox, would never work for a news network or be a news contributor."
Dash, who was arrested for alleged domestic violence in 2019, suggested that she would be keen to return to acting instead but currently feels "blacklisted" by Hollywood. "Being a Black conservative is not easy," the native New Yorker claimed. "This idea that people think I'm coming from a place of judgment with the things I believe? No, it's experience."