The Real Reason Cheryl Burke Left Dancing With The Stars - Exclusive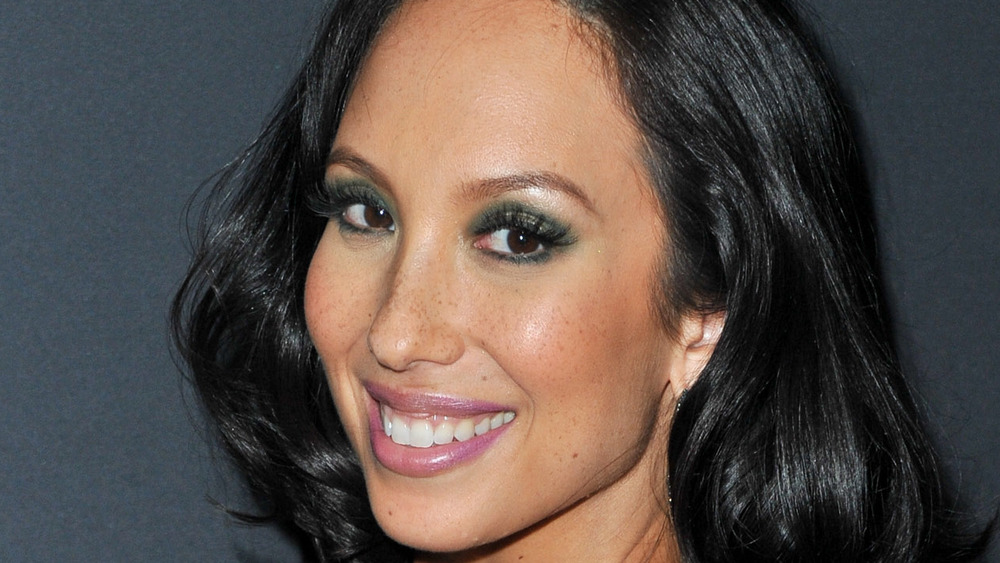 Allen Berezovsky/Getty Images
Cheryl Burke has been competing for the coveted Mirrorball trophy since joining Dancing with the Stars in the show's second season. Not only has she become a staple on the hit ABC reality show, she was also the first pro dancer to take home the trophy twice. Burke's long association with Dancing with the Stars has allowed her to build a Hollywood career that she never envisioned back when she was a trained ballroom dancer who performed in competitions not in search of fame, but simply because she loved it. 
In an exclusive interview with Nicki Swift, Burke explained the key role that DWTS has played in everything that's happened since. "Oh my God. I still credit my whole life [to DWTS]," she said. "To this day, I thank them. I'm in gratitude just for having them believe in me when I couldn't even talk in front of the camera."
She continued, "I don't think you understand. I sounded like a little mouse, and I had zero confidence, no self-esteem. I was coming from the competitive ballroom world, literally flew in from Harlem, went straight to the Palazzo here by The Grove, and I thought I was only going to be here for one season and cut to 65 seasons later," she joked. "No, I'm kidding, but it's been a long time, and I didn't think that this was going to be my life, nor did I ever want it to be."
Why Cheryl Burke left 'DWTS' — and what brought her back
Despite the importance of Dancing with the Stars in her life, when Burke's contract came up in 2014 ahead of the show's 20th season, she decided to leave in order to pursue another opportunity at a different network, per People. A few years later, in 2017, she returned to the show. Speaking with Nicki Swift, Burke opened up about why she decided to exit DWTS in the first place – and how she found herself back on the dance floor mere seasons later.
Returning to Dancing With the Stars after taking some time off, she explained, "was refreshing, not in a good or bad way." She elaborated, "It was like I needed to learn again. I needed to surround myself in a different environment. I started feeling like I was on autopilot, and that's never fun, which is why I also went to Argentina to learn how to Argentine tango when the show added that dance." 
No matter what she's doing, Burke strives to "constantly evolve," explaining, "whether that be me continuing to dance or not, I just love learning." These days, Burke's love of learning has led her to becoming a podcast co-host. If you're interested in this next stage of her evolution, new Pretty Messed Up episodes drop every Monday on all podcast streaming platforms.