The Surprising Way Cheryl Burke's New Podcast Got Its Start - Exclusive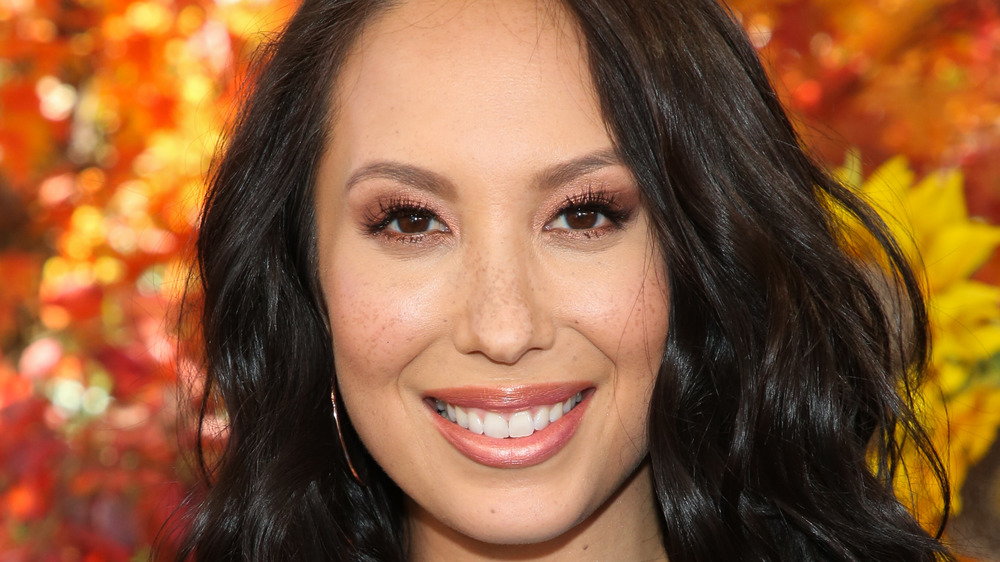 Paul Archuleta/Getty Images
Dancing with the Stars fans have watched pro dancer Cheryl Burke trip the light fantastic since the show's second season. Since then, she's expanded her reach, trying her hand at TV hosting, starring on Dance Moms, and launching her own fashion line, among other endeavors. The latest of these is her podcast, Pretty Messed Up, which she co-hosts with Backstreet Boys member A.J. McLean "under the guidance, mentorship and watchful eye of their friend René Elizondo."
Pretty Messed Up isn't a typical podcast, as Burke and her co-hosts are all in recovery, leading to discussions involving sobriety and surrounding issues. In an exclusive interview with Nicki Swift, Burke opened up about the origin and evolution of Pretty Messed Up. "So, it's been almost three-and-a-half years, and it just took the process of actually getting a podcast and figuring out basically what we were going to talk about. It was a long process," she explained.
She continued, "At first, it turned out to be just me, and we were going to just basically do a version of 'Wifey Wednesday.' I don't know if you've ever seen my IGTV, but before I got married, I did these 'Wifey Wednesday' episodes where basically, I have my friends come over, they teach me how to iron or basic stuff that I just don't know about." Burke explained that it was the "concept of [her] just trying new things" from basic household chores to "whatever was trending."
How Cheryl Burke teamed up with Backstreet Boy A.J. McLean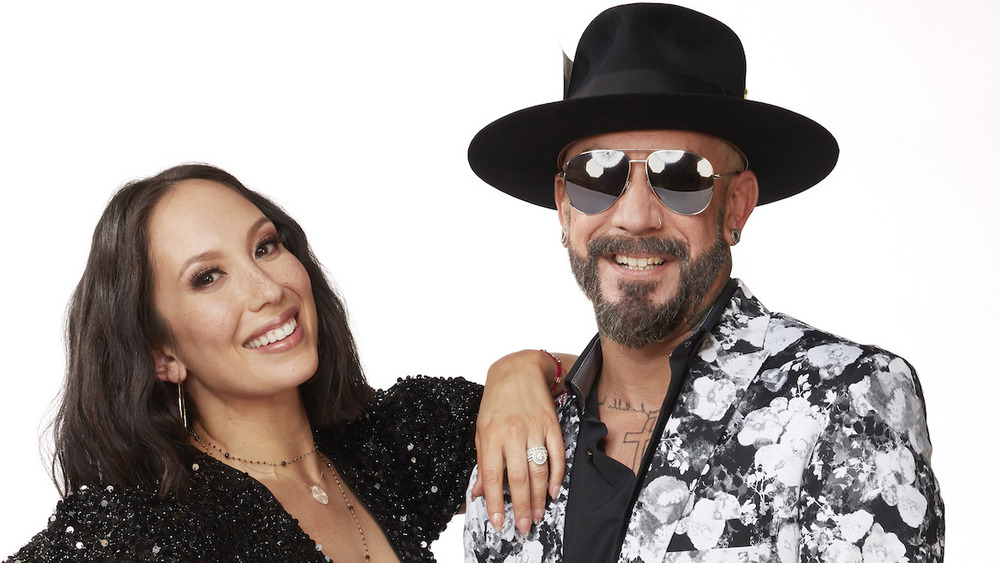 ABC/Laretta Houston
As fans of Dancing with the Stars will recall, Cheryl Burke was partnered with Backstreet Boys star A.J. McLean during the 29th season in 2020. However, they knew each other before that, and she explained how they came to become podcast partners.
Shortly after tying the knot with husband Matthew Lawrence in May 2019, Burke's manager called her up. "All of a sudden, she's like, 'You have to meet A.J. McLean,' and I'm like, 'Who's that?' And, she's like, 'You don't know who A.J. is?' I'm like, 'No.' She said, 'Backstreet Boys,' and I was like, 'Okay, great.'" 
According to Burke, her manager added, "And, you have to meet his mentor, René Elizondo. And, you guys have to ... you have similar stories, you're different age groups, and we find that very interesting." She continued, "And so, we met via Zoom, even before I knew he was doing Dancing with the Stars. So, it's really crazy how it all just came together. But, we were going to do this podcast regardless of him being my partner or him doing Dancing with the Stars, period."
'Pretty Messed Up' tackles serious subject matter in a positive way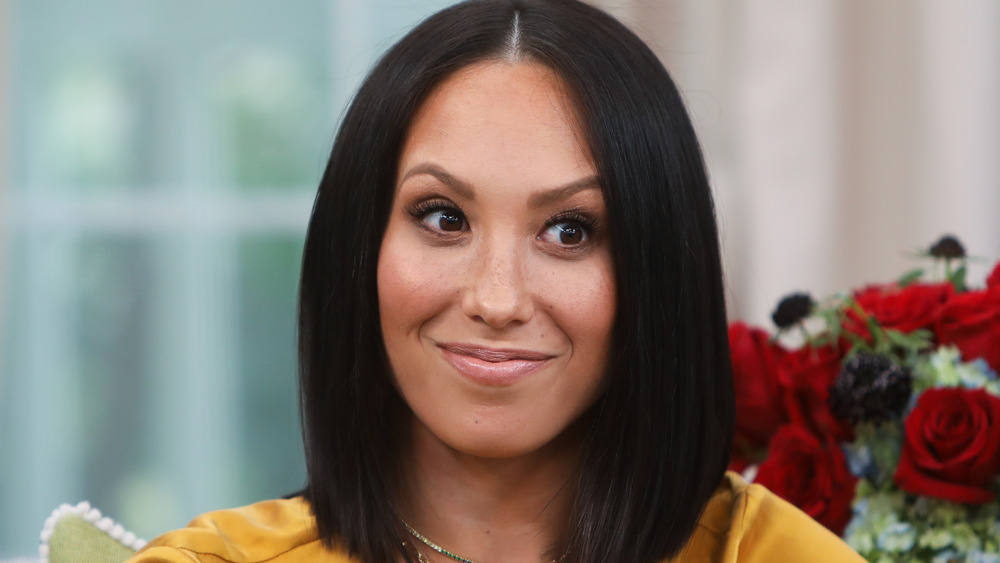 Paul Archuleta/Getty Images
Given that Pretty Messed Up deals with recovery and sobriety, Cheryl Burke and her co-hosts manage to walk that fine line of tackling related topics in an open and honest way while keeping the tone positive and entertaining. 
"I think that, because the three of us are all in recovery, right, so there is a light at the end of the tunnel, and I think that's what we want to be able to spread, as far as awareness goes, when it comes to mental health, and when it comes to really being able to speak freely about it," Burke explained. 
"It doesn't have to be dark," Burke added. "And, obviously, we're very open with our stories, that's part of our recovery, and a lot of people have been reaching out to us and just telling us how grateful they are for our podcast, because a lot of the subjects we talk about are not necessarily comfortable, everyday talking points or conversations, I guess, that people have."
New Pretty Messed Up episodes every Monday on all podcast streaming platforms.