The Crown Star Reacts To Harry And Meghan Watching The Drama Series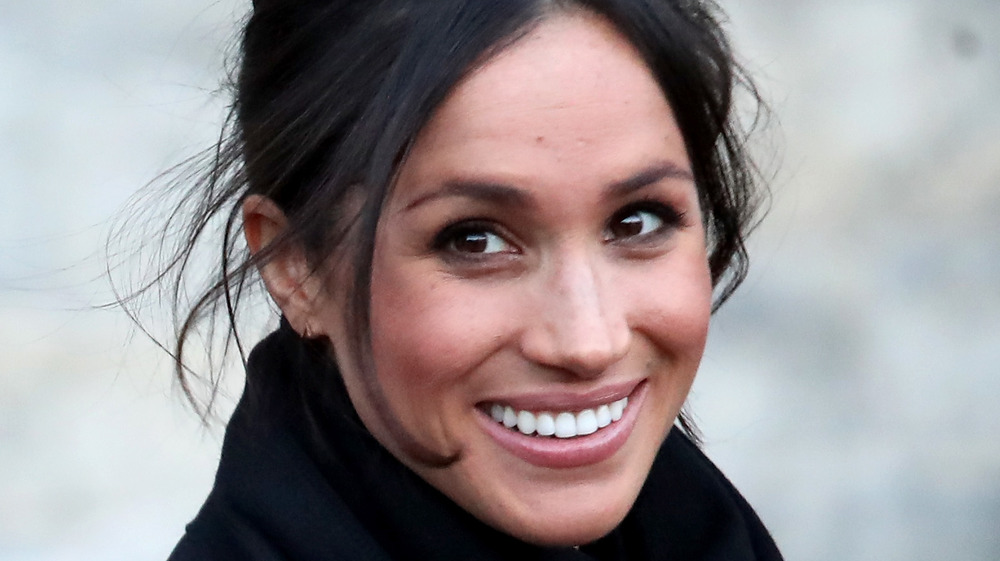 Chris Jackson/Getty Images
When Netflix's The Crown entered the Princess Diana era in Season 4, fanfare over the show reached an all-time high with people discussing the treatment she received by Prince Charles and the royal family. The scripted series did not shed a good light on Charles and the inner workings of the royal institution, and reportedly angered some members of the royal family because of the publicity it generated.
While The Crown is a fictional dramatization of real events, it has captured audiences' attention, including royals Prince Harry and Meghan Markle. Prince Harry first admitted to watching the show when he was interviewed by James Corden in February 2021, and then Meghan confirmed that they've seen "some" episodes in their bombshell interview with Oprah Winfrey on March 7, 2021.
The revelation did not only shock Winfrey, but Vanessa Kirby, who played Princess Margaret in The Crown's first two seasons (via People). Keep scrolling to find out how she reacted to the royal viewership from Prince Harry and Meghan.
Vanessa Kirby thought Harry and Meghan were too 'busy' to watch The Crown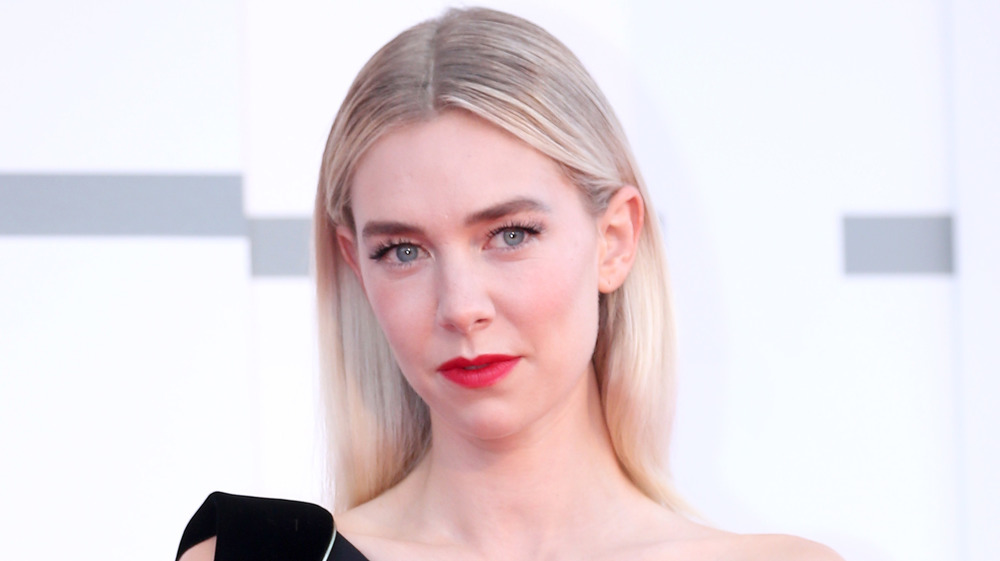 Franco Origlia/Getty Images
Vanessa Kirby — like the 17.1 million viewers who tuned in to watch Oprah Winfrey's primetime special with Prince Harry and Meghan Markle (via The New York Times) — was surprised that the royal couple watched the show. In a virtual interview on Jimmy Kimmel Live on March 10, 2021, Kirby told host Jimmy Kimmel it's "quite mad" that the royal couple has seen their show. She added that the admission is "something that you sort of always semi-imagine, but sort of thought, 'Oh, you're probably too busy to watch.'"
Kirby also joked that Prince Harry and Meghan "binged four seasons probably in one go," after Kimmel brought up that the couple must have so much more free time after they stepped down from their roles as senior working royals in March 2020. Still, the actor could sympathize with the couple's predicaments in the royal family, telling Kimmel that it must be "a crazy life concept to have a show made about literally your grandparents and their lives, and then I guess, you know, that yours is possibly coming."
While Prince Harry and Meghan's story may be a draw for The Crown viewers, it won't happen because of the "20-year rule" imposed by creator Peter Morgan, as per The Hollywood Reporter. As such, Morgan will only write events from the royal family that happened at least 20 years ago.