The Lifetime Movie Star Who's Not Actually A Big Fan Of The Holidays - Exclusive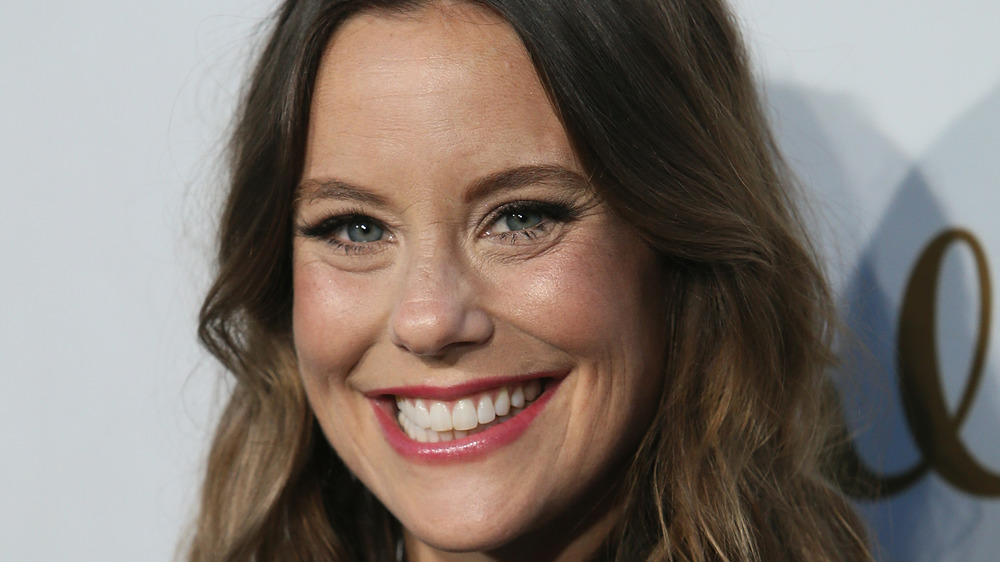 David Livingston/Getty Images
Although the picturesque and FOMO-inducing snowy landscapes would suggest otherwise, actor and director Ashley Williams wants everyone to know that starring in a Christmas movie is a lot hotter than it seems. "I think you should all know that whenever you see us in a coat, we're sweating because it's very warm," she confessed in an exclusive interview with Nicki Swift ahead of the premiere of Circle of Deception, her directorial debut for Lifetime.
"Most of these movies are shot in Canada in the summertime," Williams explained, adding that on the set of her first holiday film Snow in 2002, co-star Tom Cavanagh "would wear ice pack vests around his chest to cool his poor body down" underneath his Santa suits! Because the holiday movie industry has paid off big time for networks like Hallmark and Lifetime, we're living through what the How I Met Your Mother alum calls "the Christmas movie phenomenon," but it wasn't always that way — and she wasn't always down to deck the halls, either.
Ashley Williams was 'honestly' not always a holiday person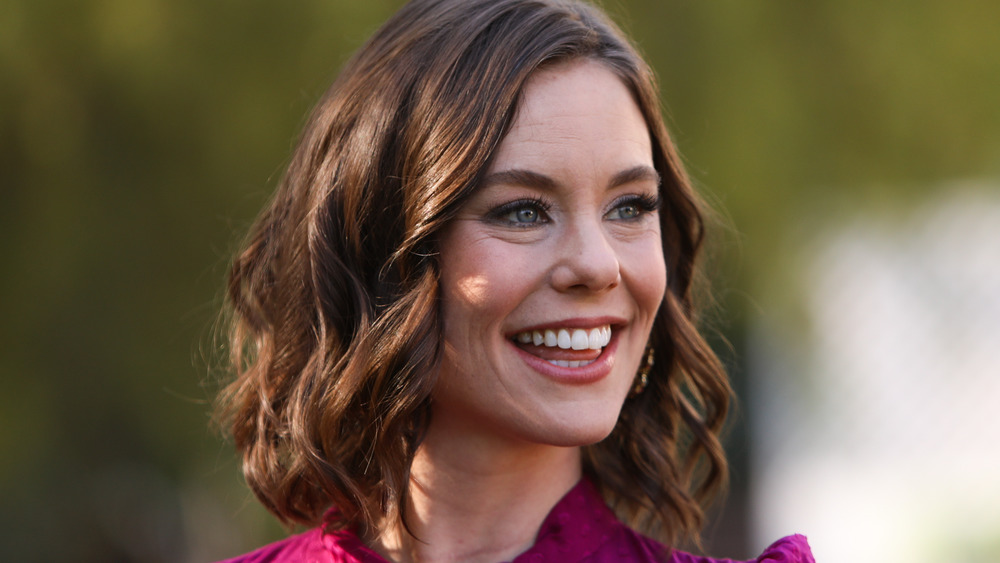 Paul Archuleta/Getty Images
Ashley Williams has starred in her fair share of holiday films — all ranging in vivid festivity from the Christmas in Evergreen series and Holiday Hearts, to the aptly titled Snow — but when we asked the ebullient actor if she had always been a holiday person, she point blank told us, "Honestly, no." Don't worry though, she's not The Grinch by any means.
"I have grown to love Christmas more through doing these movies," Williams explained. "I remember the first Christmas movie I did ... being like, 'It's August. There's Santas, and why is there fake snow? What's happening?'" Still, while making those types of films and being "exposed to all of these really beautiful Christmas moments throughout the year" — we're fantasizing about the twinkling lights and gingerbread houses ourselves — Williams has come to see it as a more of a "big deal" and "monumental holiday."
An added bonus? Pretending to decorate in so many different scenes has made her something of a pro when it comes to preparing for the holidays. "I have trimmed more trees than I have years I've been alive," Williams laughed. "I'm an expert."
While it's far from a Christmas movie, Williams is definitely jolly about her directorial debut, Circle of Deception, which is now playing on Lifetime.