Here's Why Chip And Joanna Gaines Don't Have A TV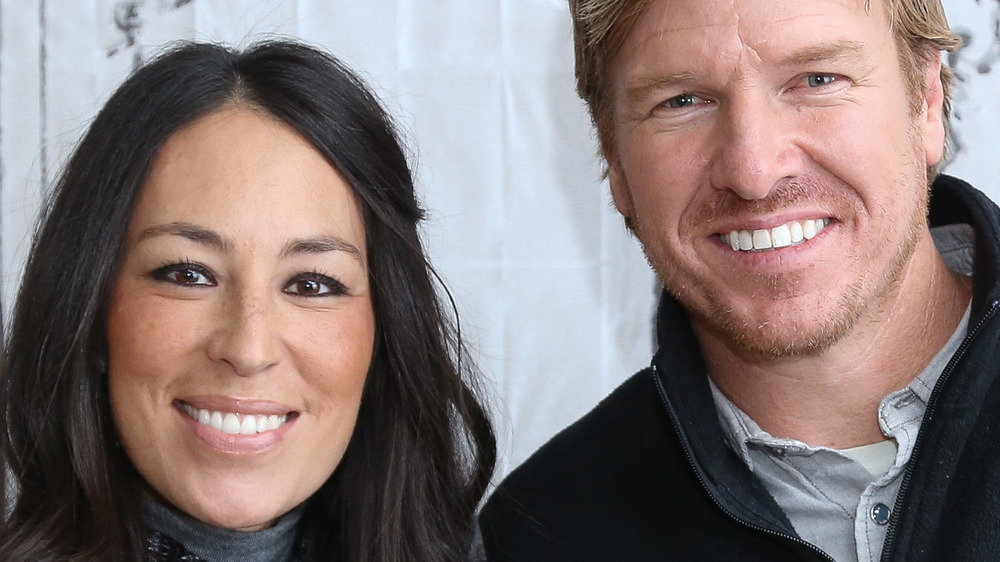 Rob Kim/Getty Images
Chip and Joanna Gaines have captivated fans on-screen and off. The couple hosted HGTV's biggest TV series, Fixer Upper, from 2013-18, and popularized the use of shiplap. The duo instantly became relationship goals due to their cute interactions and off-screen antics, like when Chip adorably crashed Joanna's Today show interview in 2018.
Plus, Fixer Upper featured four of the couple's five children: Drake, Duke, Emmie Kay, and Ella Rose; Chip and Joanna's son Crew was born in 2018 after the show wrapped. Though the Gaineses have shared so much of themselves with their audience, the family itself doesn't have a way to watch those on-screen moments in their own home.
That's right — Chip and Joanna Gaines don't own a TV and the couple will reveal why during Oprah Winfrey's Super Soul special interview with the couple that premiered on March 13, 2021, on discovery+.
Chip and Joanna Gaines thought their TV-free time would be 'romantic'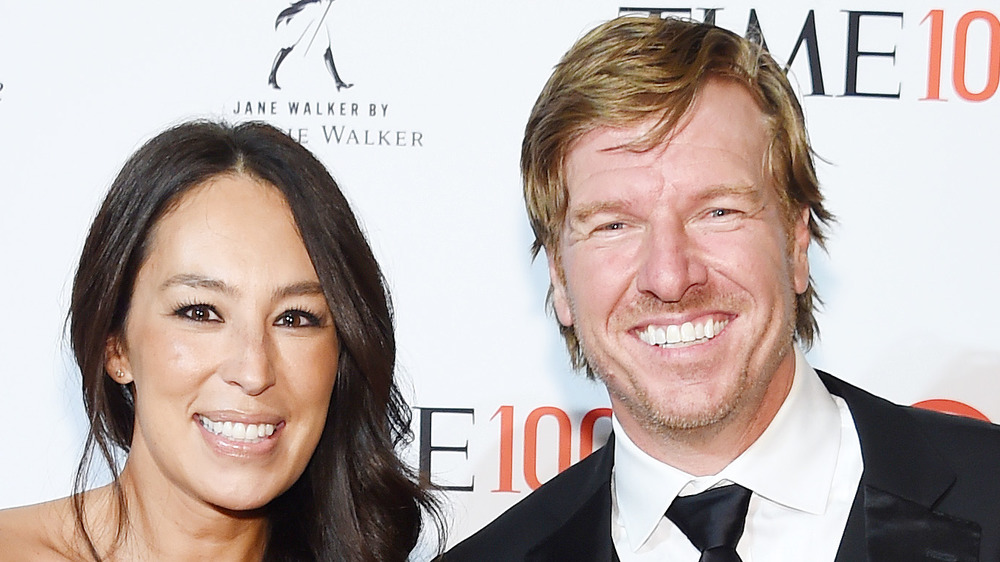 Larry Busacca/Getty Images
In their Super Soul chat, Fixer Upper stars Chip and Joanna Gaines explained to Winfrey why they don't own a TV. Their TV-free life actually began way before Fixer Upper and originated at their marriage's very start. "When we were engaged, we went to marriage counseling," Joanna recalled during the interview, "and they said, 'Hey, we challenge you guys for six months: don't get a TV. Play cards, go on a walk.'"
Chip chimed in to say the counselor didn't specify a length of time, so they decided on a year. He said, "We literally just thought it would be romantic. And then at the end of that one year, we said, 'Why not another year?'... After that second year, we've never looked back."
But don't worry, Chip and Joanna have been able to watch themselves on TV, thanks to friends and discovery+, which is streamable from computers. Joanna, however, did try to convince her husband to get a TV at one point. She said, "I tried this year, Oprah, and he [Chip] said no."