Why Dancing With The Stars Is A Lot Tougher Than You Think - Exclusive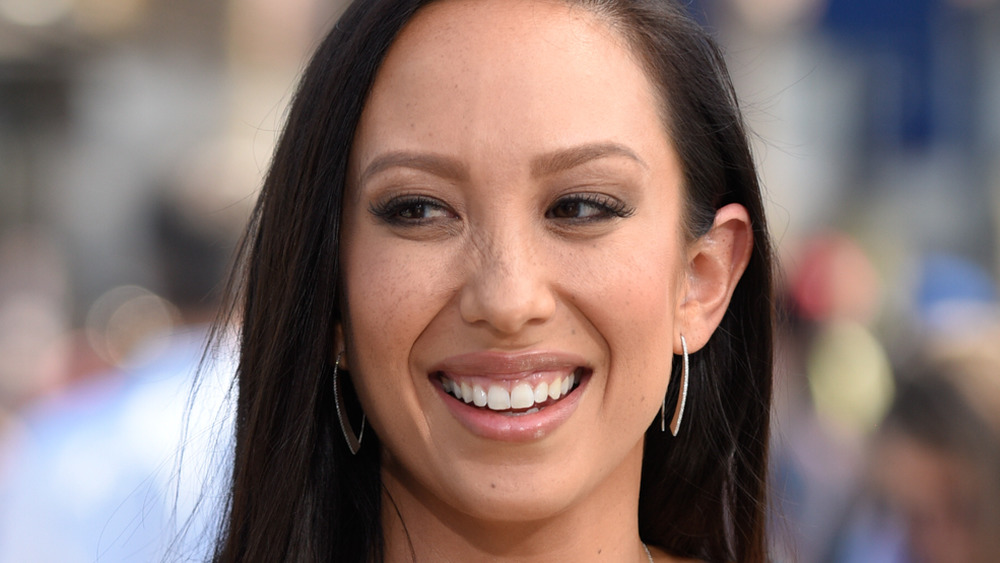 Noel Vasquez/Getty Images
Since Dancing with the Stars made its television debut in 2005, hundreds of celebrities have been paired with experienced ballroom dancers as they attempt to win the coveted Mirrorball trophy — and, in some cases, try to jumpstart a stalled showbiz career. 
Over the years, pro dancer Cheryl Burke has been partnered with numerous celebrities, and it's fair to say that not all of them have had the same level of dancing ability. In fact, depending on a particular star's skill level, DWTS has showcased many uncomfortable moments, some of which featured Burke doing some heavier lifting than usual in certain seasons — former Congressman Tom DeLay and "Mr. Entertainment" Wayne Newton, for example, spring to mind.
As the politician and the Vegas icon no doubt discovered, competing on Dancing with the Stars requires dedication, focus and a whole lot of sweat, and is far more difficult than viewers may comprehend as they watch all those elegantly executed paso dobles and sambas on the DWTS stage. In an exclusive interview with Nicki Swift, Burke opened up about the intense work that goes into competing on the show — and why stars who sign on thinking it will be a breeze quickly face a harsh wake-up call.
Cheryl Burke warns celebs that Dancing With the Stars is 'seven days a week'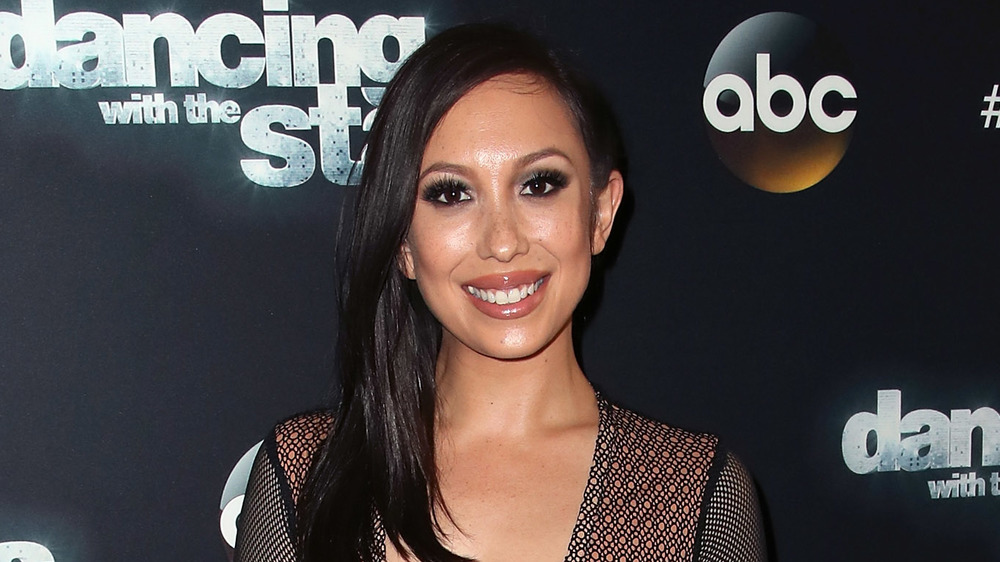 David Livingston/Getty Images
"Dancing with the Stars, as amazing and wonderful as it is, it's tough. It's seven days a week. People don't understand... it's not easy," revealed Cheryl Burke. Alongside Backstreet Boys singer A.J. McLean, Burke recently launched the Pretty Messed Up podcast, in which the two — who are both in recovery — discuss issues relating to sobriety. When she partnered with McLean on DWTS, in fact, it was shortly after he'd celebrated his first year of sobriety. "I felt for him," Burke admitted. "And, I have to say, the first year, to do Dancing with the Stars, is not the most ideal thing to do..."
Added Burke: "I remember, we just interviewed [Jackass star] Steve-O, and he said that he also joined, I didn't realize that back then, but it was his first year of sobriety as well when he did Dancing with the Stars, and he almost cracked. He said he wanted out so bad, but he was able to last almost til the end. And, I'm just proud of anyone who can actually walk away in one piece after putting your whole life into something, and to just then be judged and eliminated, why?"
Fans can catch new episodes of Pretty Messed Up every Monday on all podcast streaming platforms.