Why Amanda Seyfried Hasn't Had Much Award Show Luck Until Now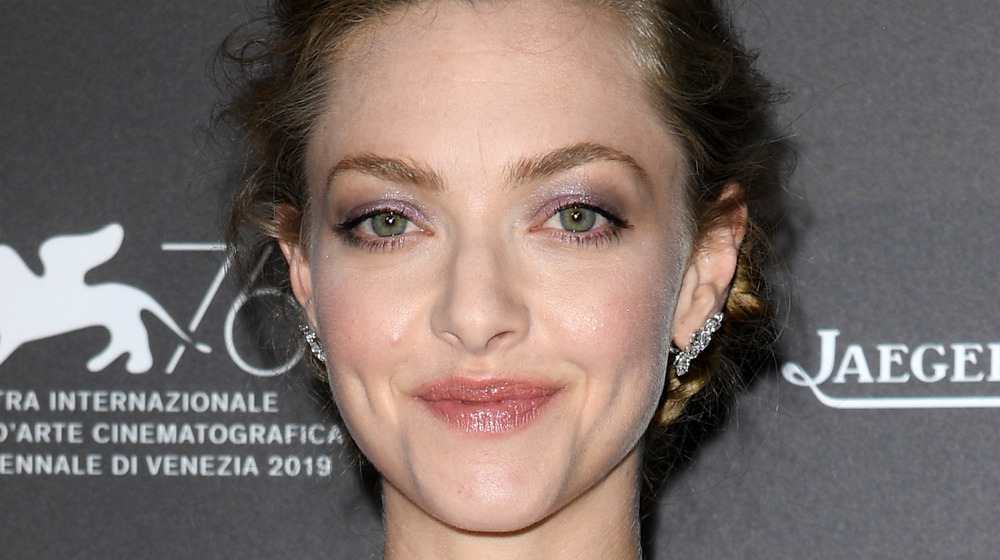 Daniele Venturelli/Getty Images
Honey, honey, how she's thrilled us for nearly two decades.
Amanda Seyfried has given us memorable performances in films like Les Miserables (which landed her co-star Anne Hathaway a Golden Globe and Oscar), Mean Girls, and Mamma Mia! (which landed Meryl Streep a Golden Globe nomination). She's impressed us with her unique soprano voice, helping to bring multiple musicals to the big screen. However, when award season comes around, her name has always been left off Golden Globe and Oscar lists — but not this year!
The Scoob! actor landed her first Oscar nomination for Best Actress in a Supporting Role for her performance as Hollywood Golden Age actress Marion Davies in Mank.
Accompanying Seyfried on the list of those nominated in the category are Maria Bakalova, Glenn Close, Olivia Colman, and Youn Yuh-jung.
In the past, it seemed that Seyfried's talent slipped through award seasons fingers, but not this time. Let's take a closer look at her career.
Amanda Seyfried is unfamiliar with this kind of recognition for her work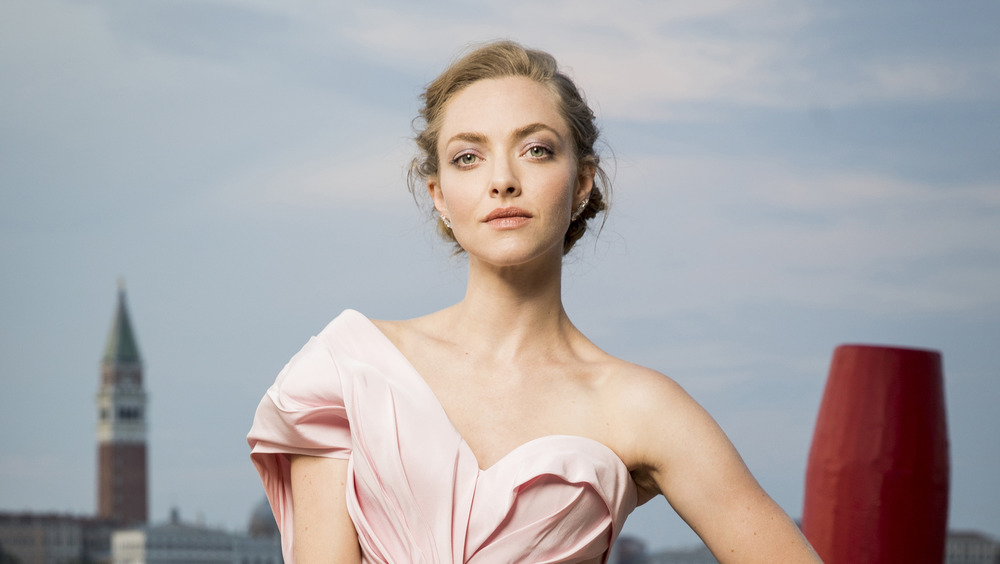 Tristan Fewings/Getty Images
Amanda Seyfried has made almost 40 movies ranging from musicals to horror, leaving us to wonder if she's so talented, why has this never happened before?
In an interview with USA Today in December 2020, the actress talked about the award season buzz Mank was receiving.
"I haven't experienced this kind of discussion surrounding me and my performance ever. I've always skated through reviews," she said. "I've had luck with not getting anything totally horrible said about my performance, but it's always just been 'Amanda Seyfried, who plays this character' or, you know, 'She was fine.' This is definitely out of the norm for me. I just want to keep working and I want people to respect me."
Seyfried also went on to discuss what it was that she fell in love with about her now Oscar-nominated performance.
"The relationship that Marion had with Hearst was very real. She had a genuine love for him. It's hard for anybody to believe that that could be true because she was much younger and she was his mistress for years and years," Seyfried said. "There was such a sweetness and such a good bond between them that never broke."
Seyfried isn't the only one recognized for her work on the film, though. Mank landed a whopping 10 Oscar nominations with a nod to director David Fincher, along with recognitions for Best Picture, Best Costume Design, and others.