Why Tina Turner Is Saying Goodbye To Her Fans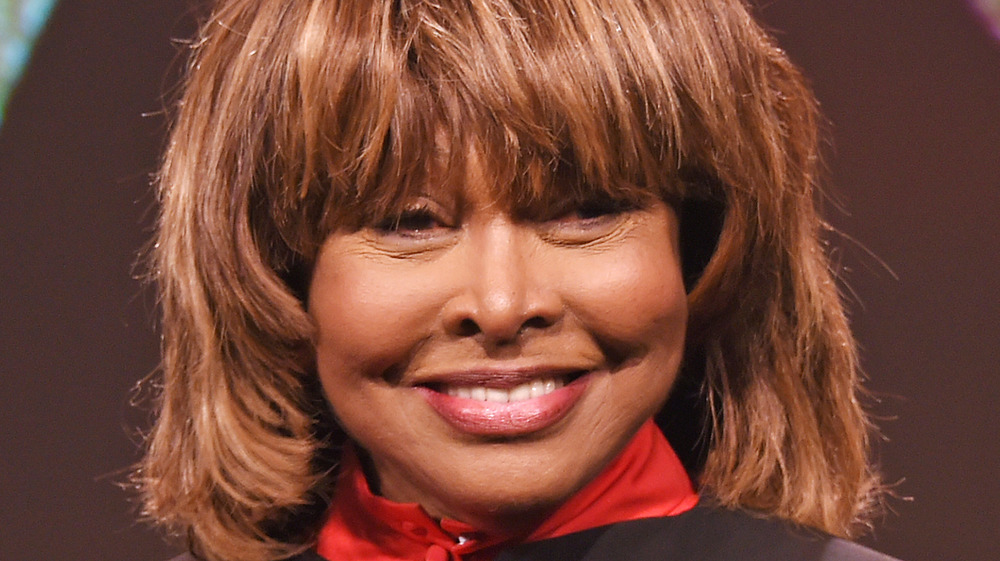 David M. Benett/Getty Images
Tina Turner will be using her upcoming documentary Tina to say farewell to her fans after decades of stardom. On her Twitter, Turner shared the trailer for the HBO Max documentary, explaining that it was "the only way" to tell her story. "I am excited to share the official trailer for #TinaFilm, a never before seen look into my life," she wrote.
The musical legend's life has been depicted on screen before with the 1993 film What's Love Got To Do With It, which starred Angela Bassett as Tina. She also opened up about her childhood and career in the autobiography I, Tina, sharing how her early life had been dominated by abuse.
Born Anna Mae Bullock, the singer was raised around Nutbush, Tenn. In the new documentary, according to The Sun, Turner describes her difficult upbringing, including claims that her mother did not like her. After leaving home, she formed a musical partnership with Ike Turner, whom she married in 1962, and the pair created hits like "River Deep — Mountain High" and "Proud Mary."
"For a long time I did hate Ike, I have to say that," the singer admitted on-screen in Tina. "But then, after he died, I really realized that he was an ill person." She added, "It hurts to have to remember those times, but at a certain stage forgiveness takes over, forgiving means not having to hold on." But why has Tina chosen this moment to bid adieu to her devoted fans?
Tina Turner has decided to leave the spotlight following several health scares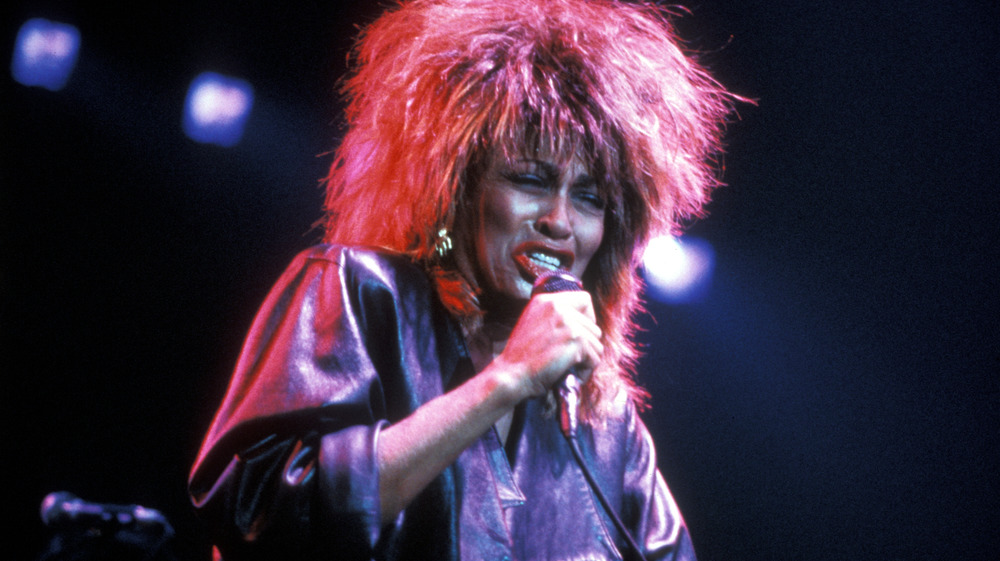 Graham Wiltshire/Getty Images
Per The Sun, Tina Turner also speaks about the post-traumatic stress disorder she suffered from Ike Turner's abuse in her upcoming HBO Max documentary, Tina. "It wasn't a good life. The good did not balance the bad," she told the documentary's filmmakers. "I had an abusive life, there's no other way to tell the story. It's a reality. It's a truth. That's what you've got, so you have to accept it."
"Some people say the life that I lived and the performances that I gave, the appreciation, is blasting with the people. And yeah, I should be proud of that. I am," Tina continued, reflecting on her legacy. "But when do you stop being proud? I mean, when do you, how do you bow out slowly? Just go away?"
Now 81, the legend's decision to say "goodbye" to fans follows years of medical issues, including cancer, a stroke, and kidney failure, which required a transplant in 2017. The following year, Tina also had to face the tragic death of her son Craig. She finally took her farewell trip to the United States to attend the Broadway premiere of The Tina Turner Story in 2019.
"She said, 'I'm going to America to say goodbye to my American fans and I'll wrap it up,'" Erwin Bach, whom she married in 2013, revealed in the documentary. (The couple prefers to spend their time in Switzerland.) "And I think this documentary and the play, this is it — it's a closure."