The Re-Recorded Taylor Swift Album That Fans Are Least Excited To Hear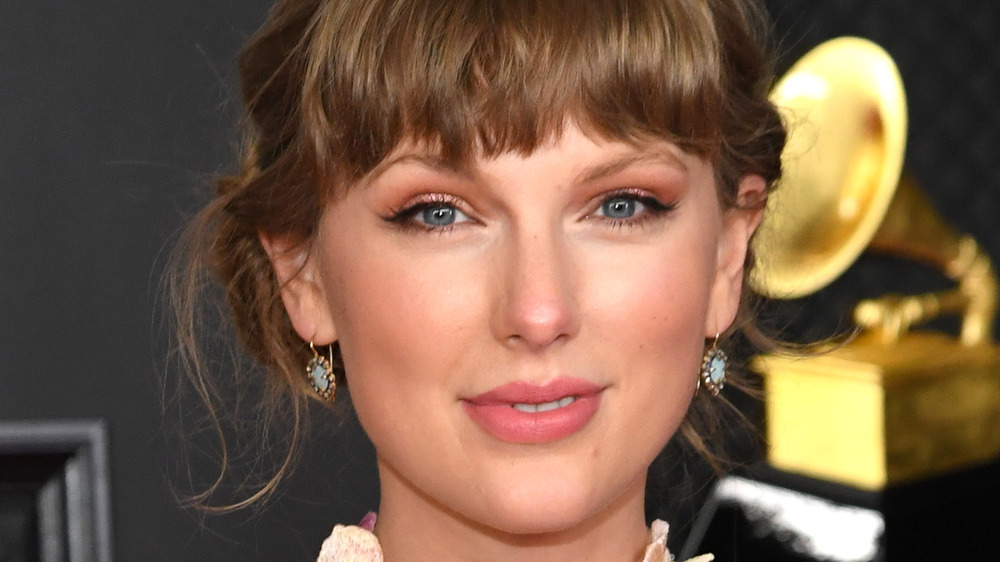 Kevin Mazur/Getty Images
Ever since Taylor Swift confirmed that she would re-record masters of her earlier albums, fans have been eagerly awaiting the taste of old-yet-new music. Of course, there's a lot of context to the story and the reason why Swift wants to re-record in the first place. According to Billboard, Swift's masters were purchased by Scooter Braun in June 2019, much to the dismay of the popular singer. Swift has a contentious history with both Braun and the clients he has managed, and when he purchased the masters for Swift's first five albums, Swift let her feelings be known about the "bullying" she endured at his hands, via a Tumblr post. Because Swift didn't have control of her masters, she decided to take matters into her own hands by planning to re-record each of her first five albums: Taylor Swift, Fearless, Speak Now, Red, and 1989.
Due to a technicality of the contract, Swift wasn't able to start re-recording until November 2020. To fans' excitement, the singer confirmed that she had begun her re-recordings as soon as she could, while also acknowledging that the masters had been sold once again. As of March 16, 2021, Swift has released "Love Story (Taylor's Version)" and announced that Fearless would be the first re-recording release. 
Amid the excitement, Nicki Swift conducted a survey that asks which Taylor Swift re-recording fans are most (and least) excited to hear — and the results may surprise you!
Which Taylor Swift album re-recording fans are most (and least) excited for?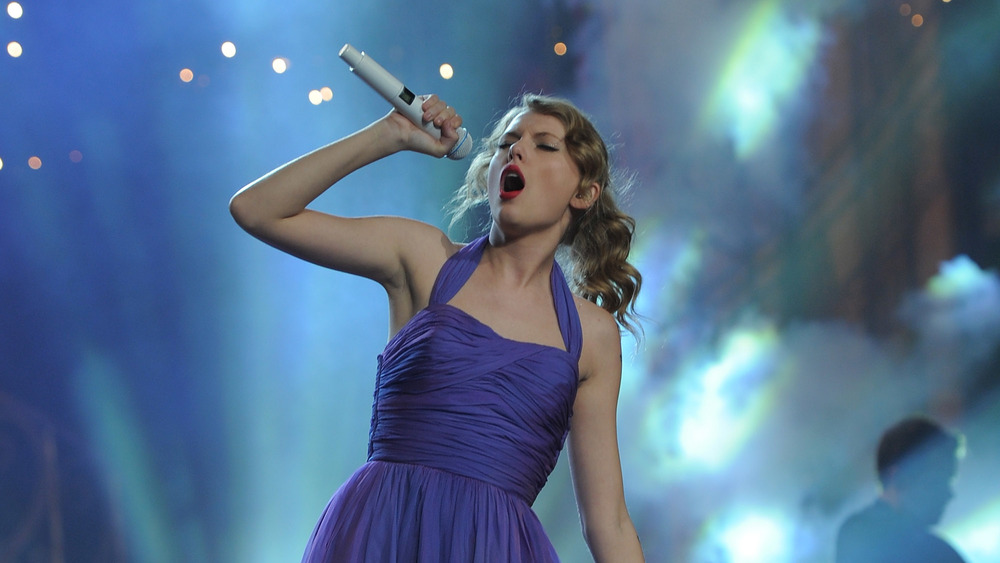 Larry Busacca/Getty Images
It's been a long-time coming, but Taylor Swift's re-recordings are well on their way, and we wanted to know which of the five albums fans were most (and least) anticipating. In a survey of 19,000 people, Nicki Swift asked which of Swift's re-recorded albums fans were looking forward to the most, and 1989 took first place by a long run, with 47% of the votes. Coming in second place was Fearless, with 20% of the votes, and Red trailed in a close third with 17%. There was also an "other" option, which took 9% of the votes, and in last place was Speak Now with 7% of the vote. 
Considering hits like "Style," "Out of the Woods," and "Blank Space," it's easy to see why 1989 is Swift's most-anticipated re-recording. Of course, it's a bit surprising to see Speak Now in last place, especially since songs like "Mean," "The Story of Us" and "Dear John" are insanely popular amongst Swift's fans. It's safe to assume that Speak Now's low vote count isn't because fans aren't excited to hear it, but rather because they're just so excited to hear the other albums more!