Jennifer Garner Opens Up About Her Heartbreaking Experience With Her Daughter Violet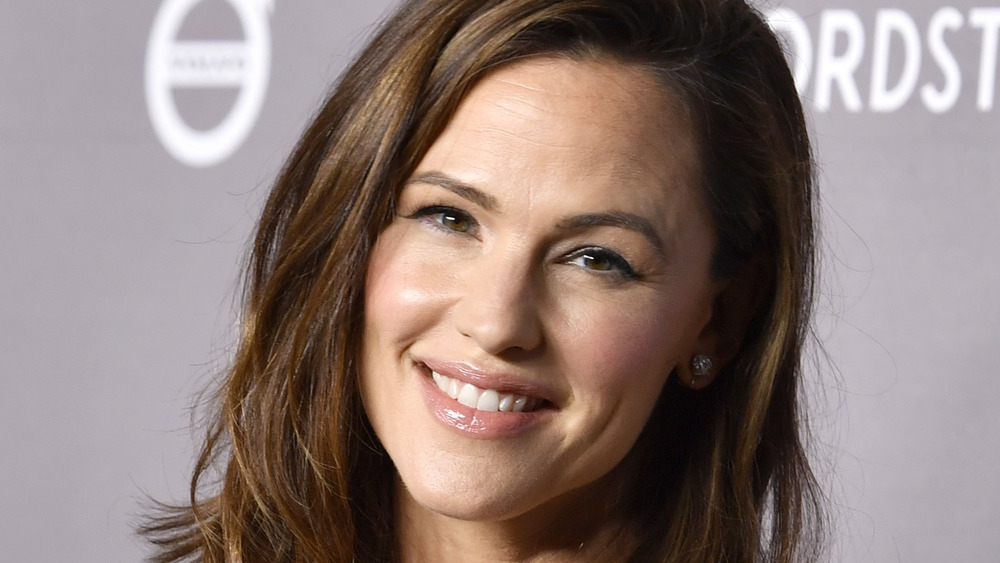 Frazer Harrison/Getty Images
Award-winning actor and mother of three, Jennifer Garner, opened up about her time producing and filming Yes Day, a made for Netflix movie in which the parents, played by Garner and Edgar Ramirez, institute what they refer to as a "Yes Day." So what does that entail exactly? Basically, they allow their children to make the rules for a solid 24 hours. Absolutely nothing is off limits. Let the hijinks and hilarity ensue!
As reported by the Daily Mail, during an interview with Sirus XM's The Jess Cagle Show, Garner confessed how many aspects of the film, based on author Amy Krouse Rosenthal's children's book Yes Day!, felt a bit like art imitating reality. "My kids do call me the 'fun killer' — that's in the movie," Garner confessed about the children she shares with actor Ben Affleck.
But what else about the movie hit so close to home with Garner and how did it involve her 15-year-old daughter, Violet? Keep reading after the jump to find out!
Jennifer Garner is coming to grips with her eldest daughter growing up
As it turns out, filming Yes Day stirred up bittersweet emotions for Jennifer Garner as her 15-year-old daughter, Violet, is quite literally growing up before her eyes in real time. 
"I've never done a movie where I drew more from personal experience ever," Garner divulged in the Sirius XM interview (via the Daily Mail). "The first draft [of the script] really had the teenager [played by Jenna Ortega] being snarky and really kind of nasty and a troublemaker. So there was this kind of external pressure and I kept saying, "No! The heartbreak is just that she's growing up at all. That's what's heartbreaking."
So how does that push-pull struggle manifest itself at the Garner residence? "As they get older, more of the fun for them is making fun of me or kind of torturing me. Whereas when they were little, it was breaking more simple rules," Garner dished. Luckily for Garner's brood, she started embracing the concept of "Yes Day" many years ago when Violet was only six, making it an annual tradition for years to come. According to one 2017 Instagram post, however, the much-anticipated day is always met with subsequent exhaustion... on Garner's part. "You'll never need coffee more than the day after 'Yes Day!'" Garner penned along with a photo of herself looking bleary eyed (via Mother.ly).