Whatever Happened To Wayne Knight?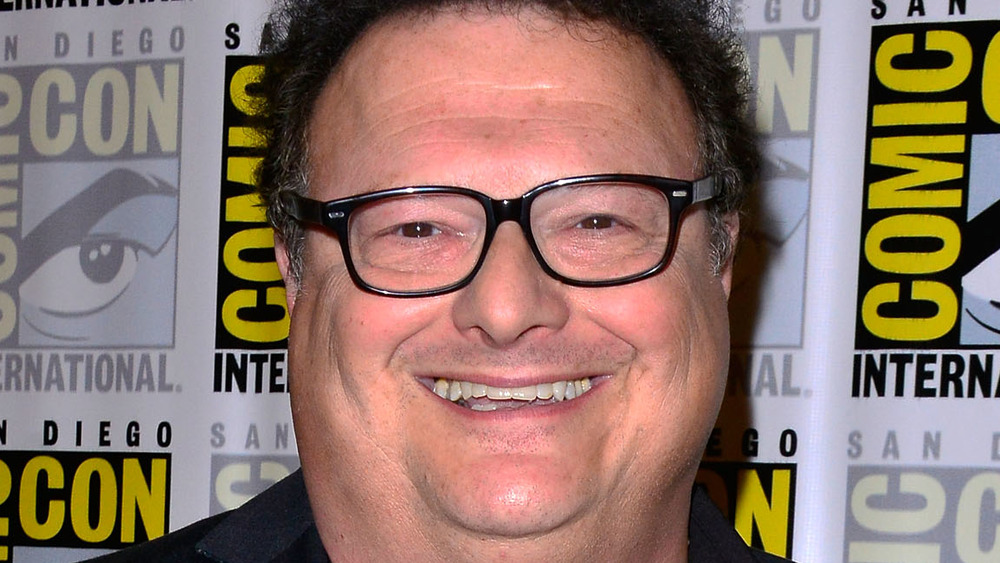 Jerod Harris/Getty Images
Hollywood can be a fickle industry. Many stars who once made a name for themselves have faded into the background, whereas others have gotten more famous as time goes on. Of course, there are celebrities and actors who are instantly recognizable once you see them on screen, but oftentimes their presence is a mystery off the screen. Take Wayne Knight as an example.
The actor made an impression on audiences when he played Stan Podolak, Michael Jordan's publicist, in Space Jam. Podolak followed Jordan when he got kidnapped by Bugs and Daffy in the film before he was flattened like a basketball on the court, per Looper. However, Knight perhaps was more known for portraying Newman on Seinfeld, where he coined the phrase, "Hello, Newman."
With Space Jam: A New Legacy, starring LeBron James, set to be released in July 2021, it is only fair to revisit Knight's career and see what he's been up to since appearing in the first Space Jam film in 1996.
Wayne Knight is staying busy and booked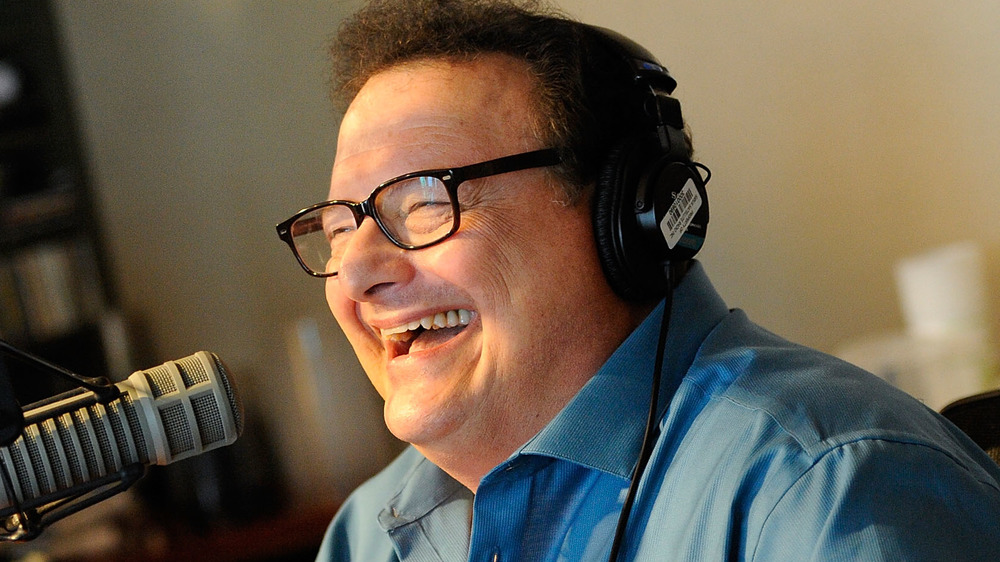 Matthew Eisman/Getty Images
Since making an impression on viewers as Newman on the beloved sitcom Seinfeld, Wayne Knight has been using his vocal talents to voice characters on multiple television shows and films while acting in them as well. Per IMDb, Knight has appeared in Toy Story 2, How I Met Your Mother, Kung Fu Panda, Law & Order: Special Victims Unit, The Exes, and more. It's clear that Knight is passionate about his talent, but what he doesn't appreciate are online rumors about him.
In an interview with USA Today in 2014, Knight said that he found online rumors of him dying anti-climatic. "Being on Twitter, I was able to immediately tell people that it was a big mistake — I'm alive. You get to see what the reaction would be if you were to die," Knight told the outlet. He joked that he gained more Twitter followers when he was "dead" than when he's alive. "It means now if I'm killed in a bus accident nobody is going to give a damn — they've already been through it; they've already seen it," Knight added.
All jokes aside, Knight is extremely proactive about sending the right messages to audiences. In October 2020, he reprised his role as Newman from Seinfeld in a PSA about mail-in voting, per Deadline, even though he was apprehensive about it at first. Knight wanted to "reprise the role, given the attacks on the postal system and its service."