The Tragic Death Of Paul Bettany's Brother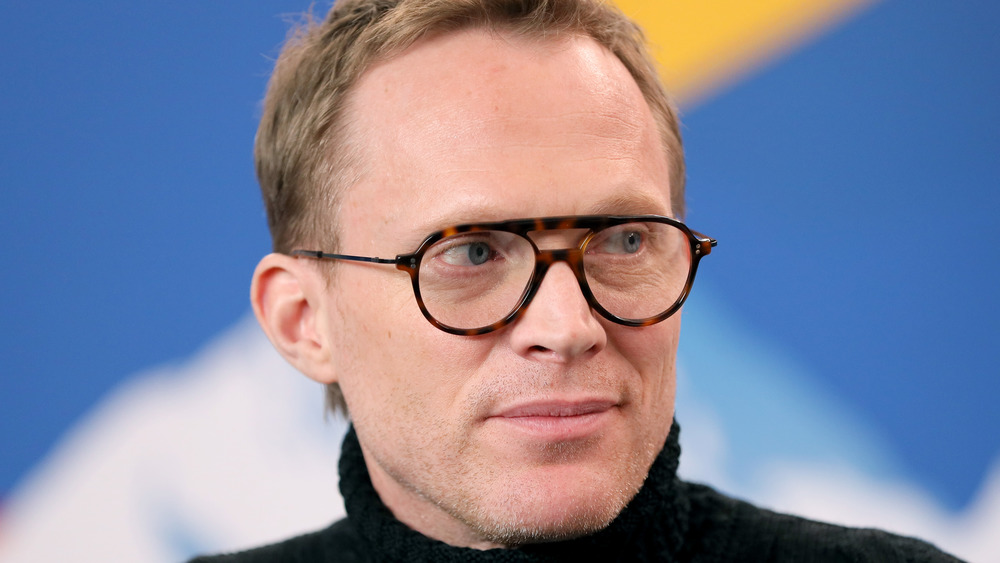 Rich Polk/Getty Images
Paul Bettany has made a name for himself in Hollywood as one of the most talented and well-respected actors, though he frequently flies under the radar. He is a chameleon, transforming himself into a variety roles that show his arsenal of skills. Some of his more famous films include A Knight's Tale, A Beautiful Mind, Captain America: Civil War, and Iron Man, per IMBd. Of course, he's also a part of the highly-touted Disney+ Marvel series WandaVision, where he stars opposite Elizabeth Olsen.
The actor's career is far from over, but it's left him with a massive fortune. According to Celebrity Net Worth, the actor has amassed a wealth of over $50 million. Bettany met his wife Jennifer Connelly on the A Beautiful Mind set in 2001, per People. The pair wed in 2003, and they share three children, including Connelly's son Kai from a previous marriage. Connelly helped shape Bettany into the man he is today.
"Marriage and children changed my life," Bettany told People. "It really altered who I was and what I saw as my goals." He relishes the time with his family, saying that sharing laughs with his wife and kids are the best, "and there is nobody on earth with whom I could be having a better time."
Though his family life now is seemingly perfect, Bettany suffered a tragic loss at a young age.
The death of Paul Bettany's brother ripped his family apart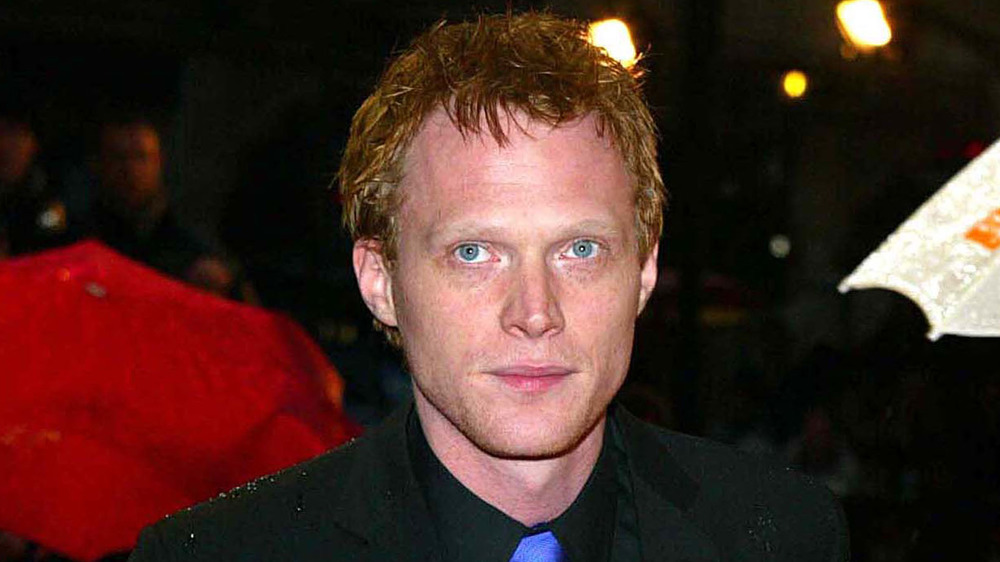 Uk Press/Getty Images
Paul Bettany's life has not always been glitz and glamour. He suffered heartache at a young age. When Bettany was 16 years old, he lost his brother, Matthew, in a freak accident. The 8-year-old fell off a tennis pavilion roof, cracking his skull on the concrete and succumbing to his injuries. In 2020, the actor told The Daily Mail that life at home was never quite the same following his brother's death, noting that it "blew" them apart. "That was the end of family life from that point, as often happens in families where's there's a death of a child," the actor confessed. "The whole family explodes. Life was never the same again."
According to AZ Central, Matthew's death profoundly affected the WandaVision star, causing him to go into a downward spiral as he turned to alcohol and cocaine. The actor noted that he felt responsible for the accident. "What happened really tore me apart," he told The Irish Examiner. "I thought I should have stuck close to him — been there for him — but I wasn't."
Bettany dreamt about what life with Matthew could have been, oftentimes thinking of simple things like taking him to the movies or meeting his first girlfriend. With time, Bettany has slowly dug himself out of the dark place that he was in.
Paul Bettany eventually regained a sense of normalcy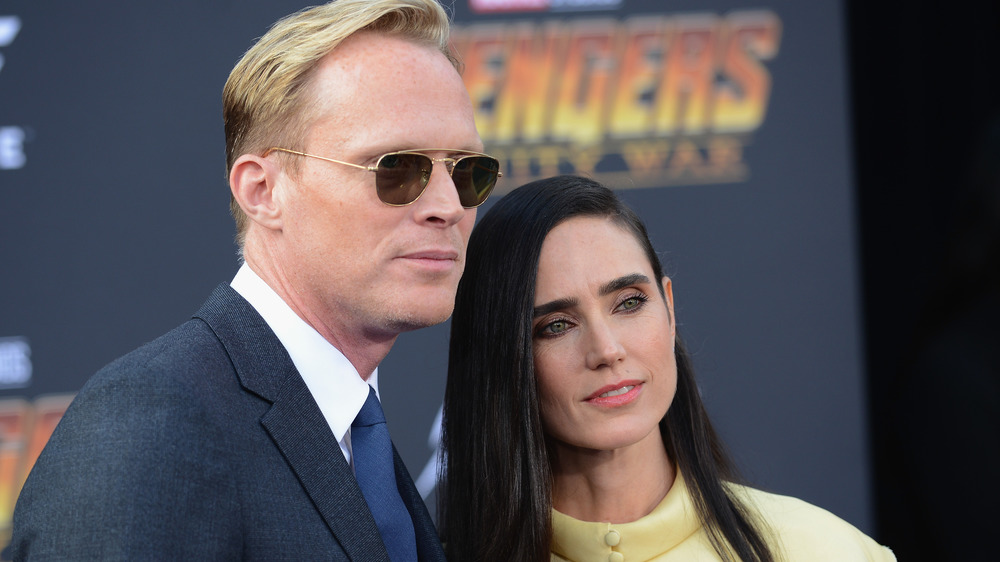 Albert L. Ortega/Getty Images
Paul Bettany told The Irish Times that the guilt of the accident weighed heavy. He didn't feel right about being alive without his brother. "I was so shattered by what happened I reckon it took me something like 10 years to get over it."
It has taken a while to pick up the pieces, but Bettany says that with time, he finally began to feel some sense of normalcy. Therapy helped him cope with the accident, putting a stop to his drug abuse that was slowly killing him. The star still thinks that there is a small part of him that will never heal, but overall, he is better. 
"I think that you start [healing] slowly, and very much at a snail's pace," he confessed to People. "I thought I'd be dead on a couch by 25 ... But you grow up. There are some things where you go, 'I feel exactly the same as I did at 16.' And there are some things where you feel ancient. Not sage but ancient. I just think if I didn't believe in change, I'd book a ticket out of here."