65% Of People Agree That This Is Rebel Wilson's Best Role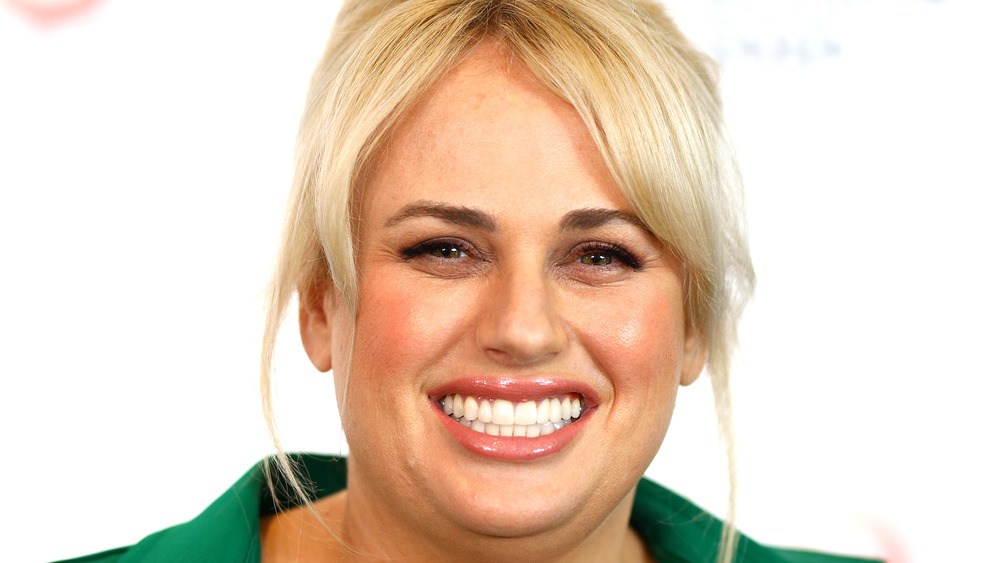 Graham Denholm/Getty Images
Rebel Wilson declared 2020 to be her "year of health," and she really followed through. The Australian actor kept fans updated on her progress with regular posts on Instagram, and we've cheered her on along the way.
Wilson explained why she's losing weight and, for those curious about different fitness regimes, she also explained how she's losing weight. The real secret for Wilson has been consistency and following a goal of moving for 45 minutes a day, no matter what the activity is. In fact, a registered dietician even broke down Wilson's fitness routine and meal plans. Wilson truly has had an incredible transformation. Good for her!
There's more good news for Wilson. She announced on Instagram on March 16, 2021, that she would be the host of Pooch Perfect, a reality show based on dog grooming, per Hello! The show premieres on March 30, 2021. Wilson really has it all going for her, so in light of that, Nicki Swift asked fans what their favorite role has been for the Australian star — and the first choice won by a landslide.
Rebel Wilson's character Fat Amy is much beloved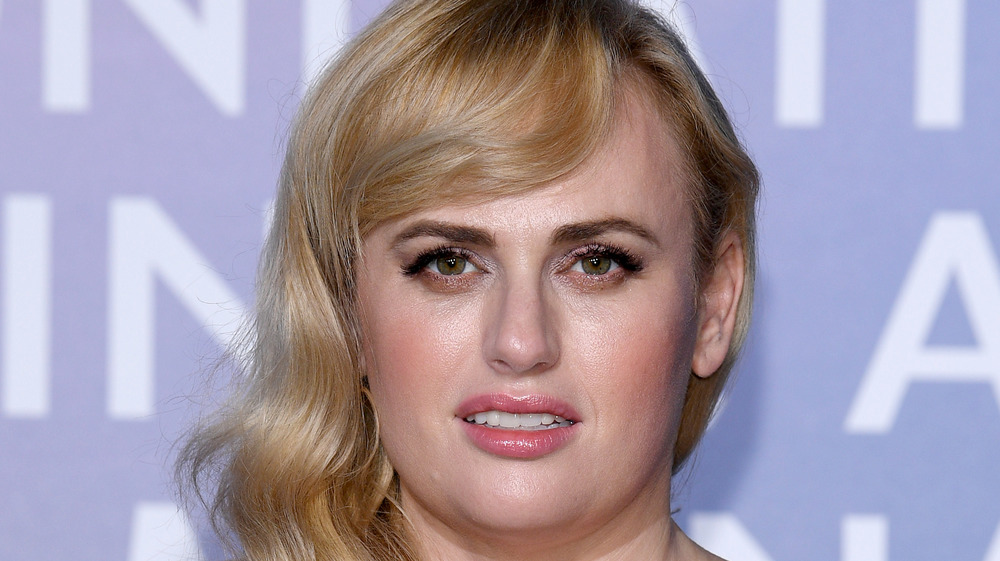 Pascal Le Segretain/Getty Images
Nicki Swift reached out with a survey asking which comedic role of Rebel Wilson's did people like best. People obviously loved the question because the survey scored over 28,000 votes. The first option was Wilson's role as Brynn in the 2011 movie, Bridesmaids. (Will we ever forget when she dumped a bag of frozen peas on her Mexican drinking worm tattoo?) The next option was her character Fat Amy in Pitch Perfect from 2012. Then there was her role as Becky in the 2012 film, Bachelorette. Finally, there was the option for Penny Rust in her 2019 film The Hustle.
So, who did people pick? Becky from Bachelorette scored the lowest with only 3%. Second came Penny Rust from The Hustle with 7%. Wilson's character of Brynn in Bridesmaids was more popular at 20%.
The winner was Wilson's role as Fat Amy in Pitch Perfect, which scored a whopping 65%. In light of Wilson's dedication to her year of health, she gave herself a new twist of that name on Instagram. Wilson captioned the photo, "Just call me: Fit Amy." Yes, queen!