Here's How Much Caitlyn Jenner Is Really Worth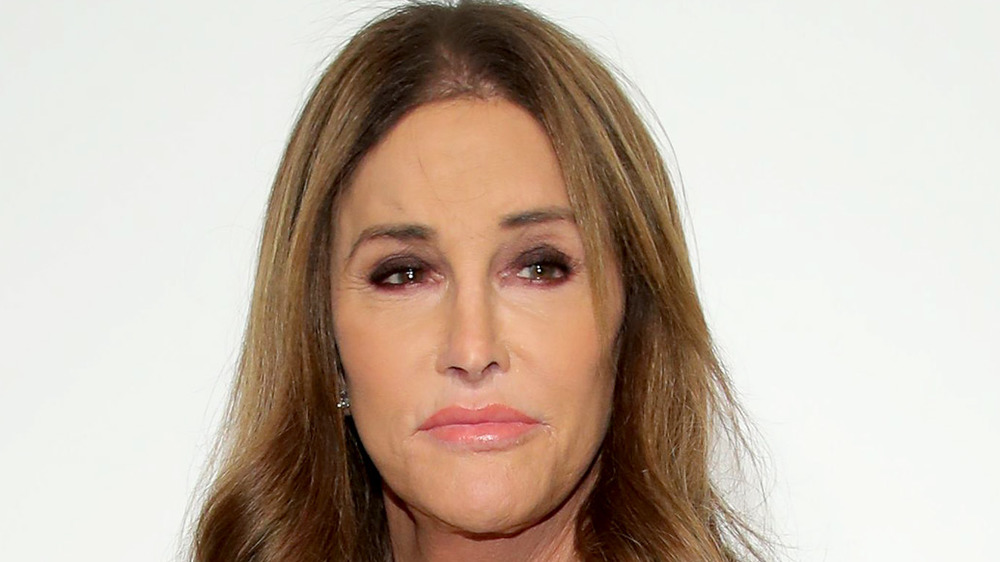 Jemal Countess/Getty Images
Caitlyn Jenner has had one impressive career and is now one of pop culture's most talked-about stars. Aside from being a part of one of the world's most famous families, she is also a former Olympic gold medal-winning athlete.
On July 30, 1976, Caitlyn won gold at the decathlon at the Montreal Olympics and set a new world record after scoring 8,617 points, according to History. Soon after the historic moment, her career took off outside of the sports realm. Caitlyn started to feature in TV commercials, became a sports commentator, and released a number of books, per Britannica.
In 1991, Caitlyn married businesswoman Kris Jenner, who she later divorced in 2014. It wouldn't be until 2007 that Caitlyn became a regular face on TV again as she featured in her family's reality show, Keeping Up With the Kardashians, which proved to be a huge phenomenon around the world. After coming out as trans in 2015, Caitlyn starred in her own reality show, I Am Cait, which enjoyed two seasons. In 2017, she released a memoir, The Secrets of My Life. Most recently, she took part in Season 5 of The Masked Singer as the Phoenix, per Digital Spy.
With a very successful career and a very famous face, Caitlyn's net worth is nothing to sniff at.
Caitlyn Jenner is a financial giant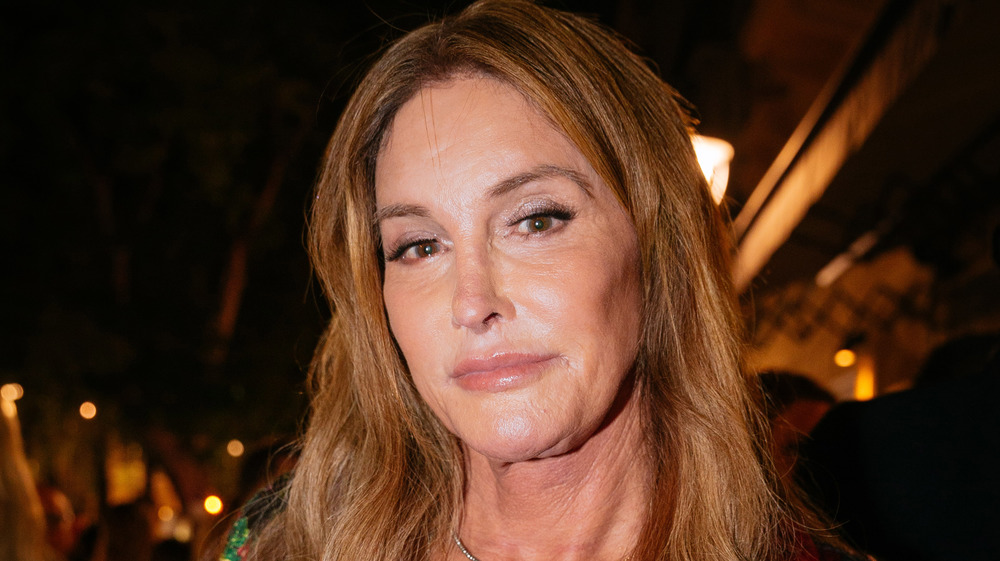 Thomas Niedermueller/Getty Images
Caitlyn Jenner's consistently hard work throughout the decades has clearly been worth it, as she is one wealthy woman. As of 2020, she was worth an astonishing $100 million, according to Celebrity Net Worth. It's safe to say that Jenner doesn't have to work another day in her life.
In 2019, she became a contestant on the UK reality show I'm a Celebrity... Get Me Out of Here. As previously reported by Harper's Bazaar, Jenner was paid £500,000 for her appearance, which in US money secured her $620,000. Throughout the years, she has endorsed many products with Ford Motors, Coca-Cola, and General Mills, which would have definitely given her an impressive paycheck, per Sports Networker.
In a 2021 interview with Entertainment Weekly, Caitlyn admitted she had been asked to participate in The Masked Singer prior to Season 5. "I was asked to do it much earlier, and I said no. One, it's kind of not my thing, and I was real busy at the time and I didn't think I had the time. I don't need to do it. I said no," she said. "And then, during this horrible pandemic that we've all been through, and dealing with this, they call. Now all of a sudden I had nothing but time." We're sure Caitlyn wasn't cheap to book. However, her entertaining performance of Kesha's "TiK ToK" was totally worth it!