The Real Reason Allison Janney Thinks Mom Is Ending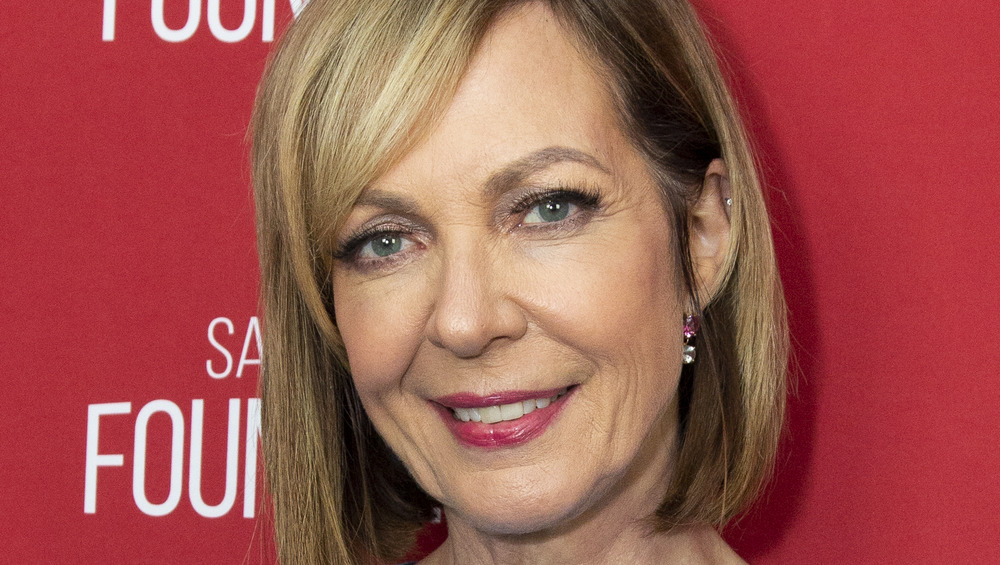 Vincent Sandoval/Getty Images
In news that shocked and disappointed Mom fans everywhere, the hit CBS show was cancelled after nearly 10 years on-air. According to Variety, the show's eighth season — which is currently filming and airing weekly on CBS — was originally slated to have its season finale on May 6, 2021, but this airdate will now serve as the show's series finale. 
Of course, this was not the first shake-up for the show. In September 2020, stars Anna Faris left the series, leaving co-star Allison Janney as the sole lead going into the eighth season. According to The Hollywood Reporter, Faris left the show to "pursue other opportunities," but aside from that, we do not have much more information about why she left the popular sitcom. 
In February 2021, Janney opened up on The Ellen DeGeneres Show about filming Mom without Faris, saying that it was "very odd" and that Faris' character was "very missed." Despite Faris' departure, Janney was eager to continue the show, telling DeGeneres that she and the rest of the cast would continue "telling the stories as long as [they] can."
Because of Janney's optimism about the future of the show, fans were especially disappointed when it was cancelled. In an interview with James Corden, the Emmy winner got candid about why she really thinks Mom is ending. Keep reading to learn more.
Allison Janney thinks there's one big reason behind Mom's cancellation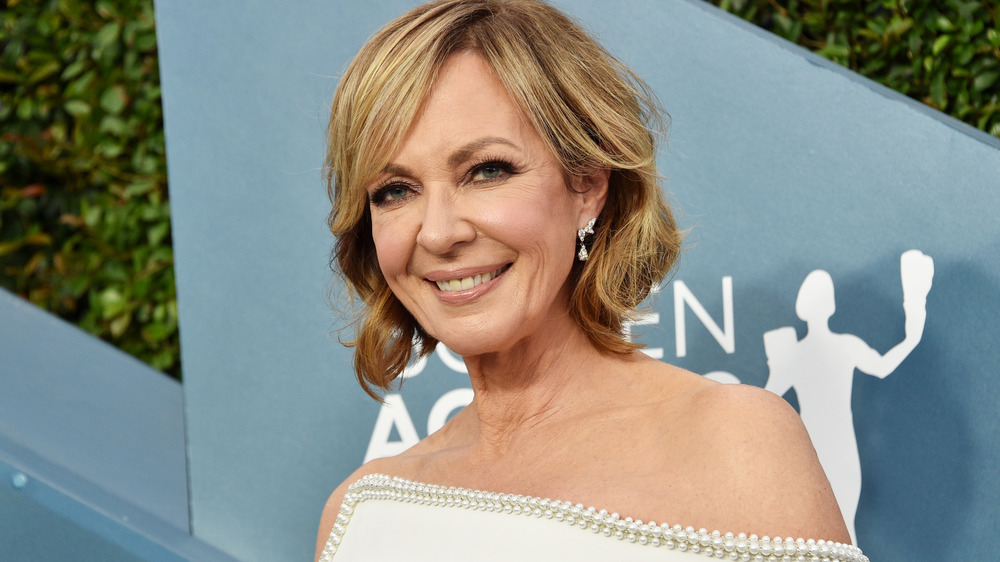 Gregg Deguire/Getty Images
As the cast of Mom films the show's last few episodes, star Allison Janney is opening up about why she thinks the show is ending. On March 17, 2021, Janney virtually stopped by The Late Late Show to spill some details about Mom to the show's host, James Corden. The Oscar winner admitted that the cancellation came as a shock to her and the rest of the cast, and she wishes things could have played out a little differently.
"I wish that we'd had at least another year for the writers to have that much time to ramp up to the ending," she explained to Corden, adding that the cast and crew "sort of found out sooner" than they thought they would. "We thought, 'Surely they're gonna want more 'Mom,' and they decided not."
As for why the show is really ending, Janney also has some thoughts about that. "There are so many reasons behind [the show's cancellation], most of them probably money," she explained. As she gets ready to say goodbye to Mom, Janney is trying to enjoy her last days on set as much as possible. "I'm having a lot of moments where I'm just standing on set, taking it in and looking at all the faces I've looked at for eight years," Janney. We are sure that this will prove to be a bittersweet sendoff for the hit sitcom.